Clone
x
in
the
75007
Collaborated with

Complete
Transformation
of
Clone
X
NFT
"The stupidest illusion - you thought clones always looked the same?God, I couldn't have done that.I'll give you the honor of keeping myself on the runway.I'll be a different person tomorrow."

We would have liked to see Clone X dressed up by other brands. Founders of this collections present the avatar fashion of the next generation by transforming into a completely different feeling of Clone X.

founders

22 Clone X Holders, the 7507
Mardi Mercredi
Lteks
Coor

Descriptions

Complete Transformation of Clone X NFT. 'Ticket to the new vibe' Exhibition in the meta [Z] for a week. Limited NFT airdrop to the first 1,500 visitors.

Holders' Benefit

Claim available the hype benefit of the 75007 according to the NFT tier in the future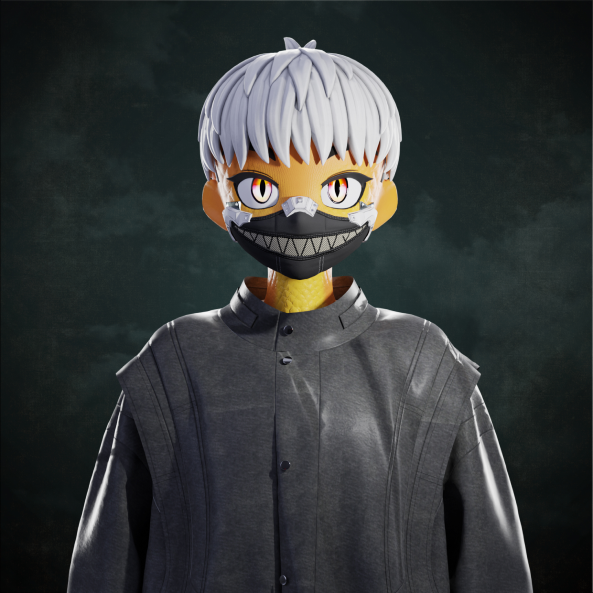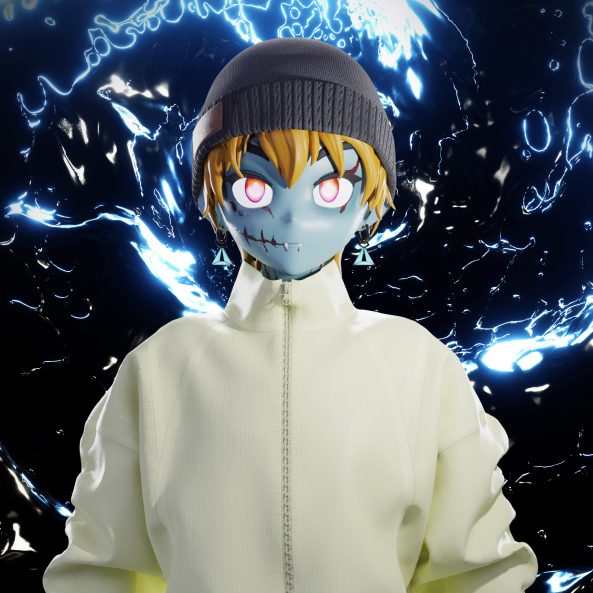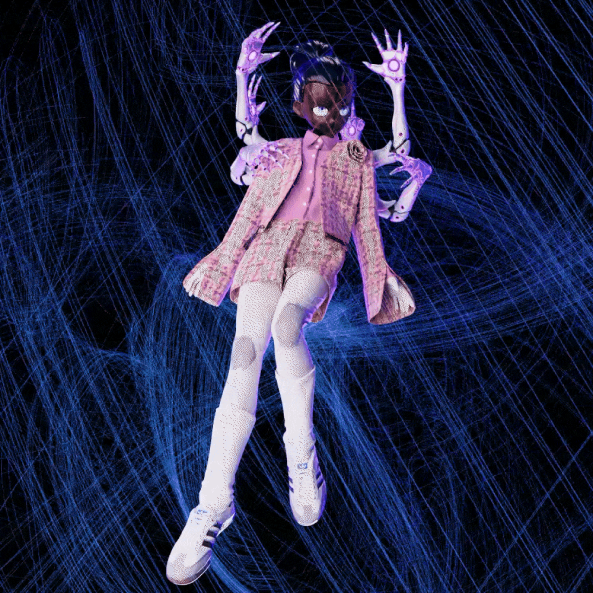 You will be able to receive various benefits
according to your rank in the 75007 project.
Collaboration
Brands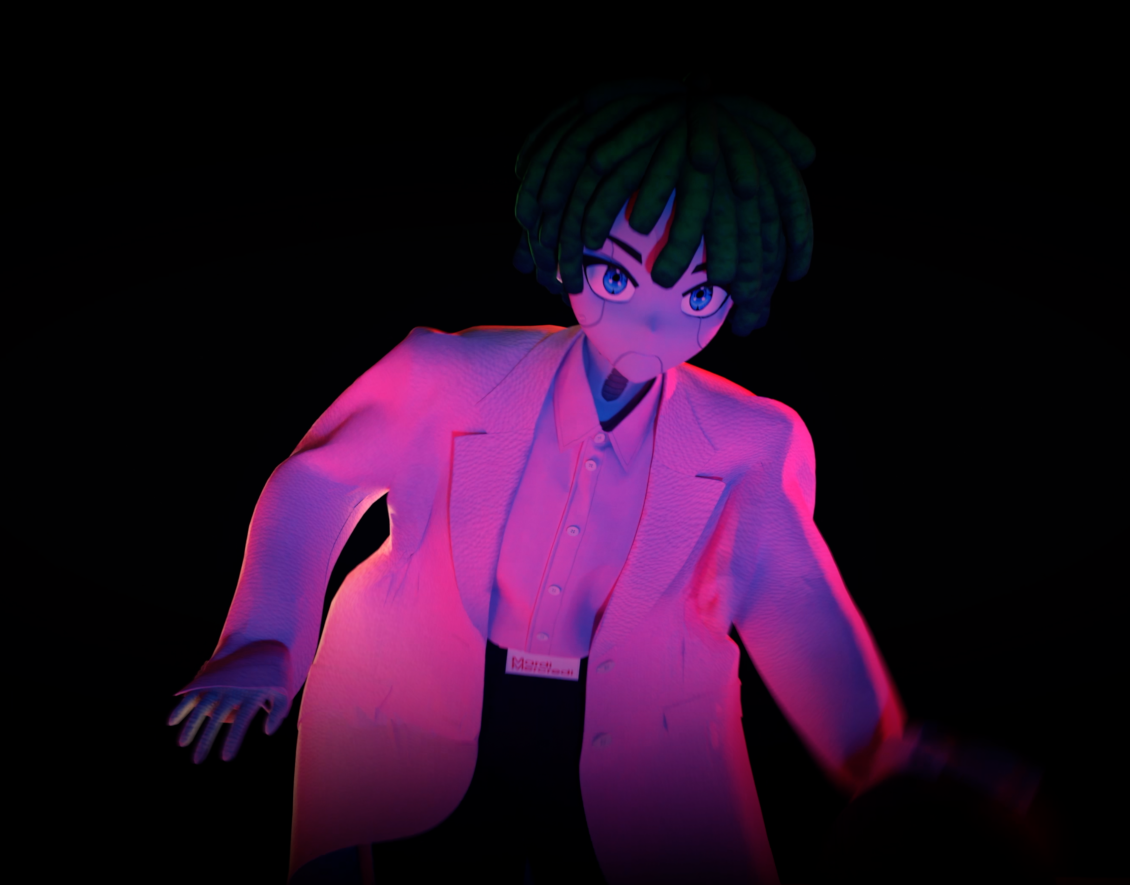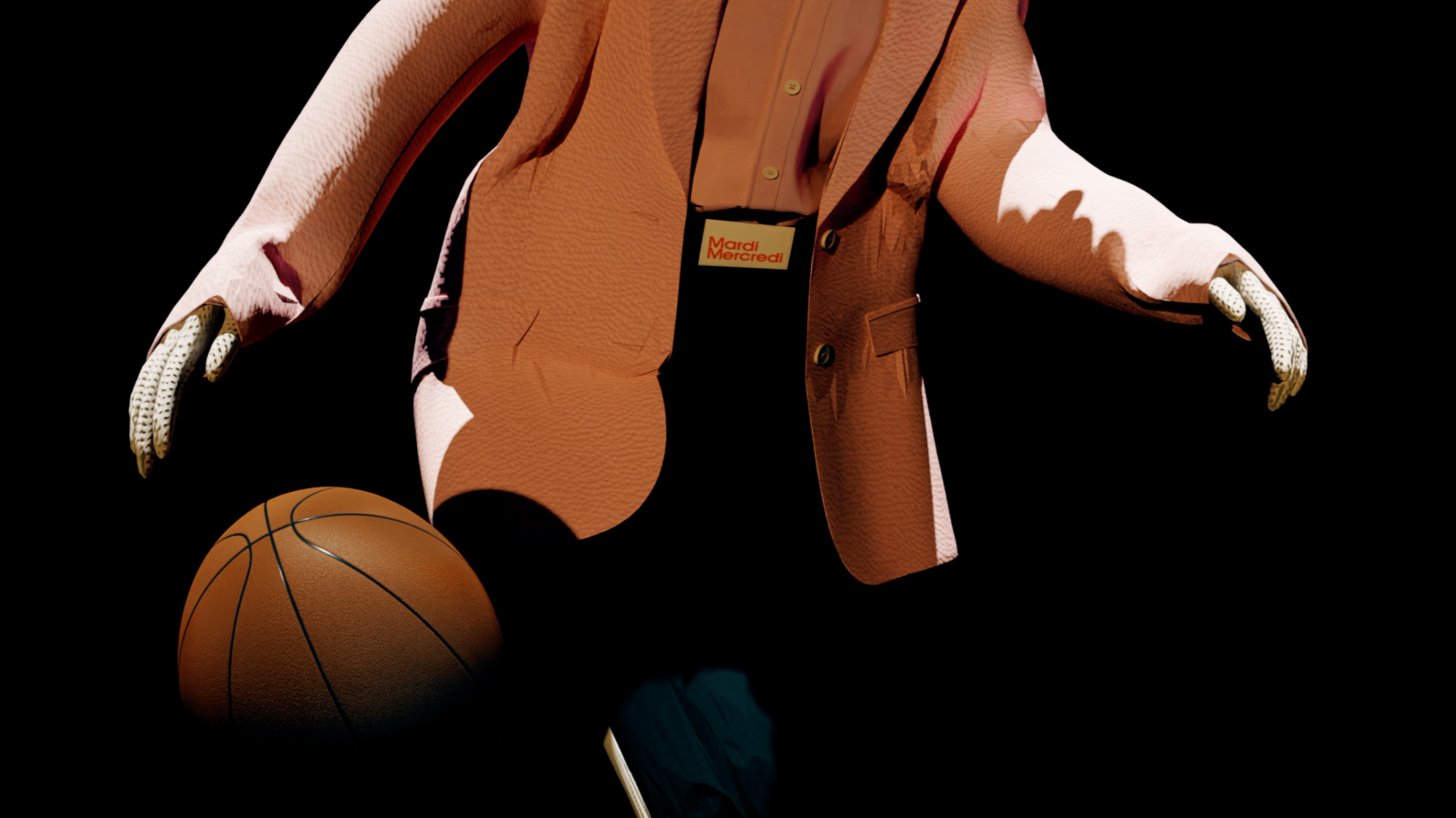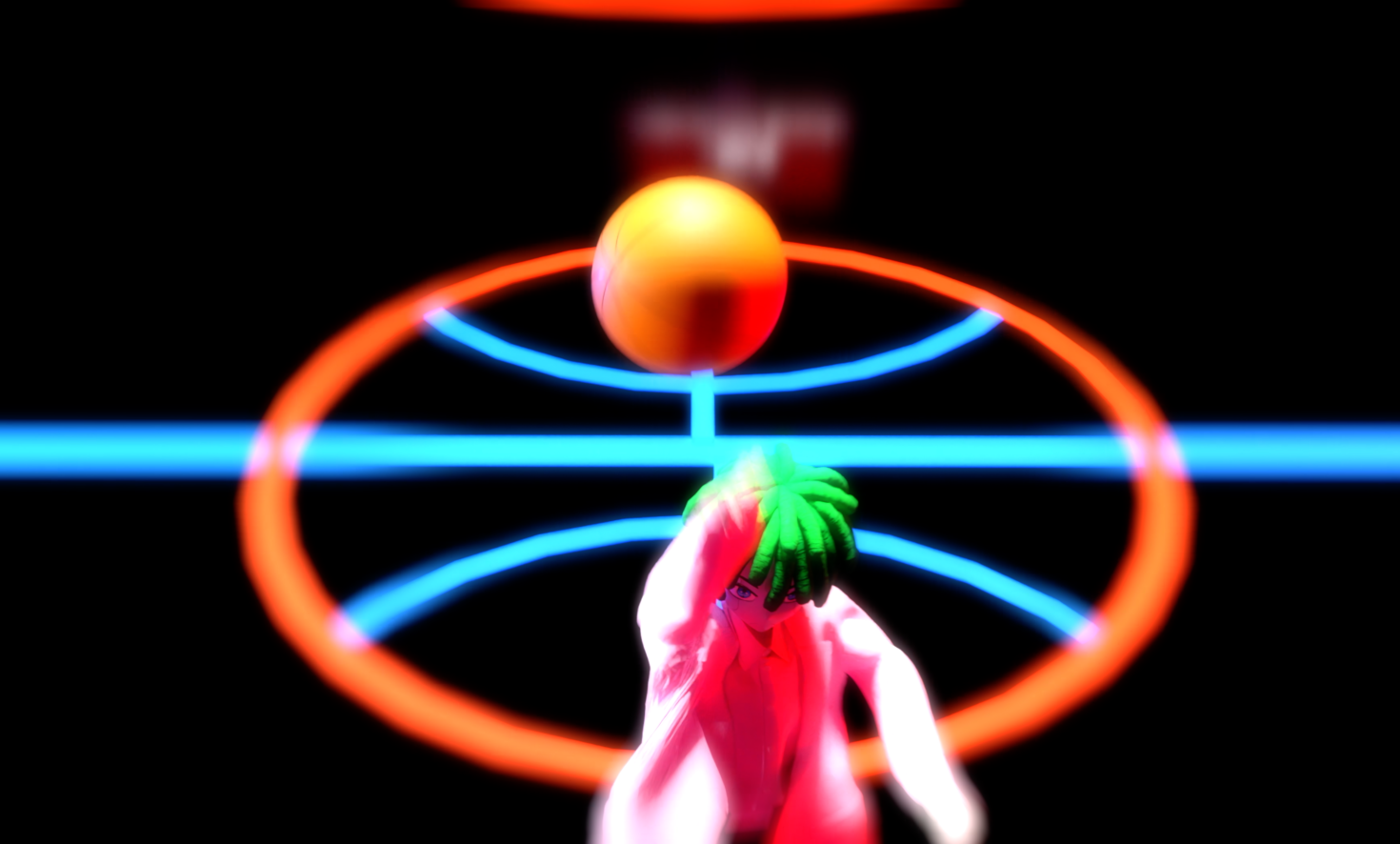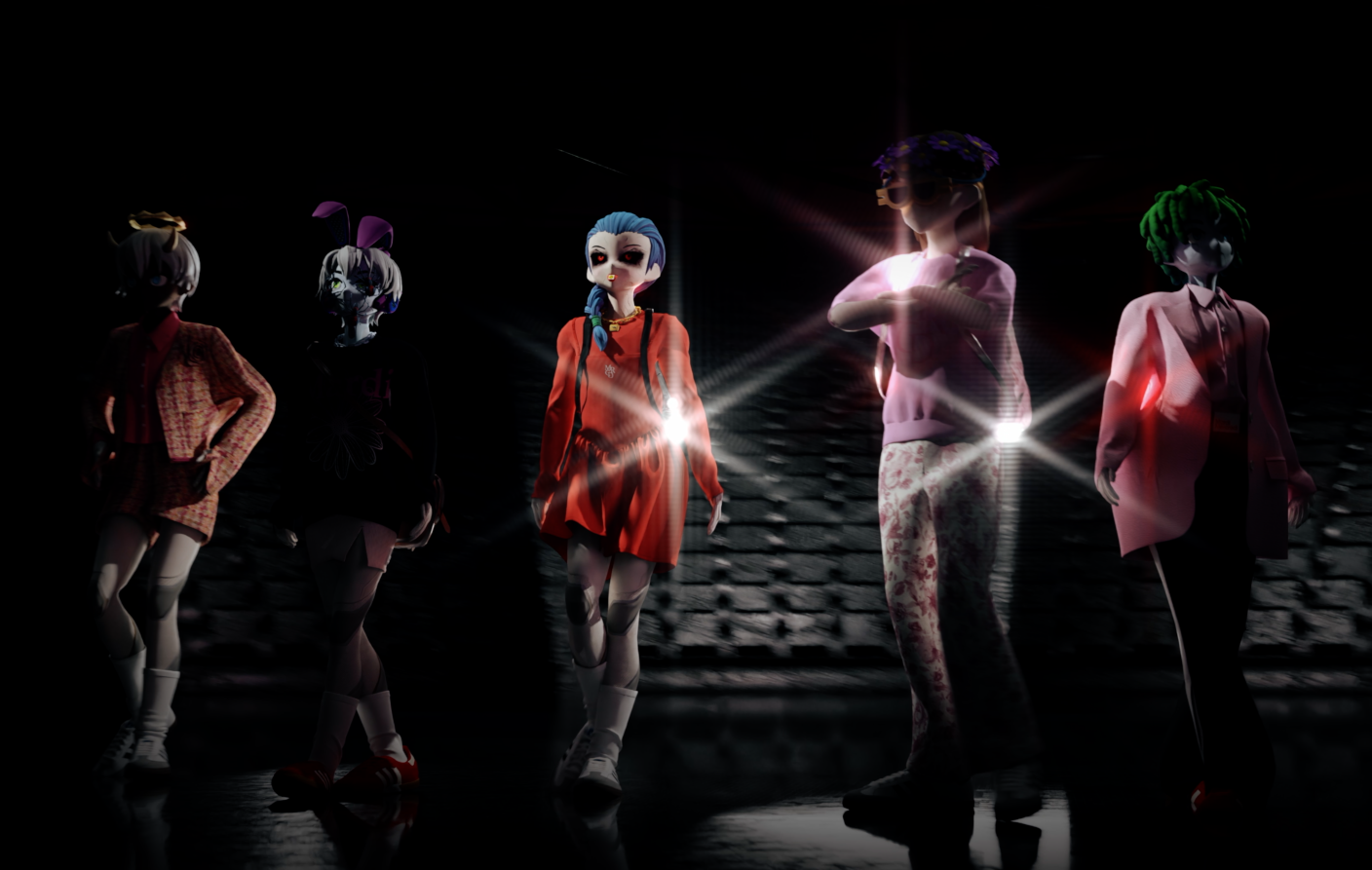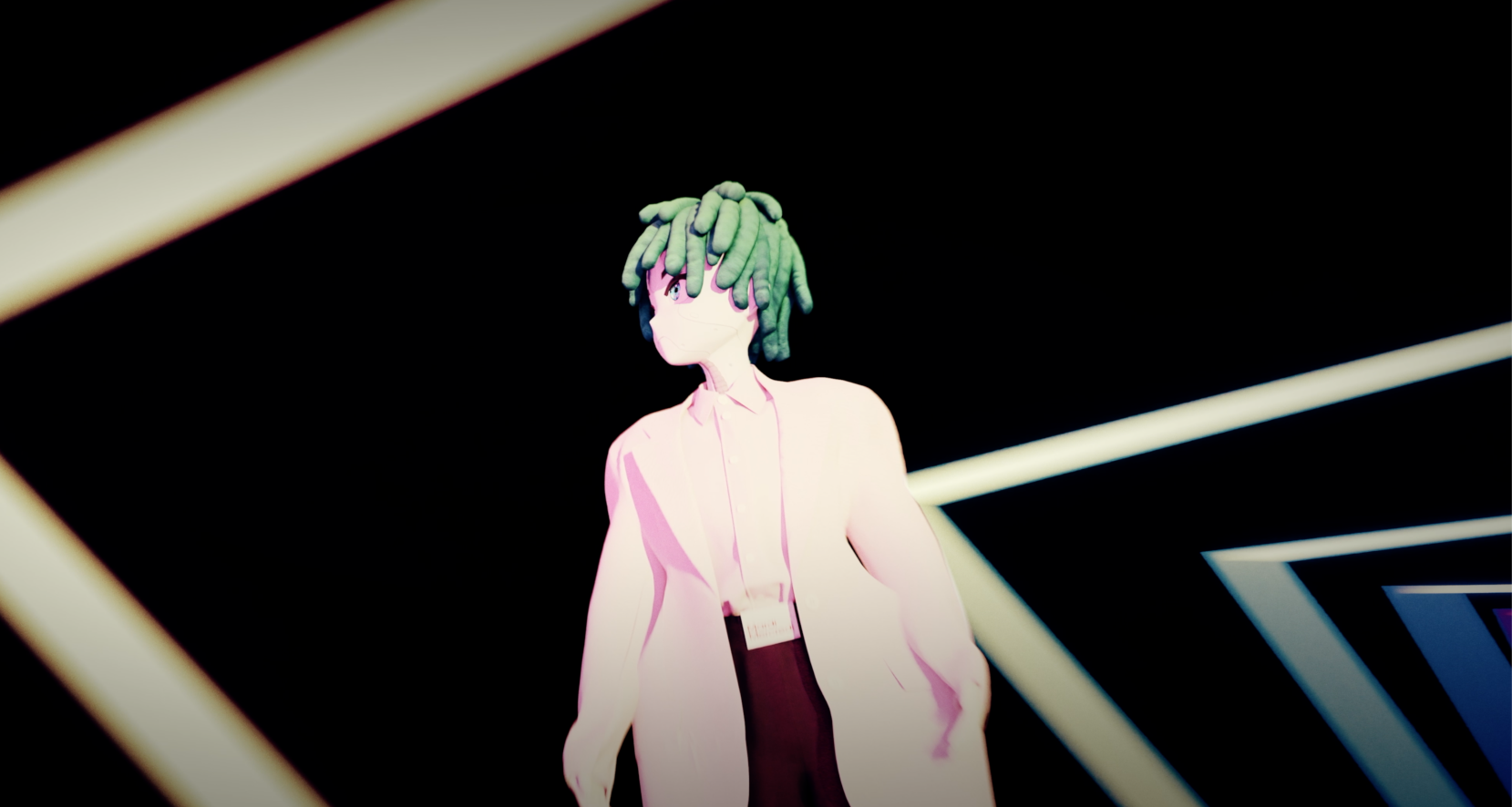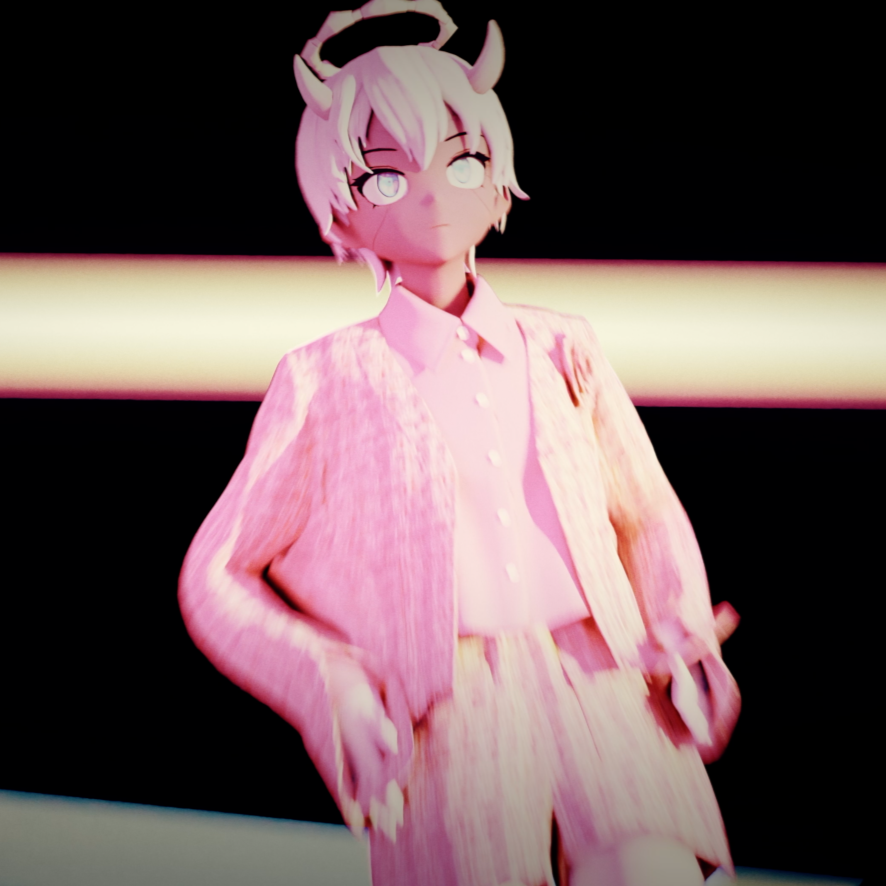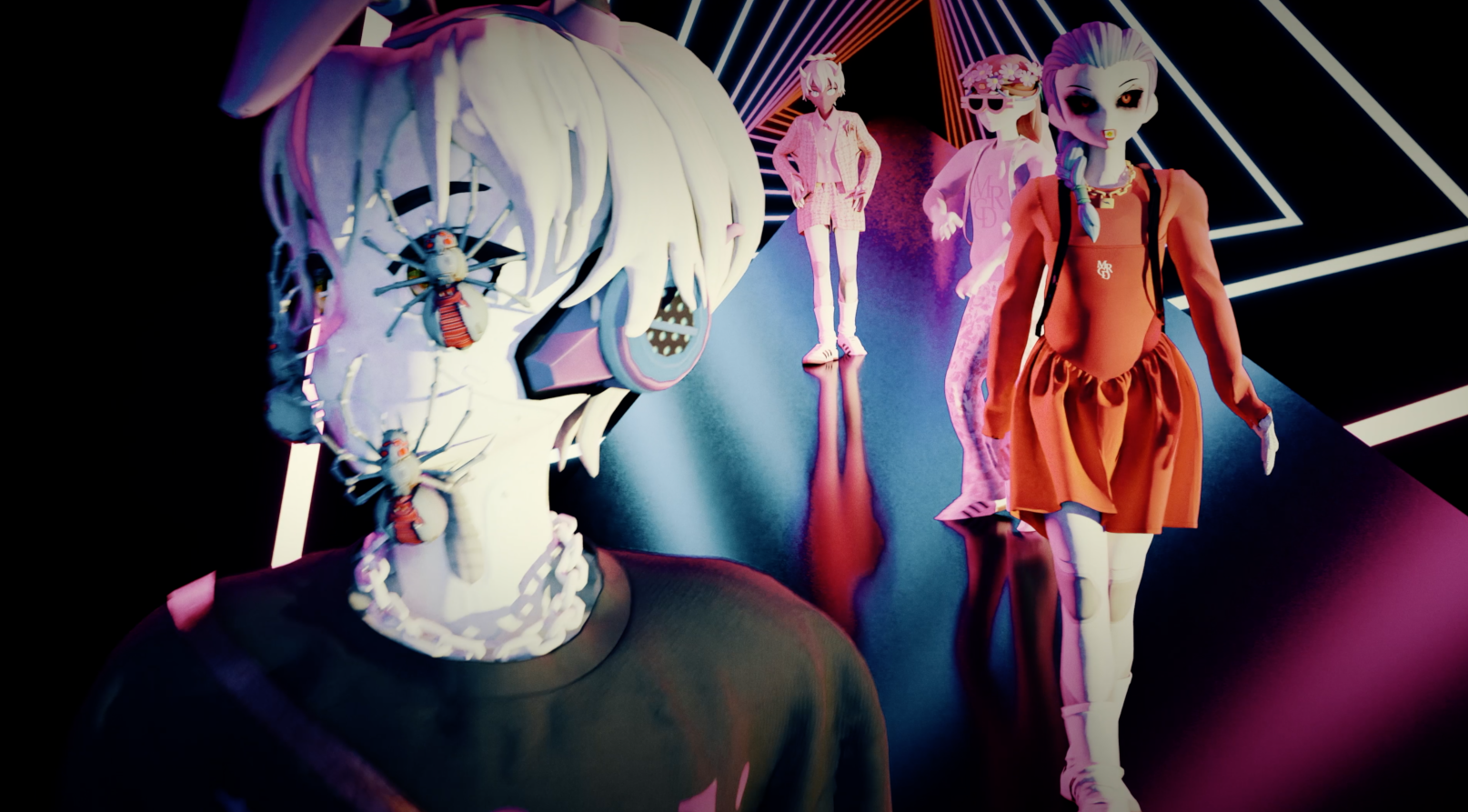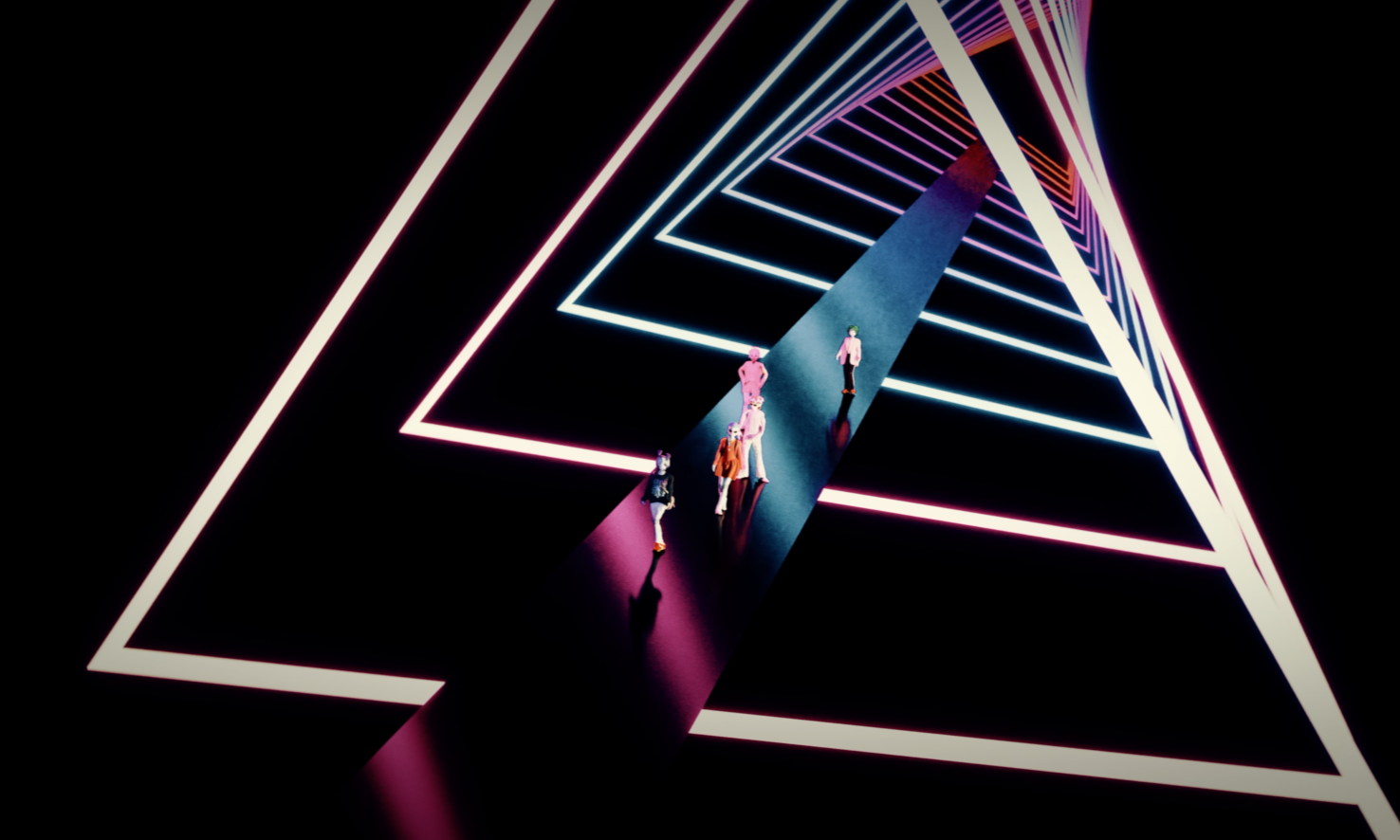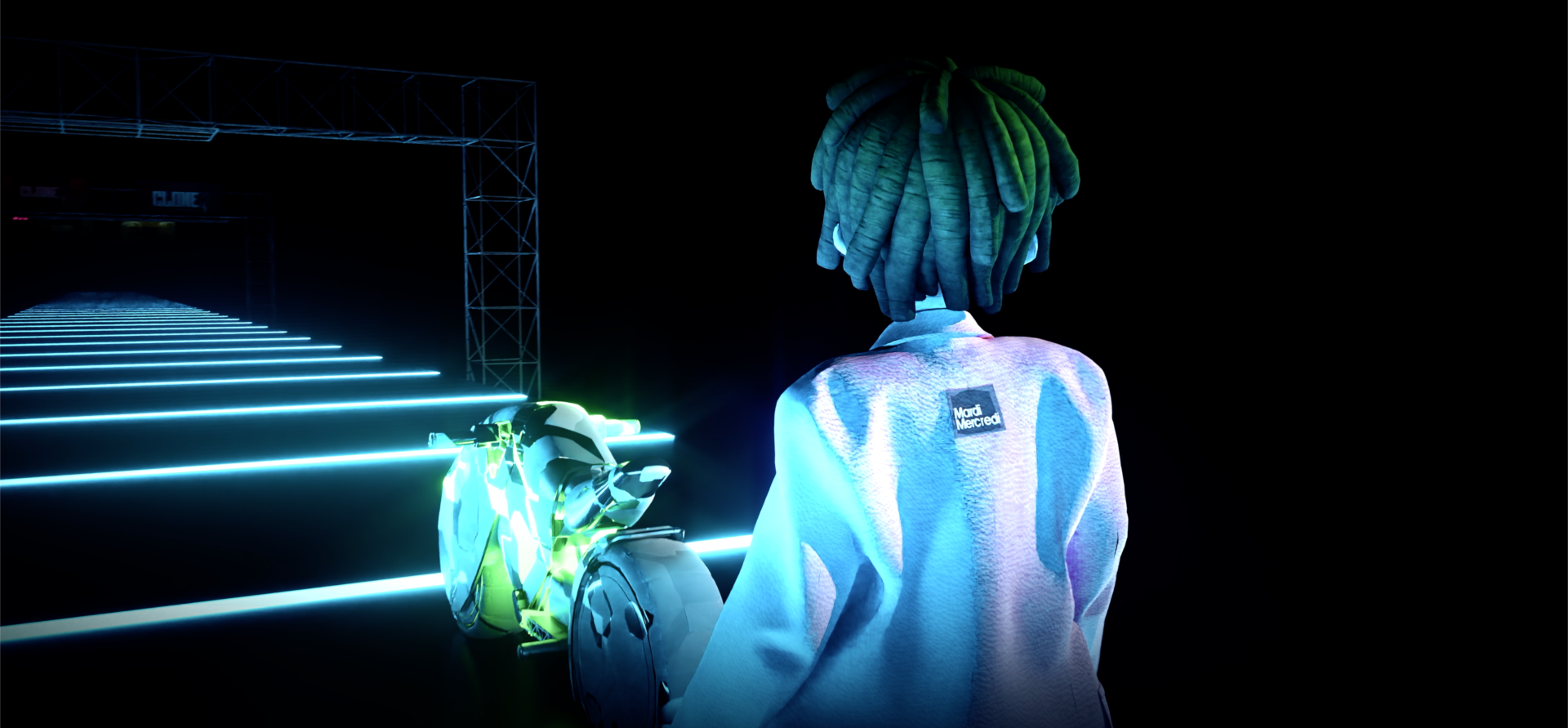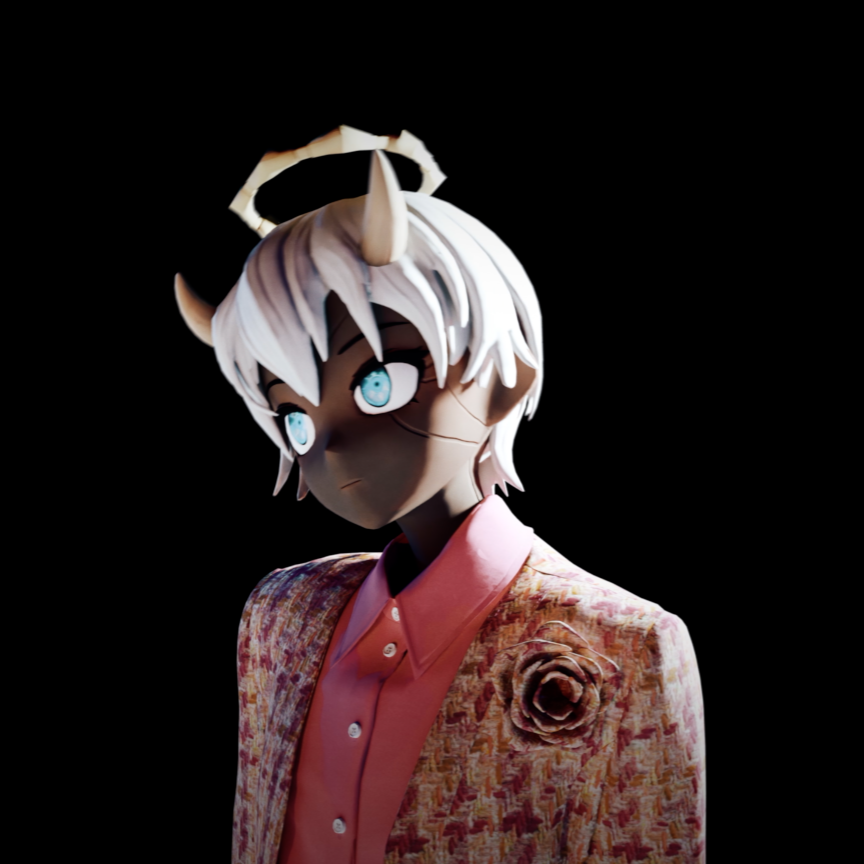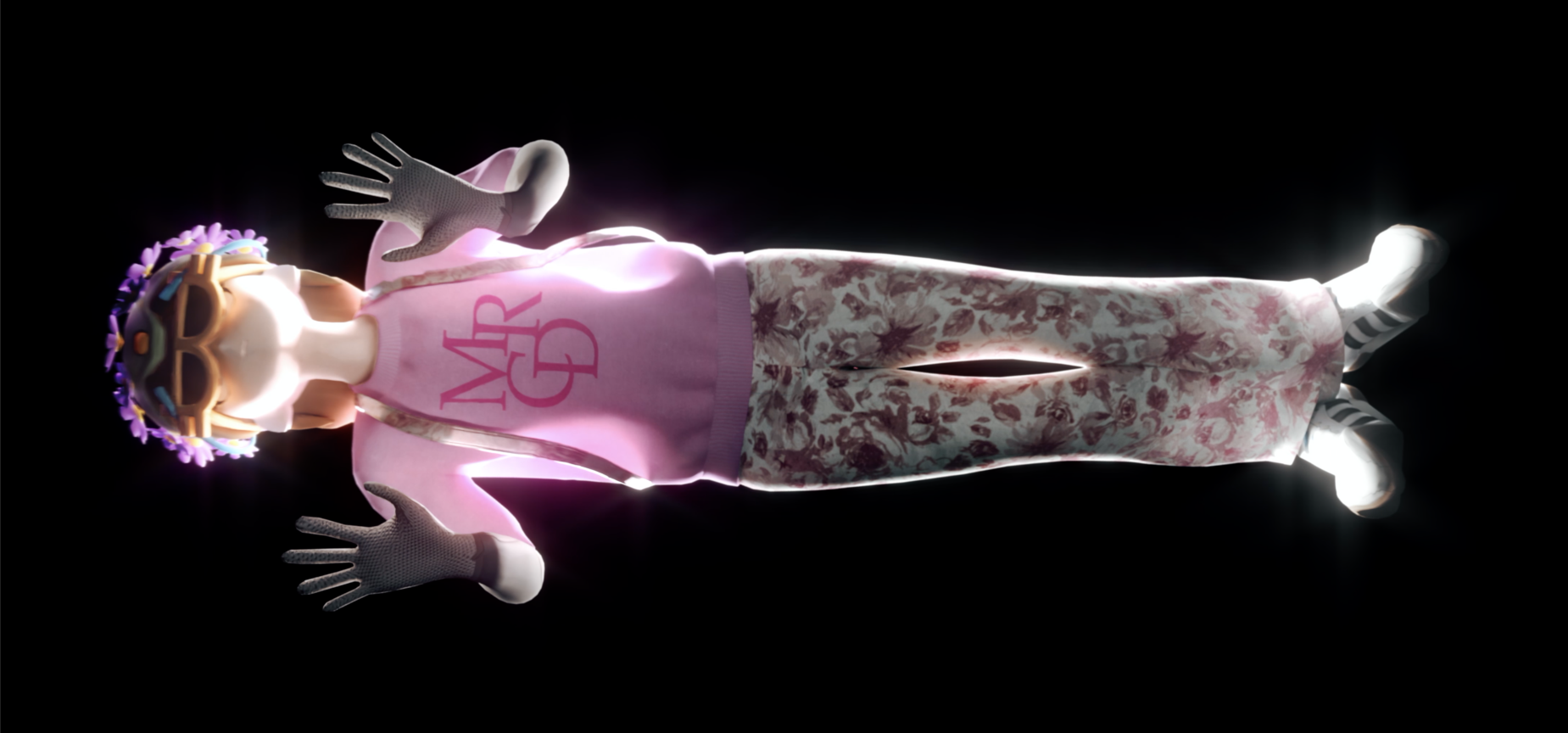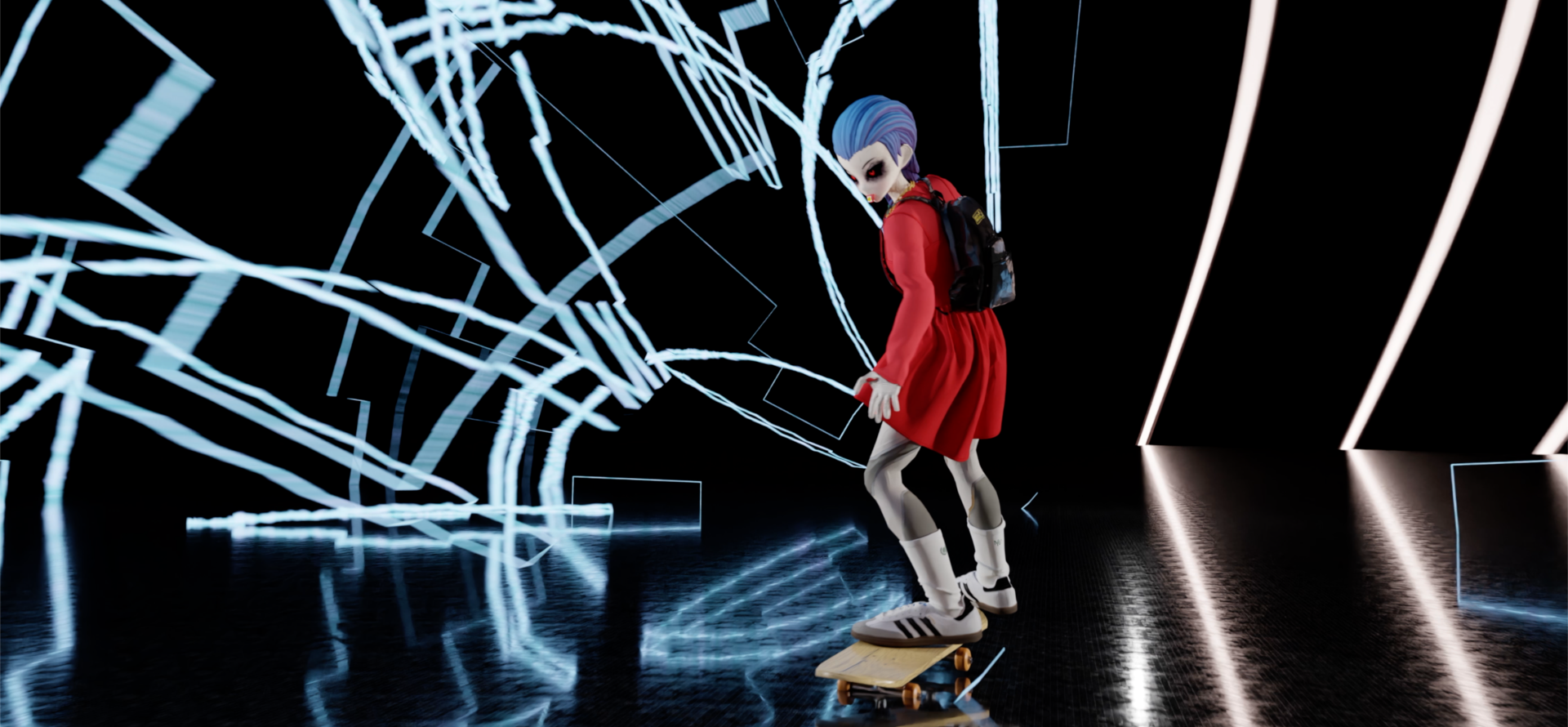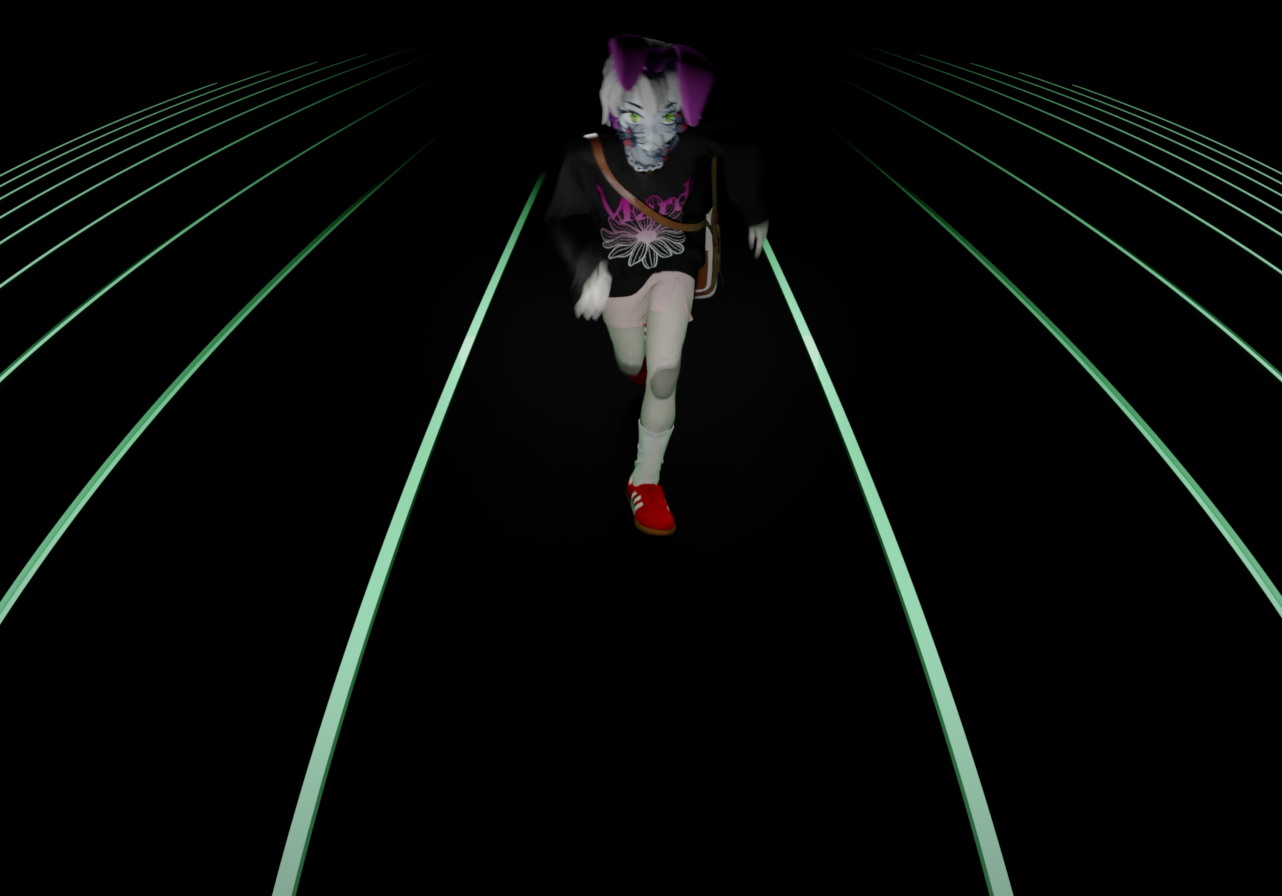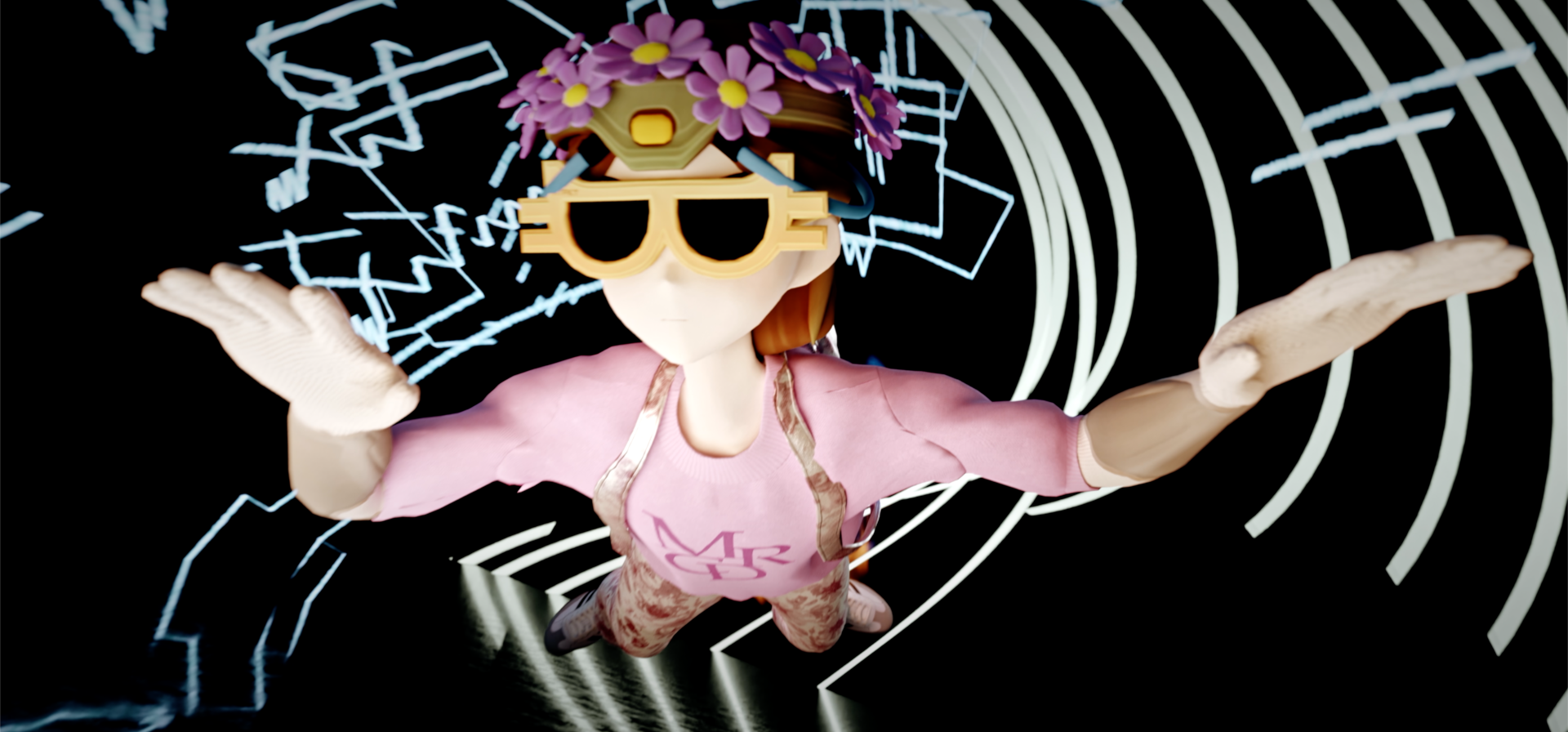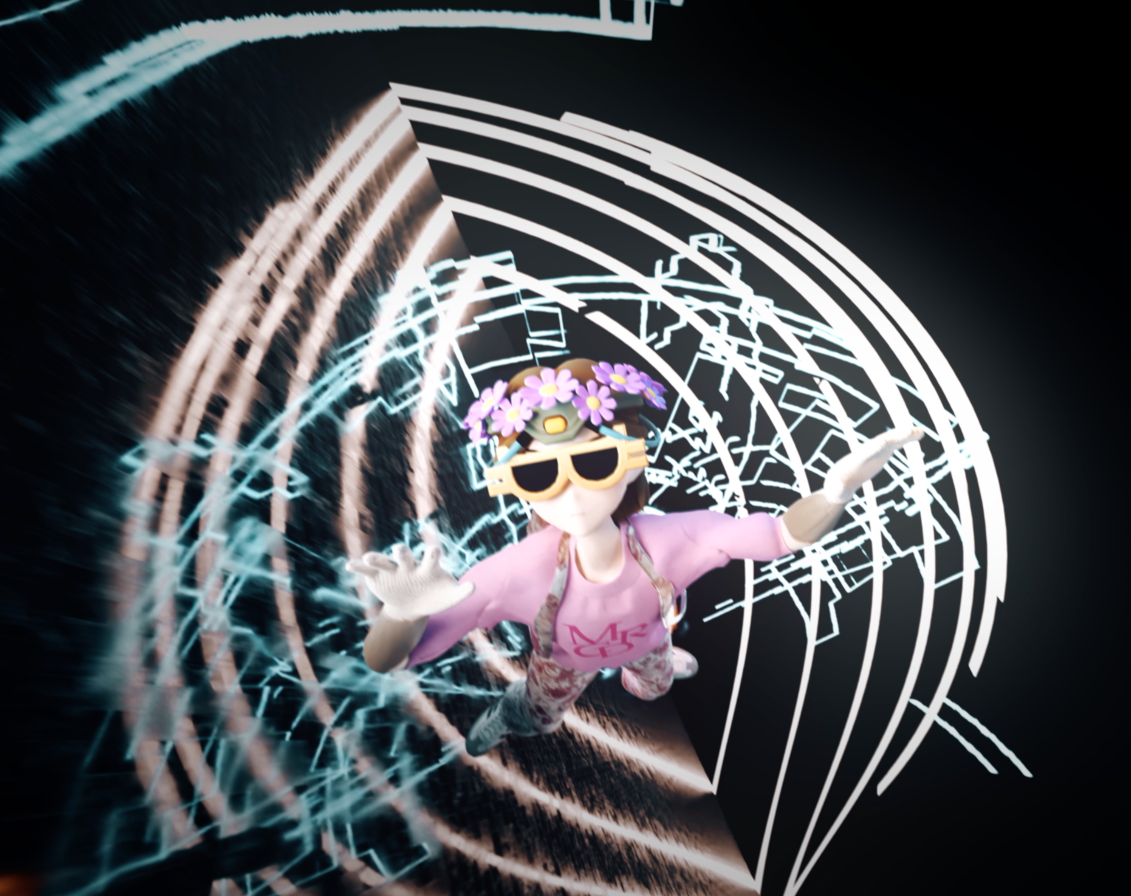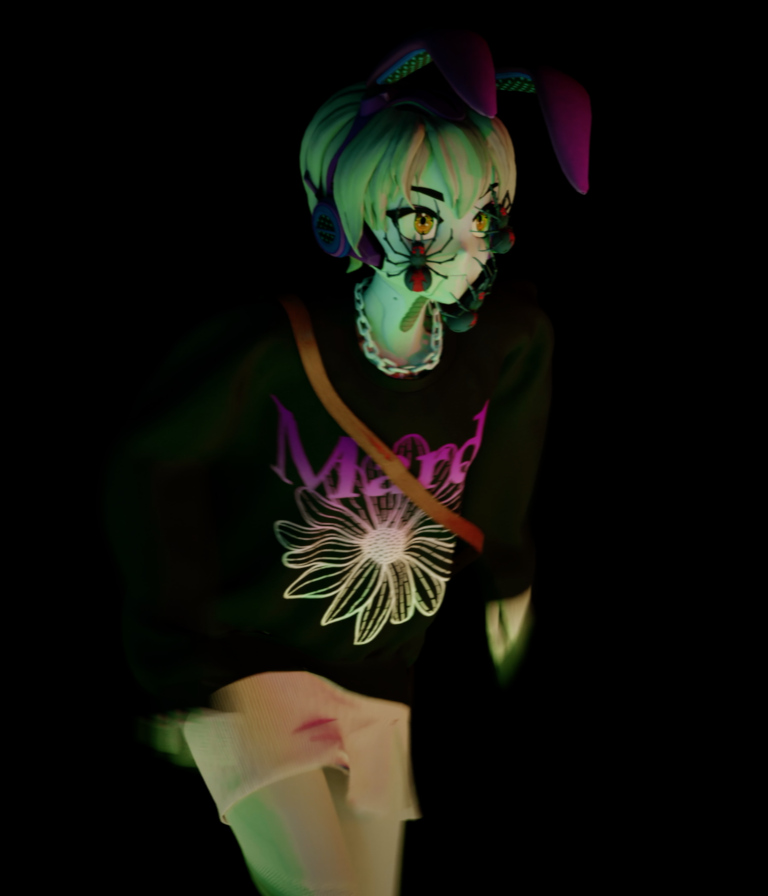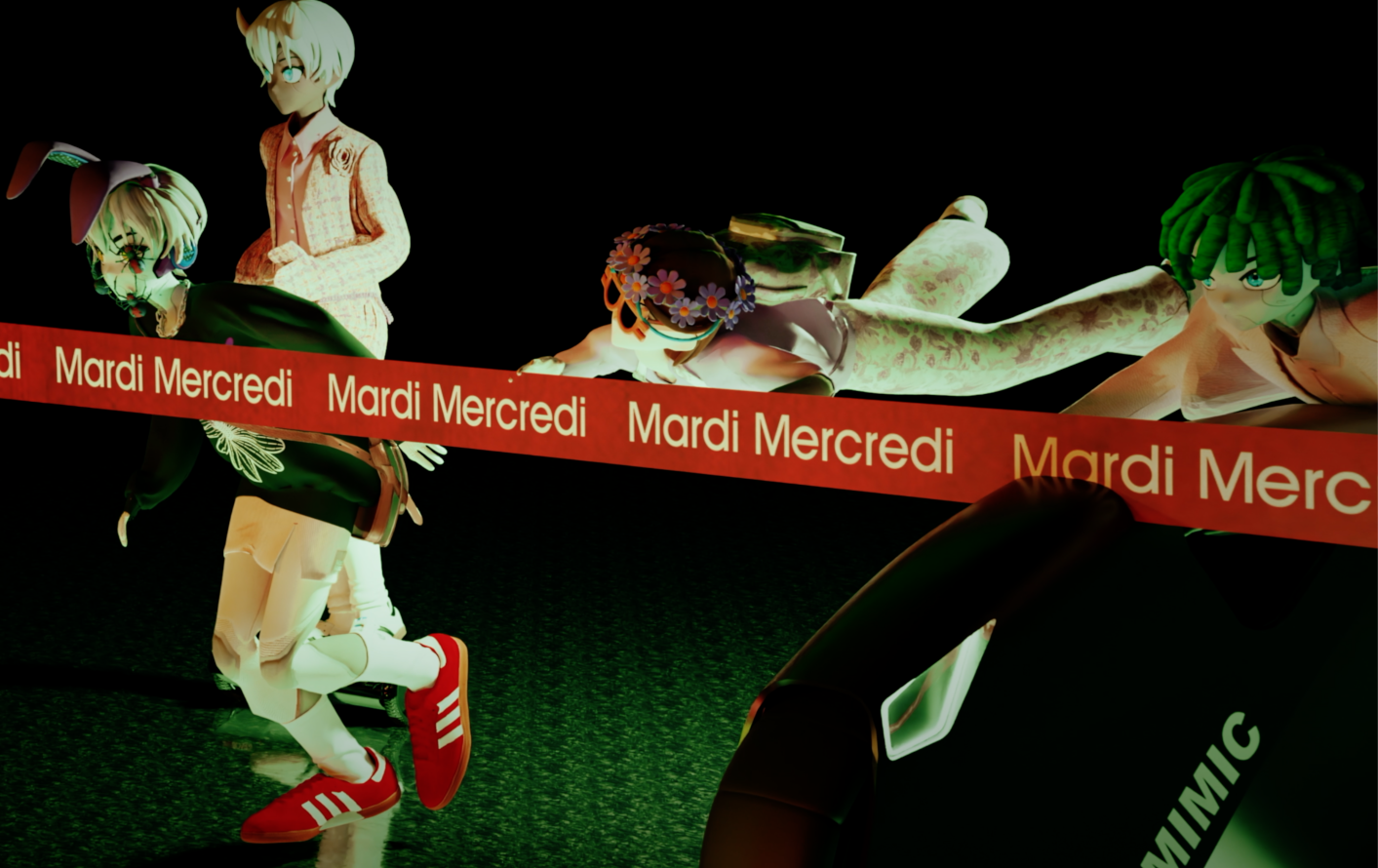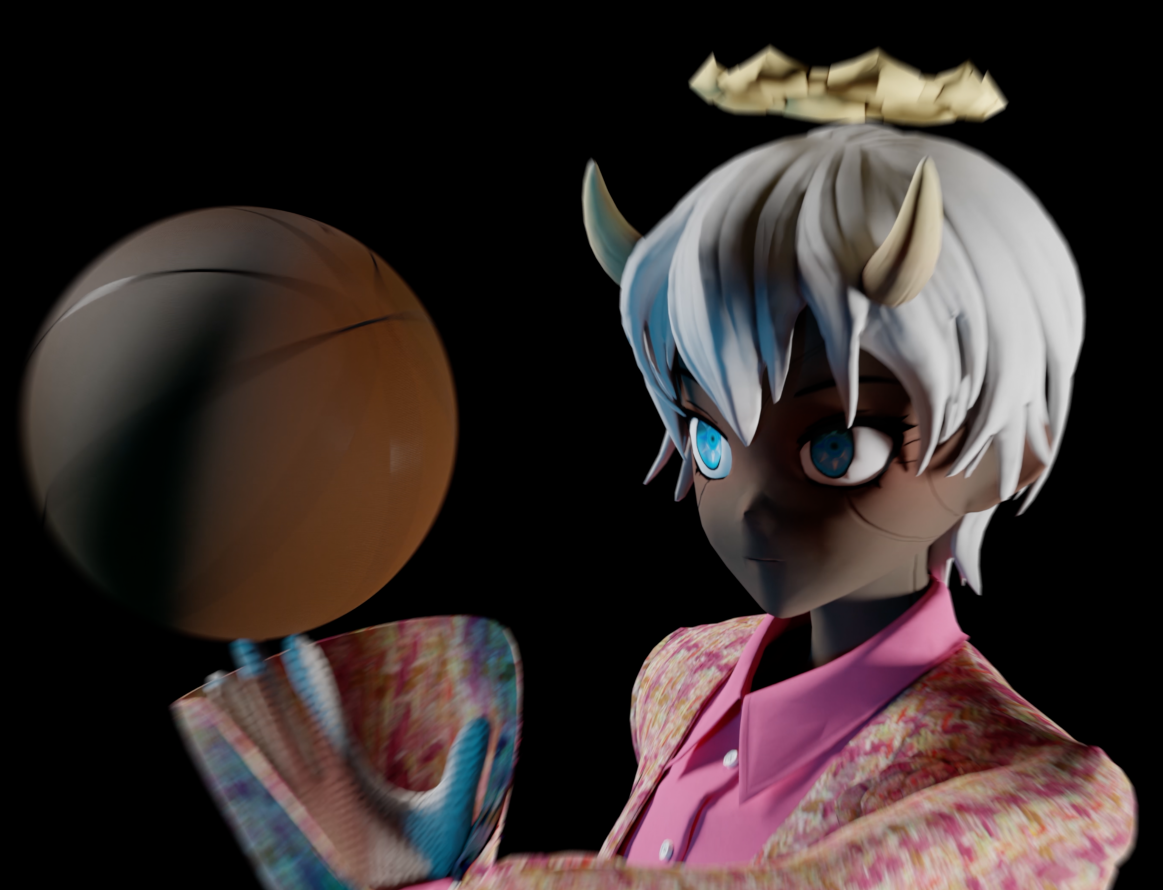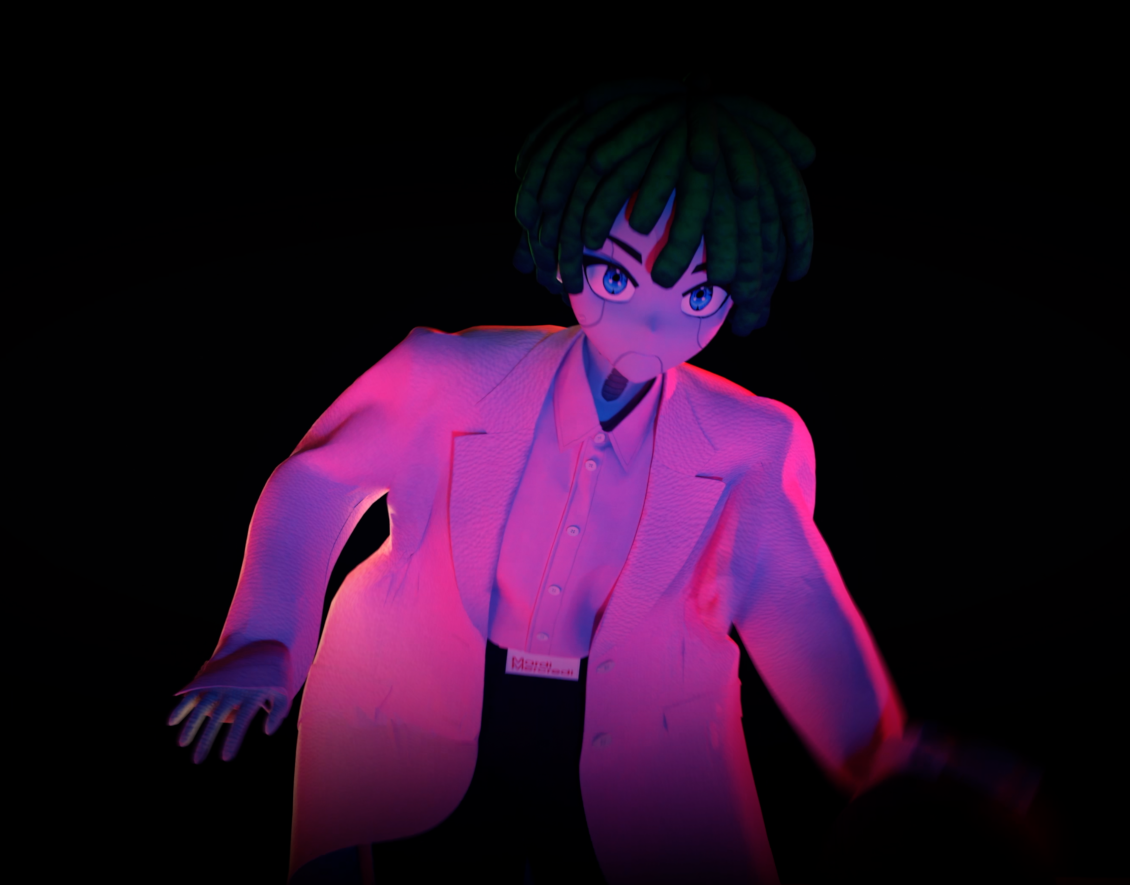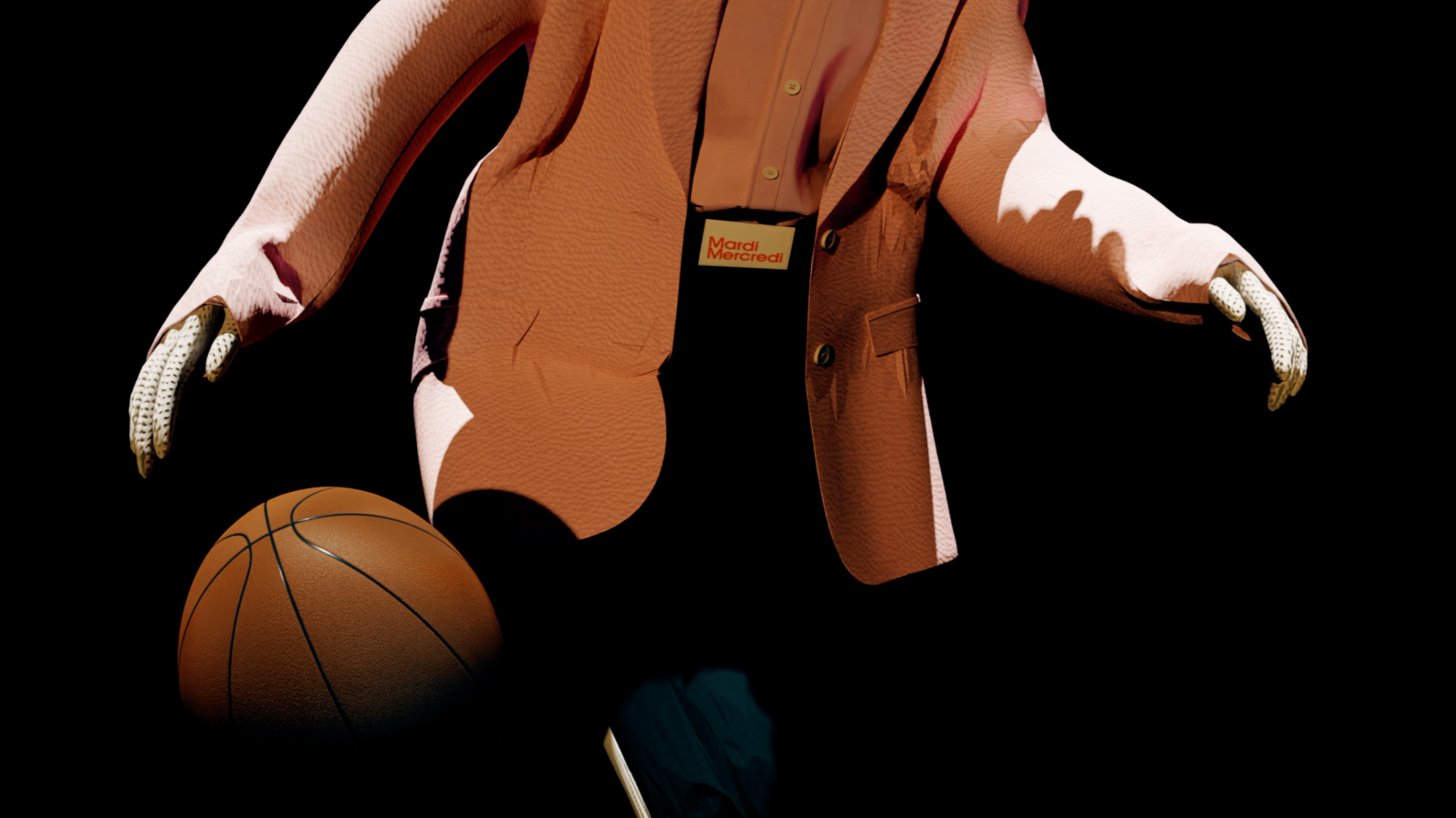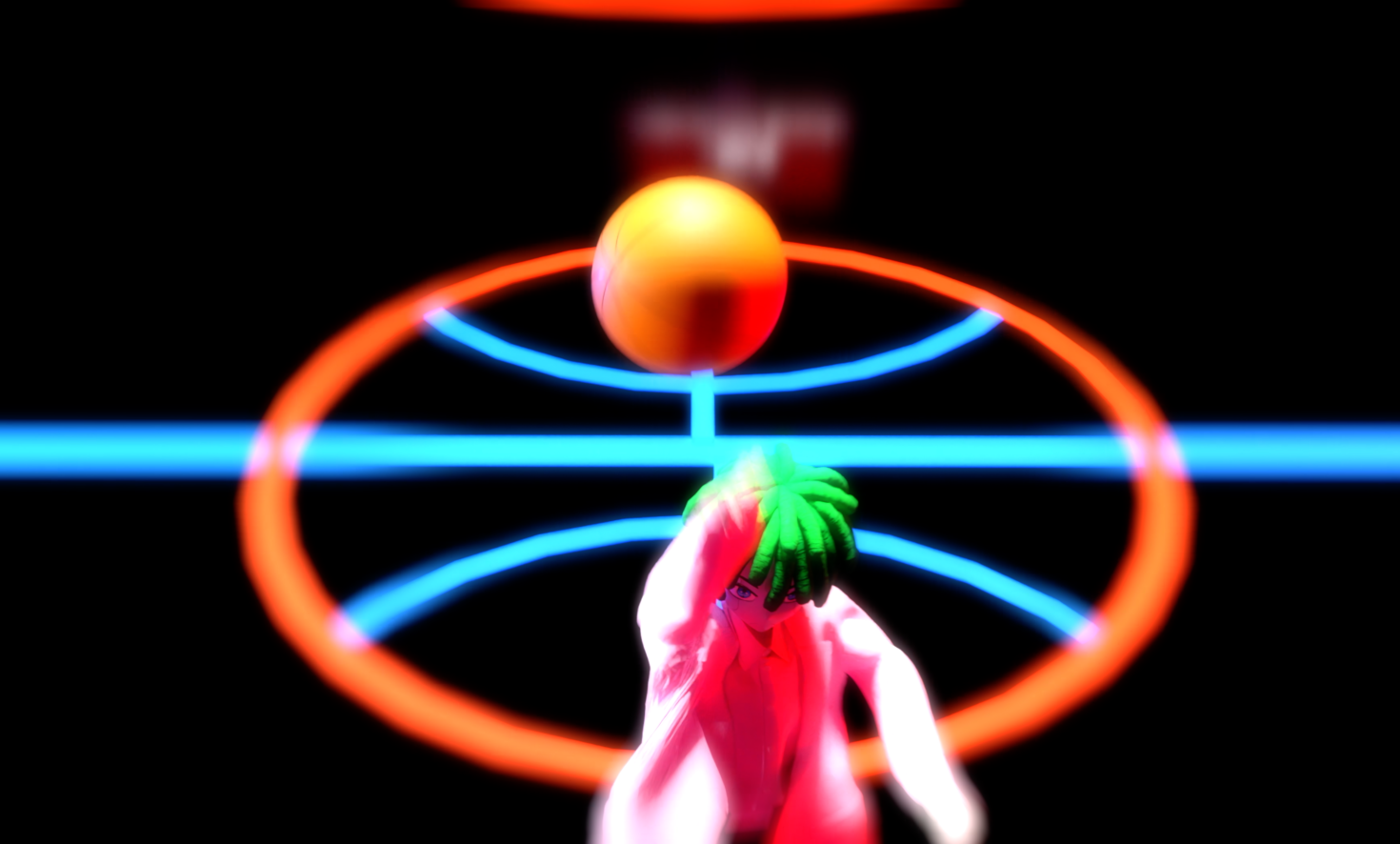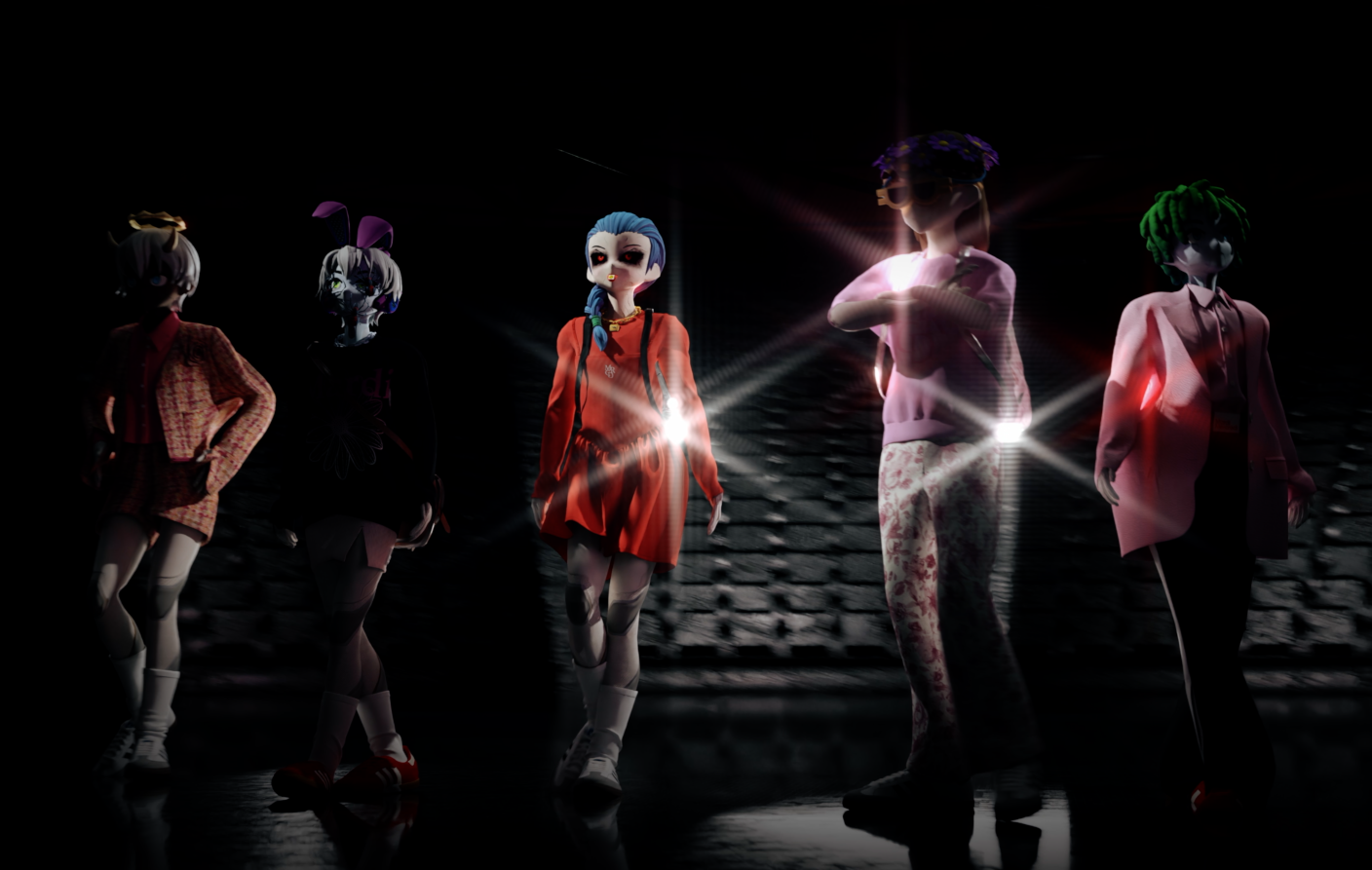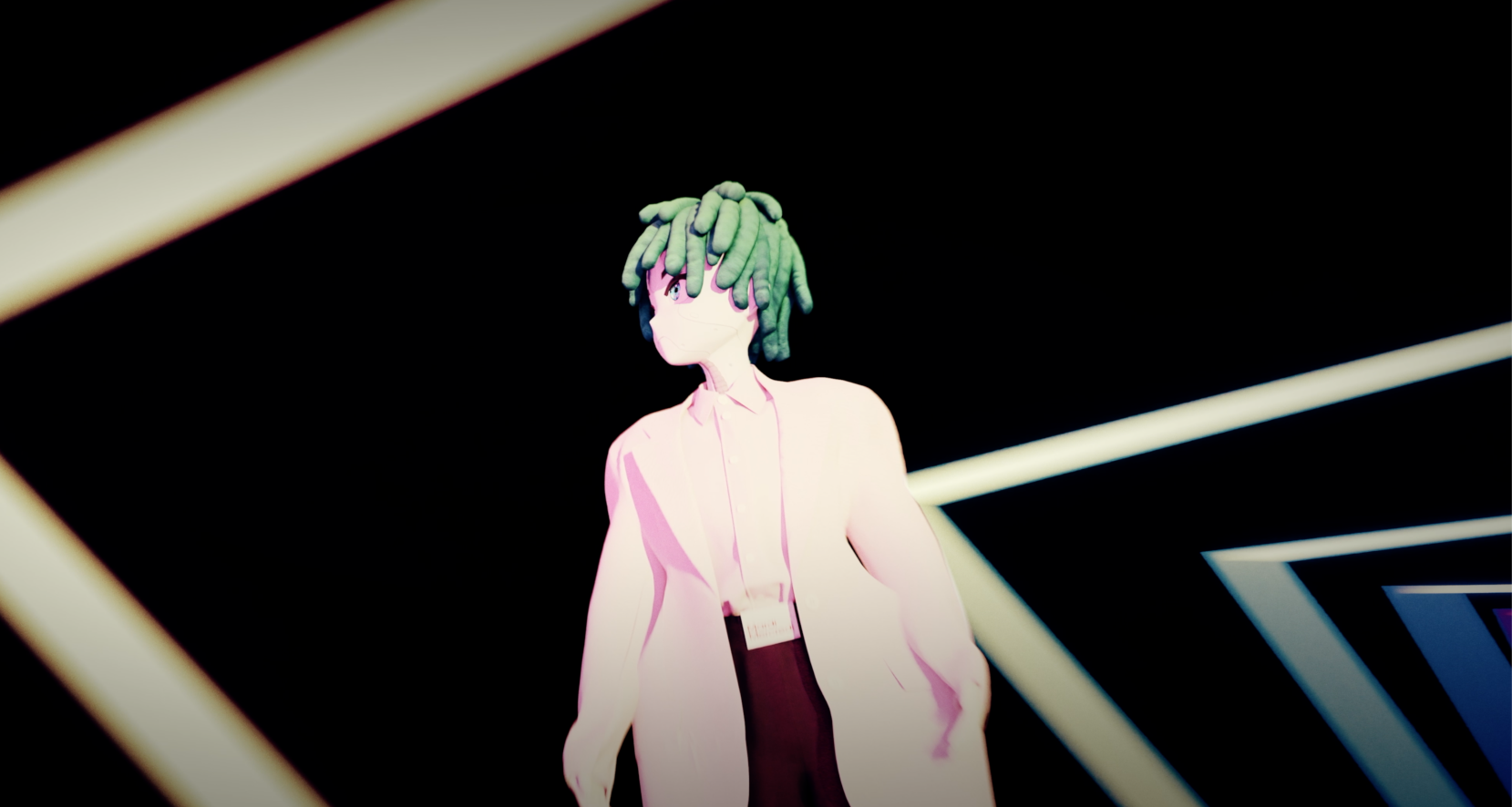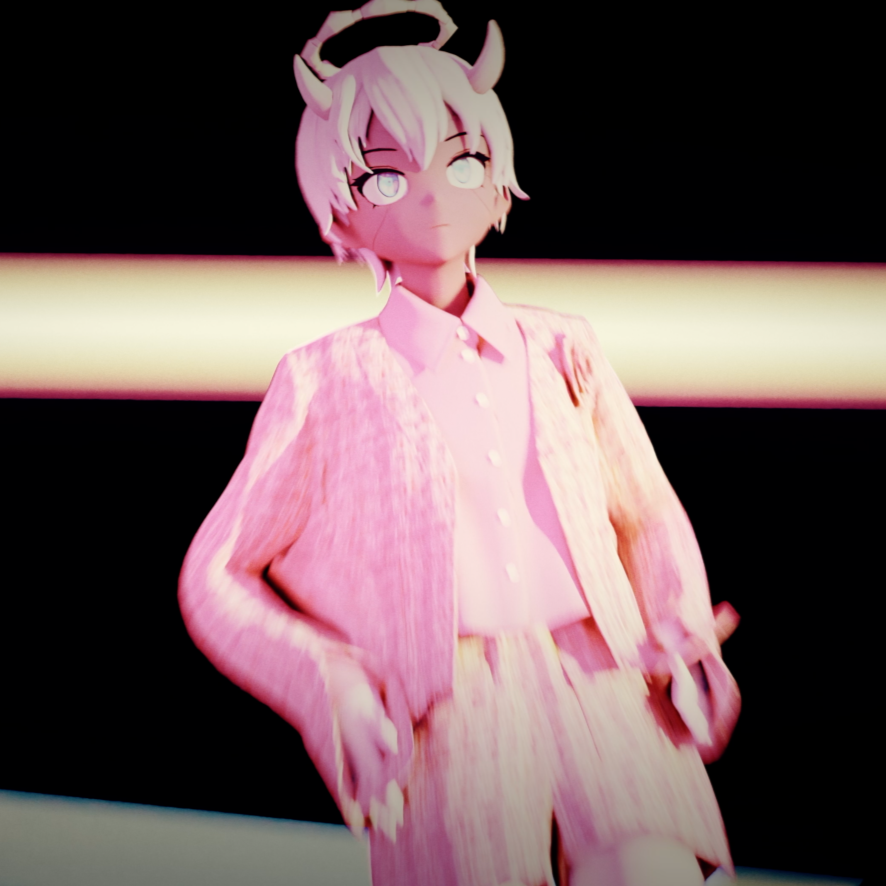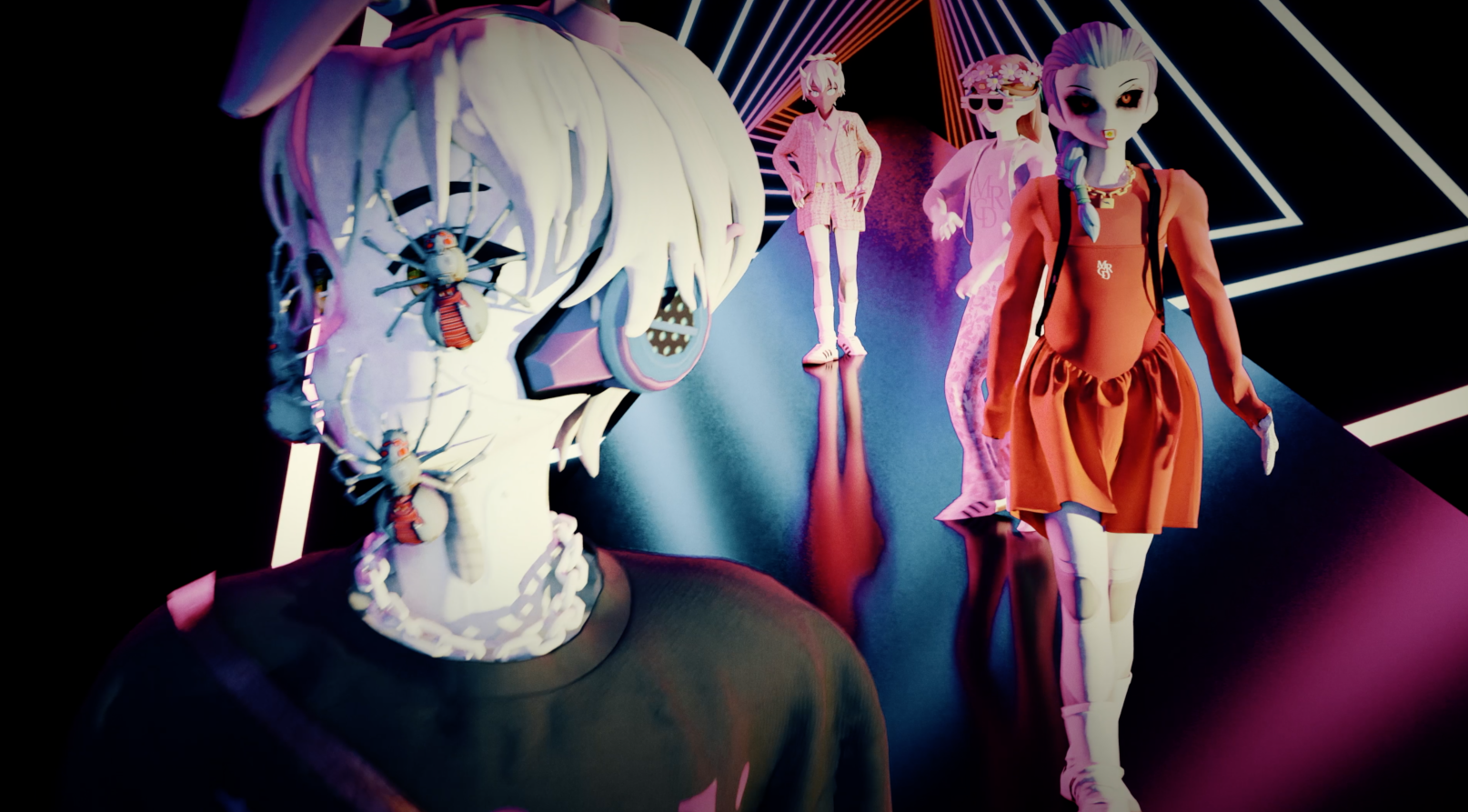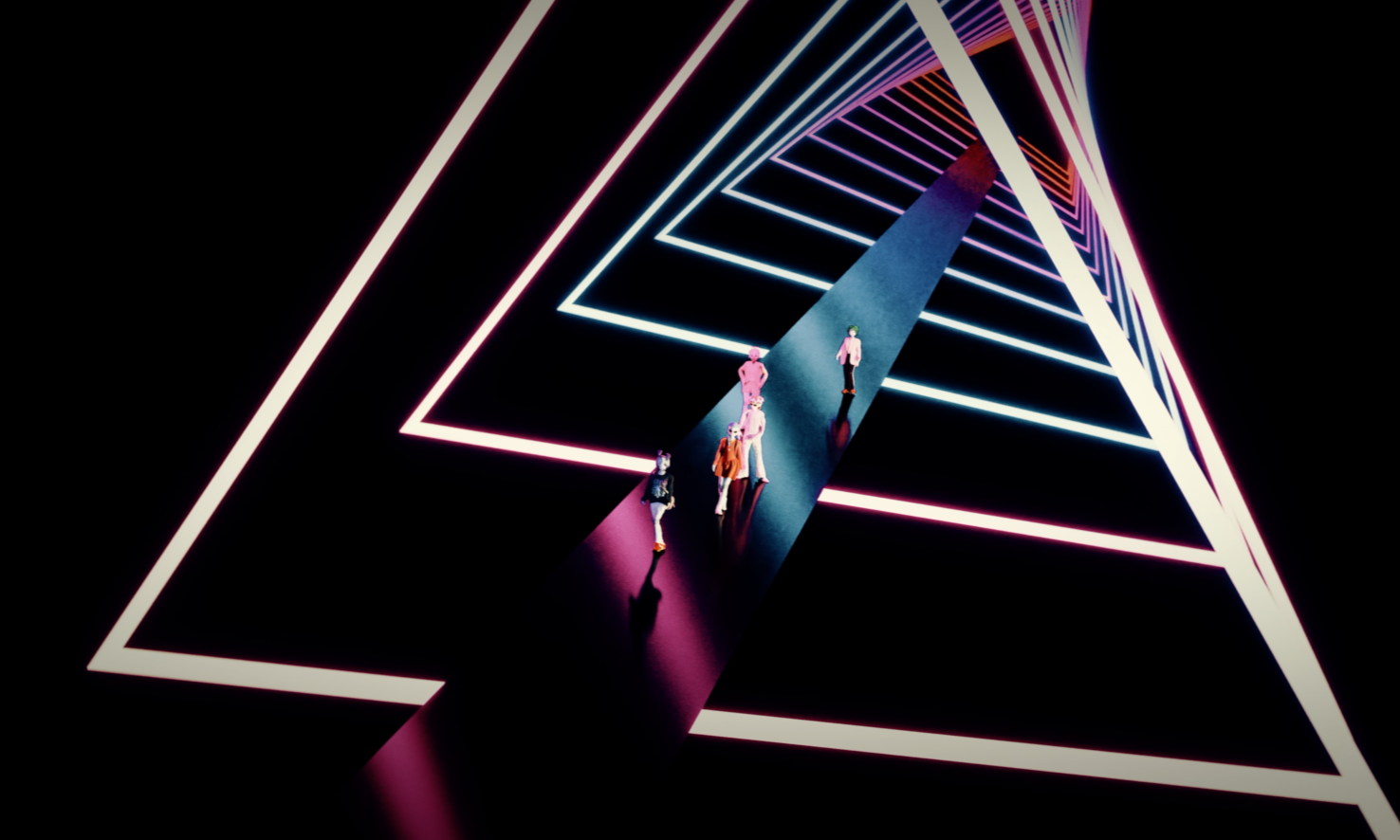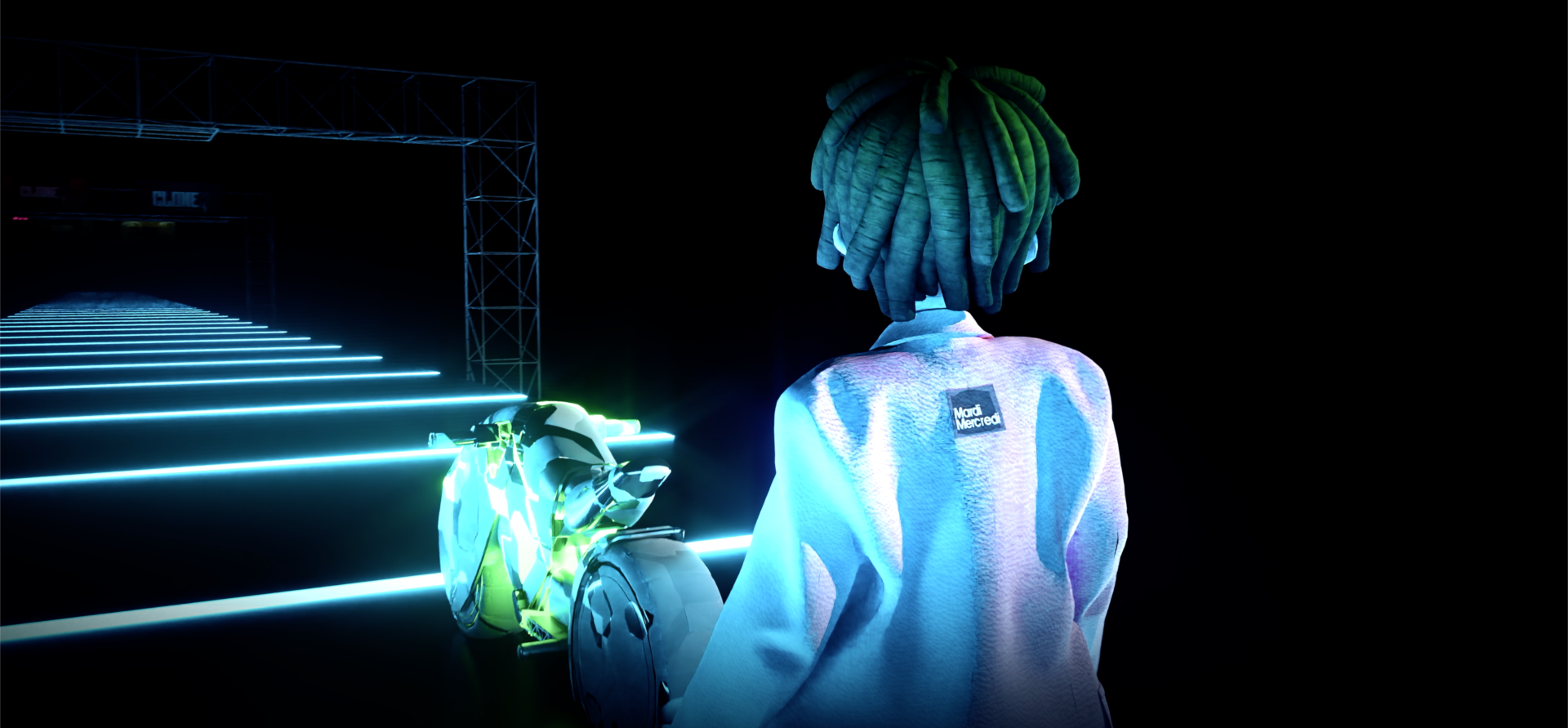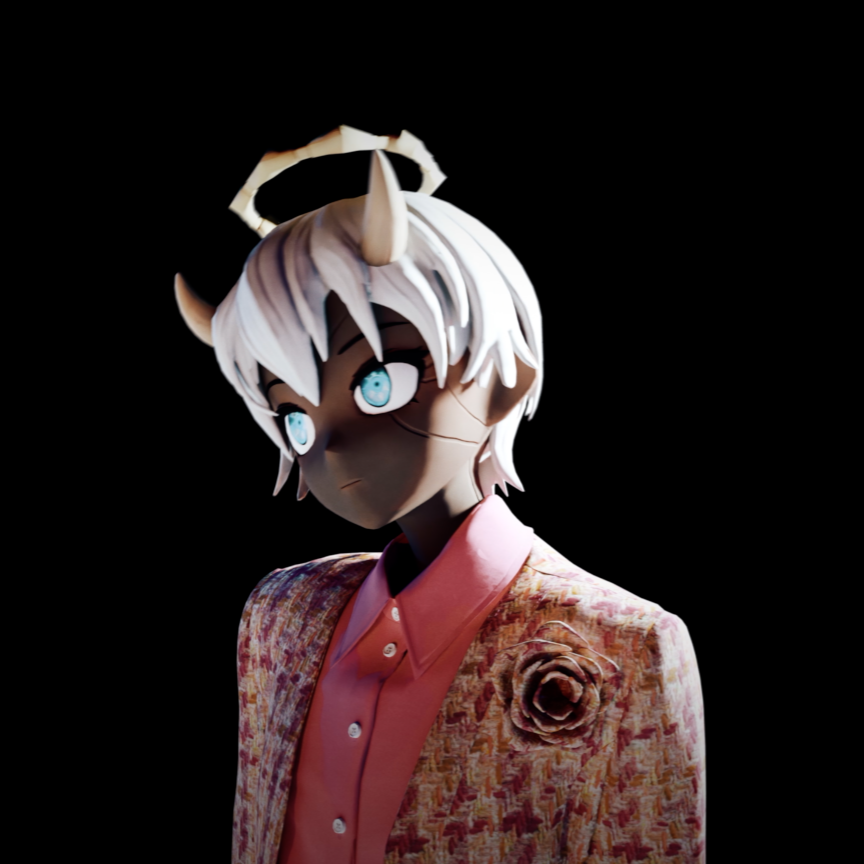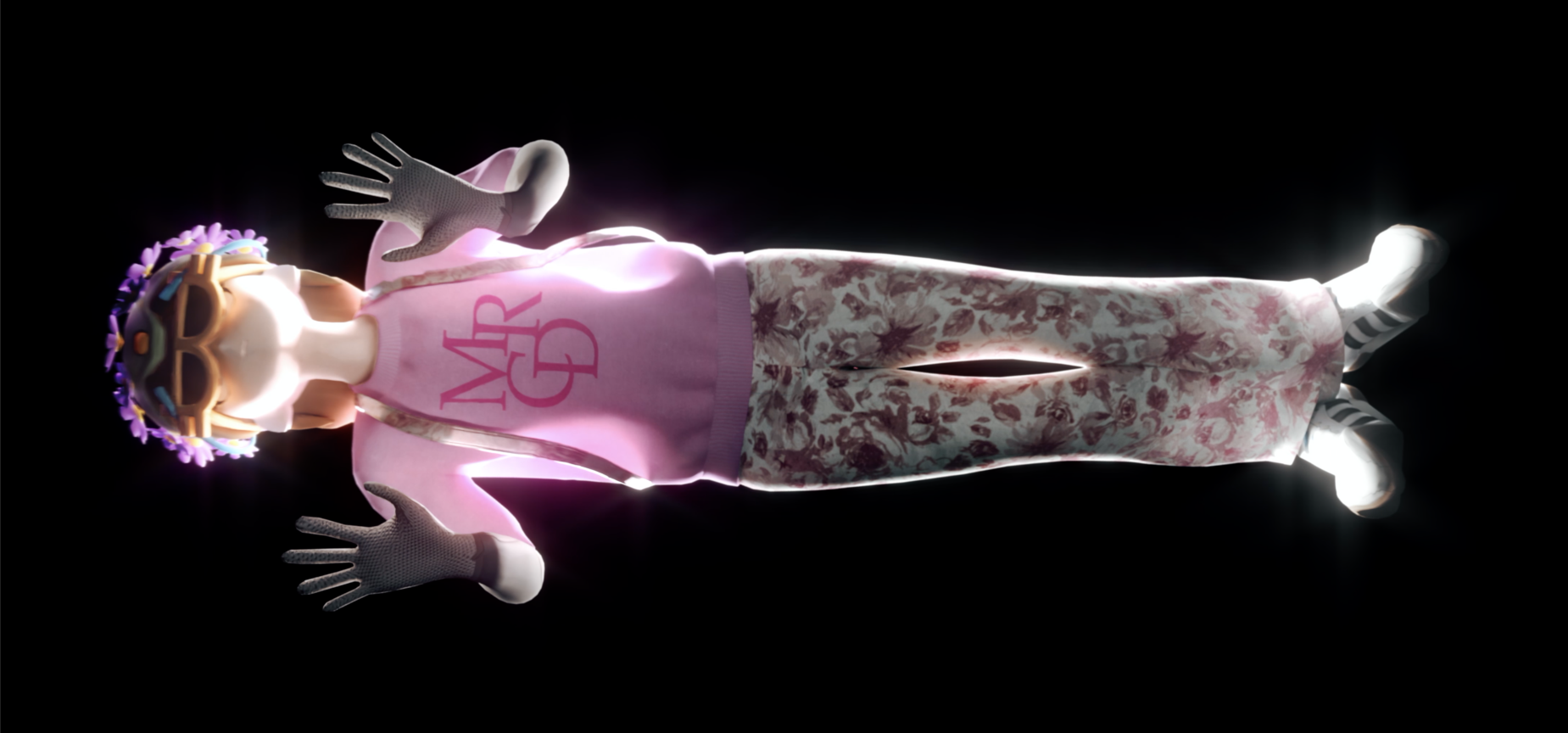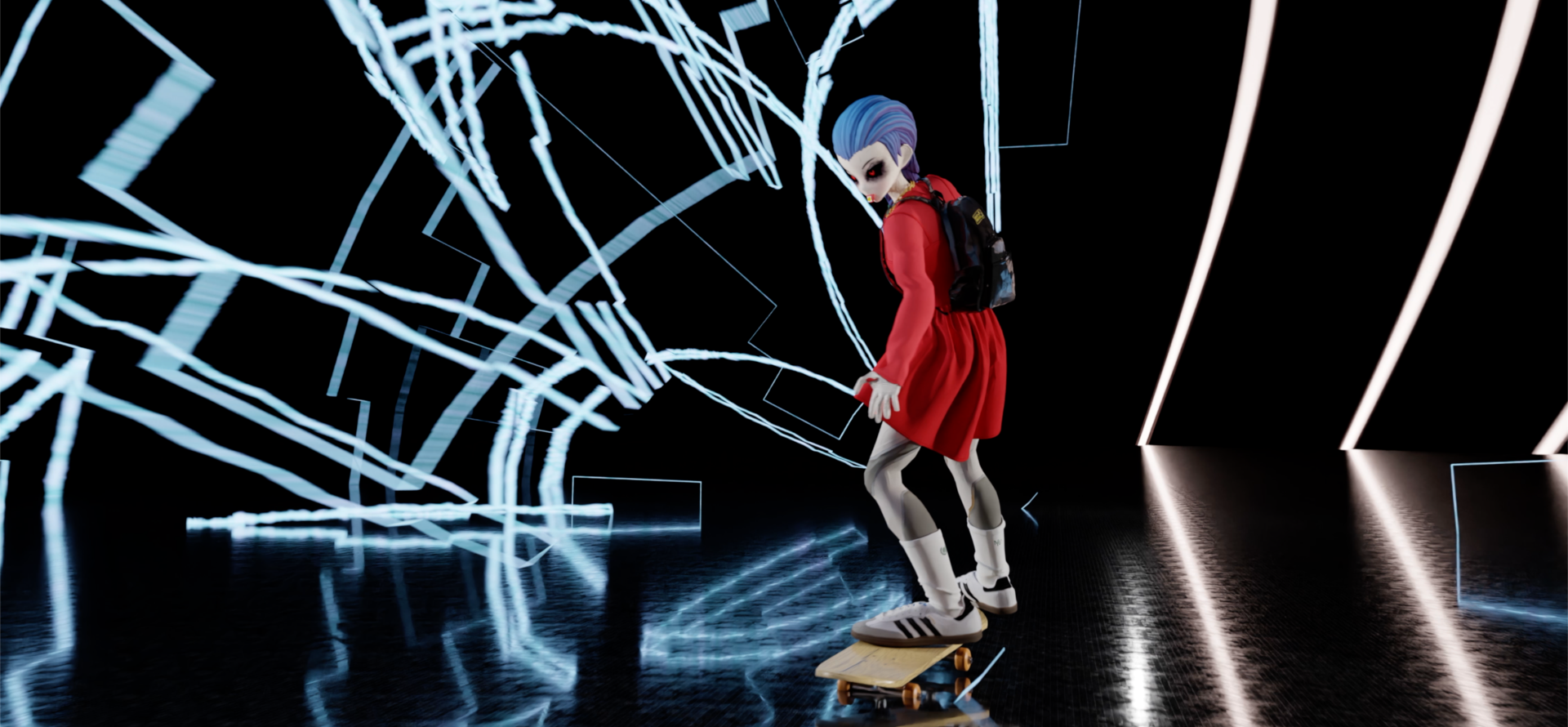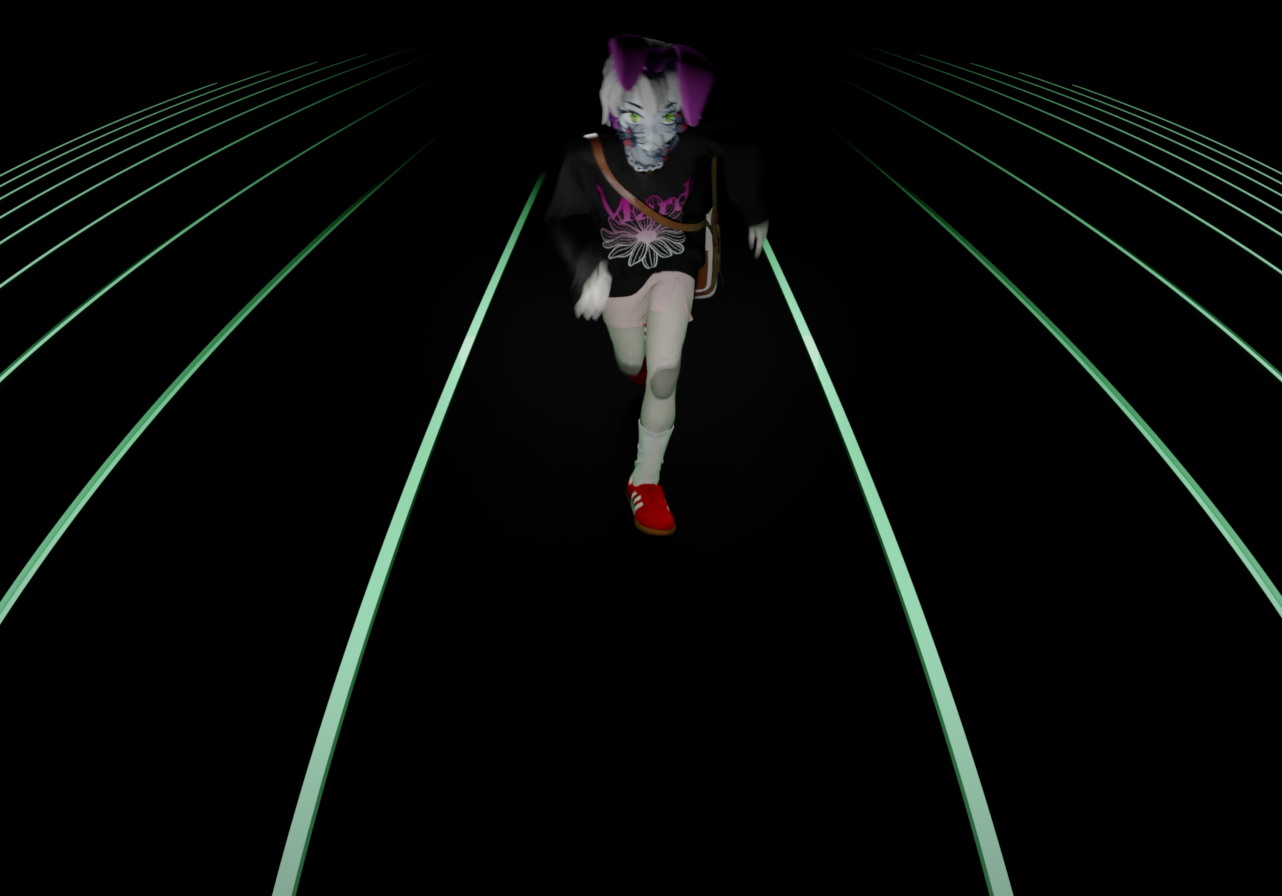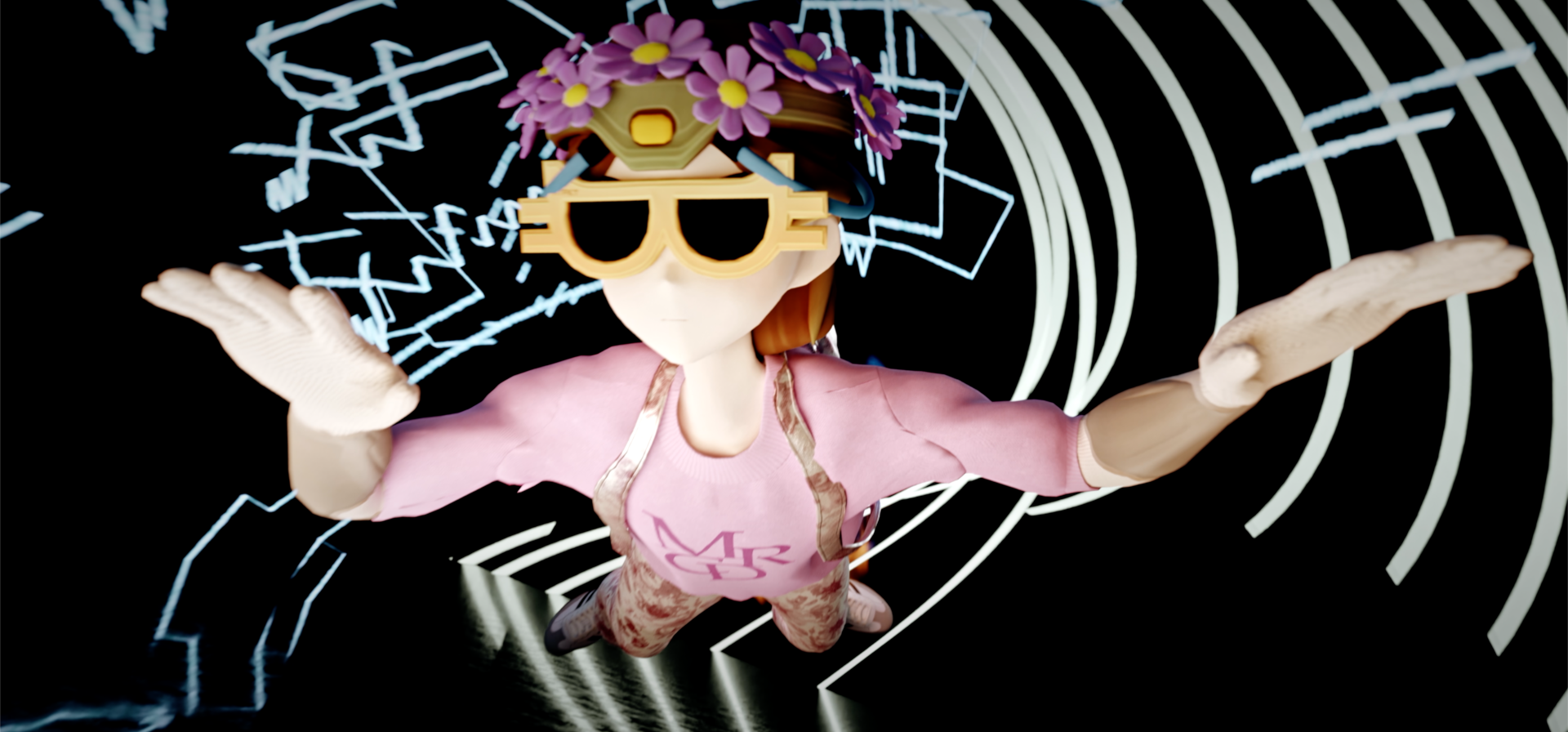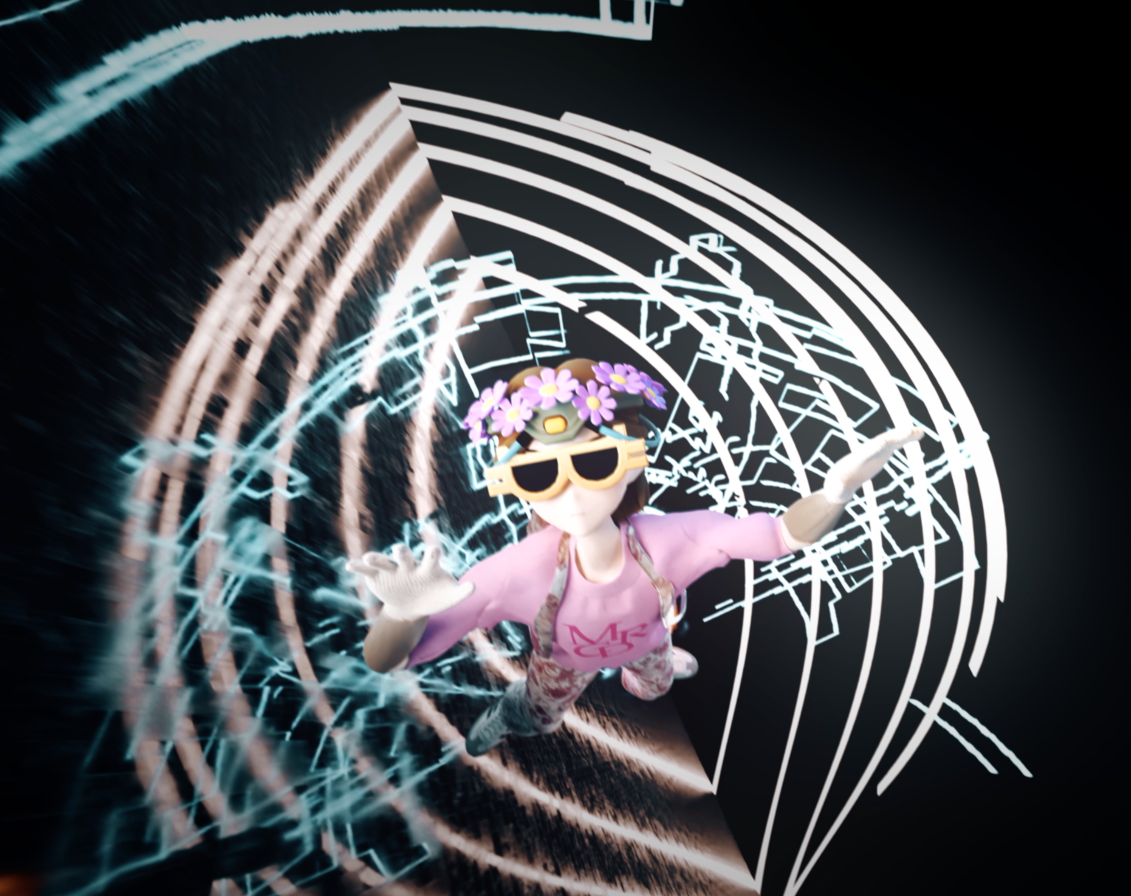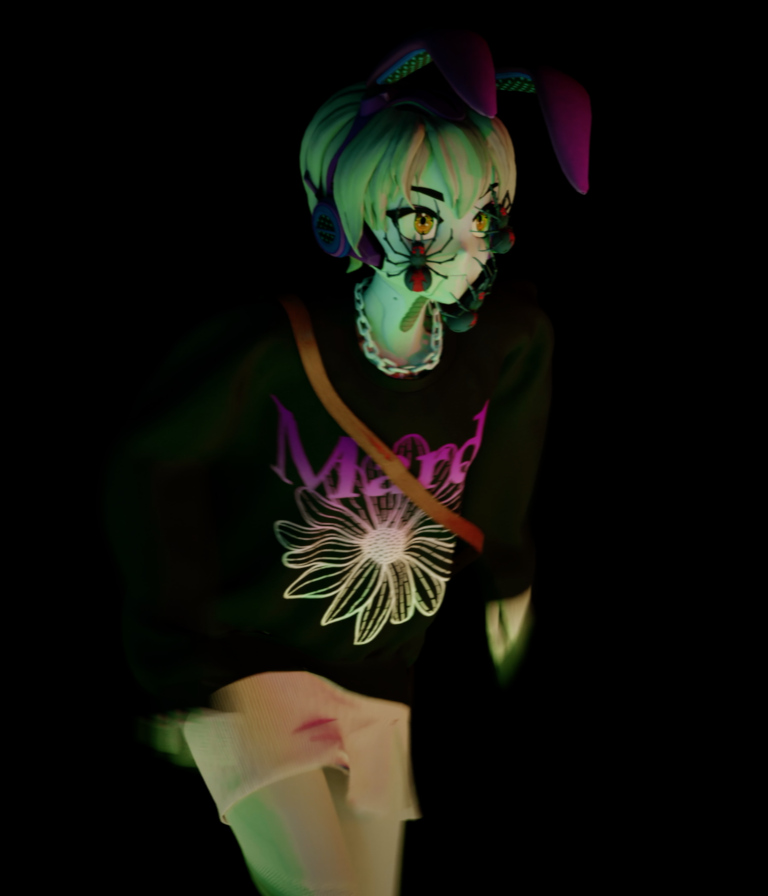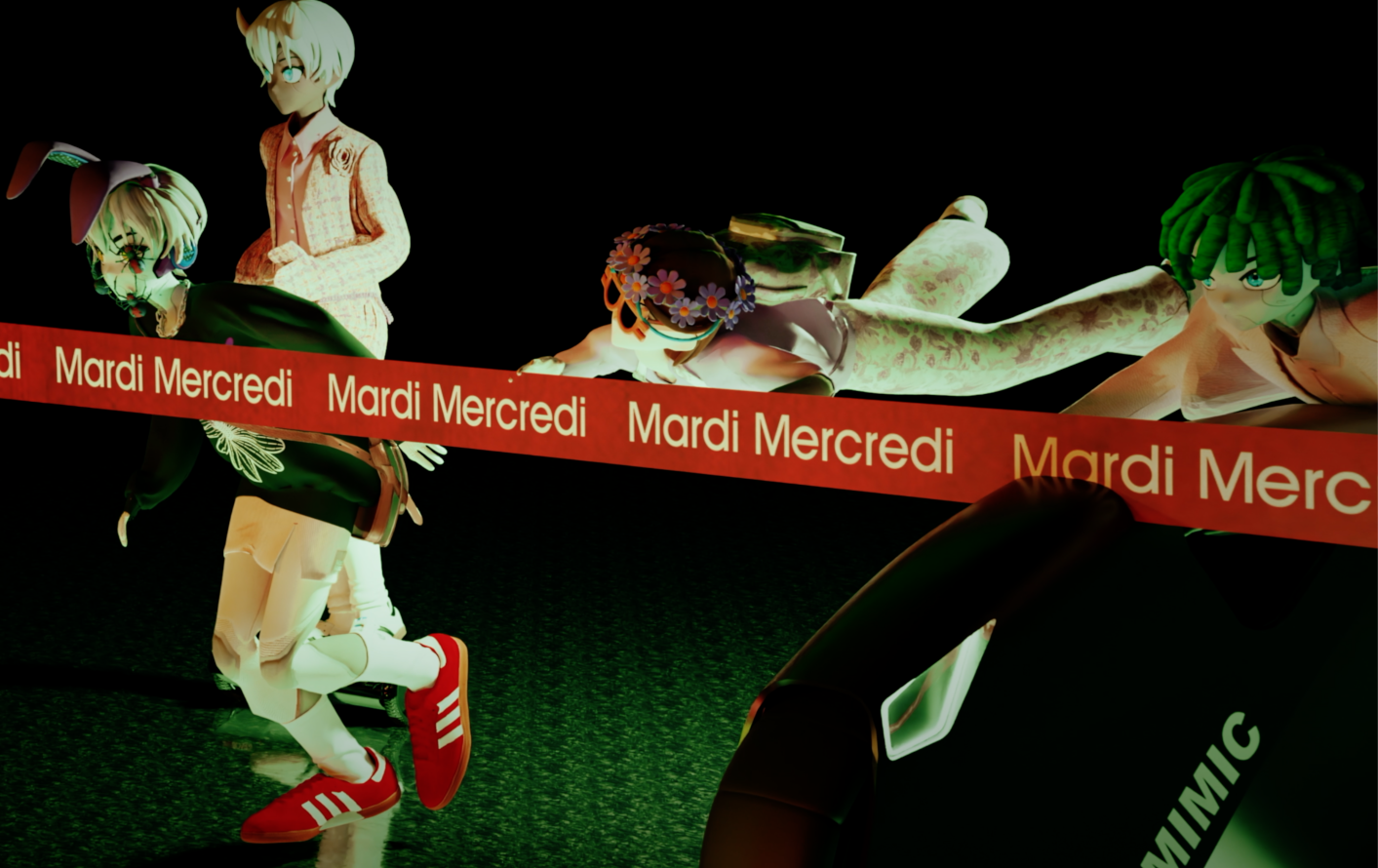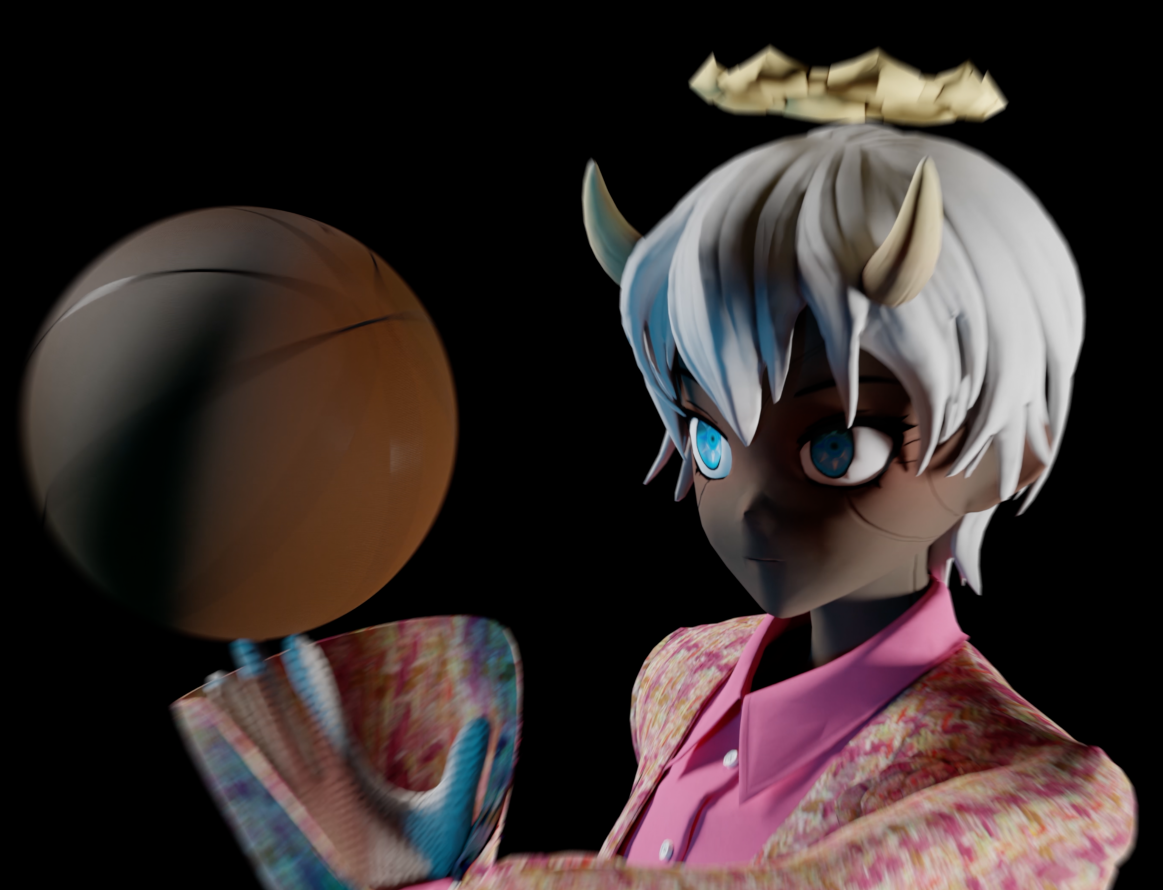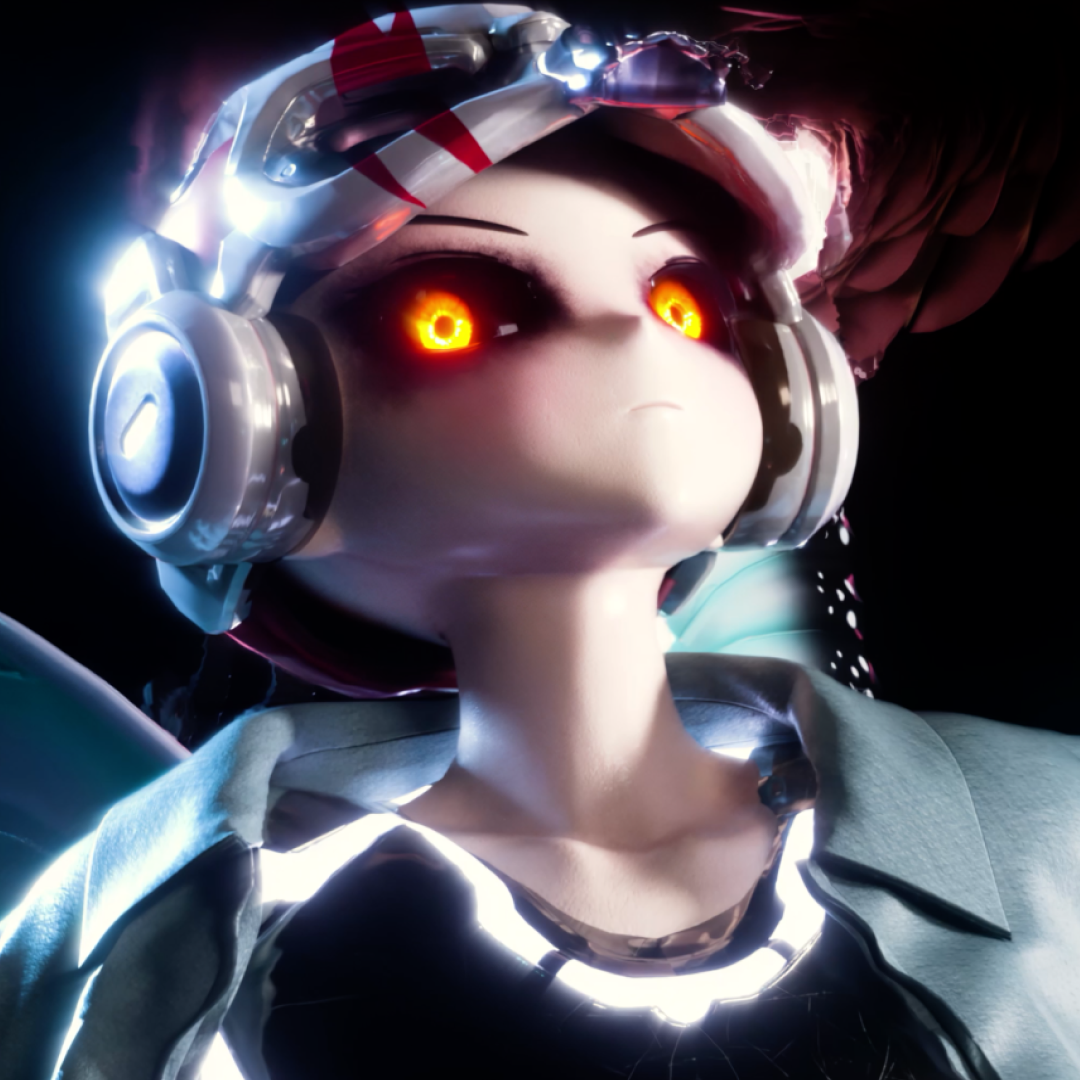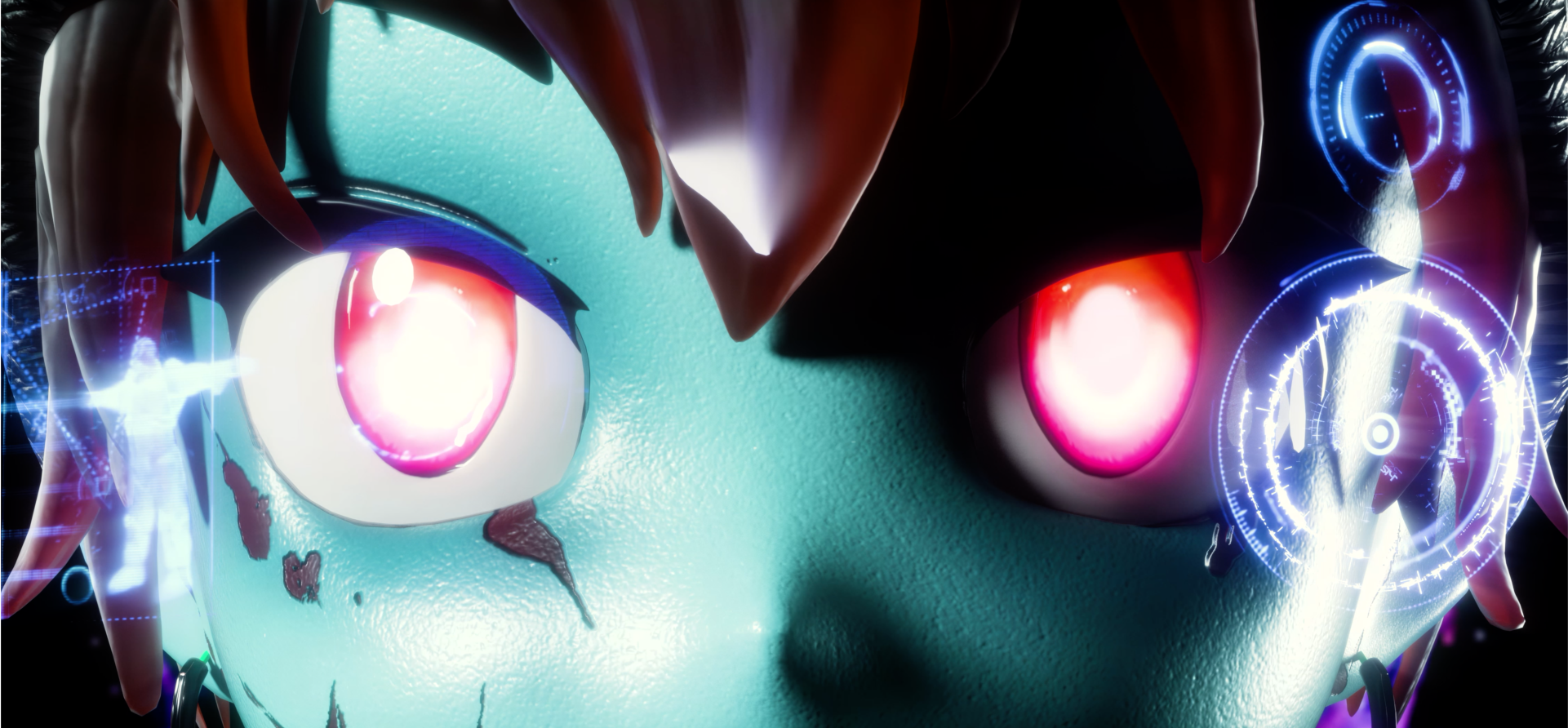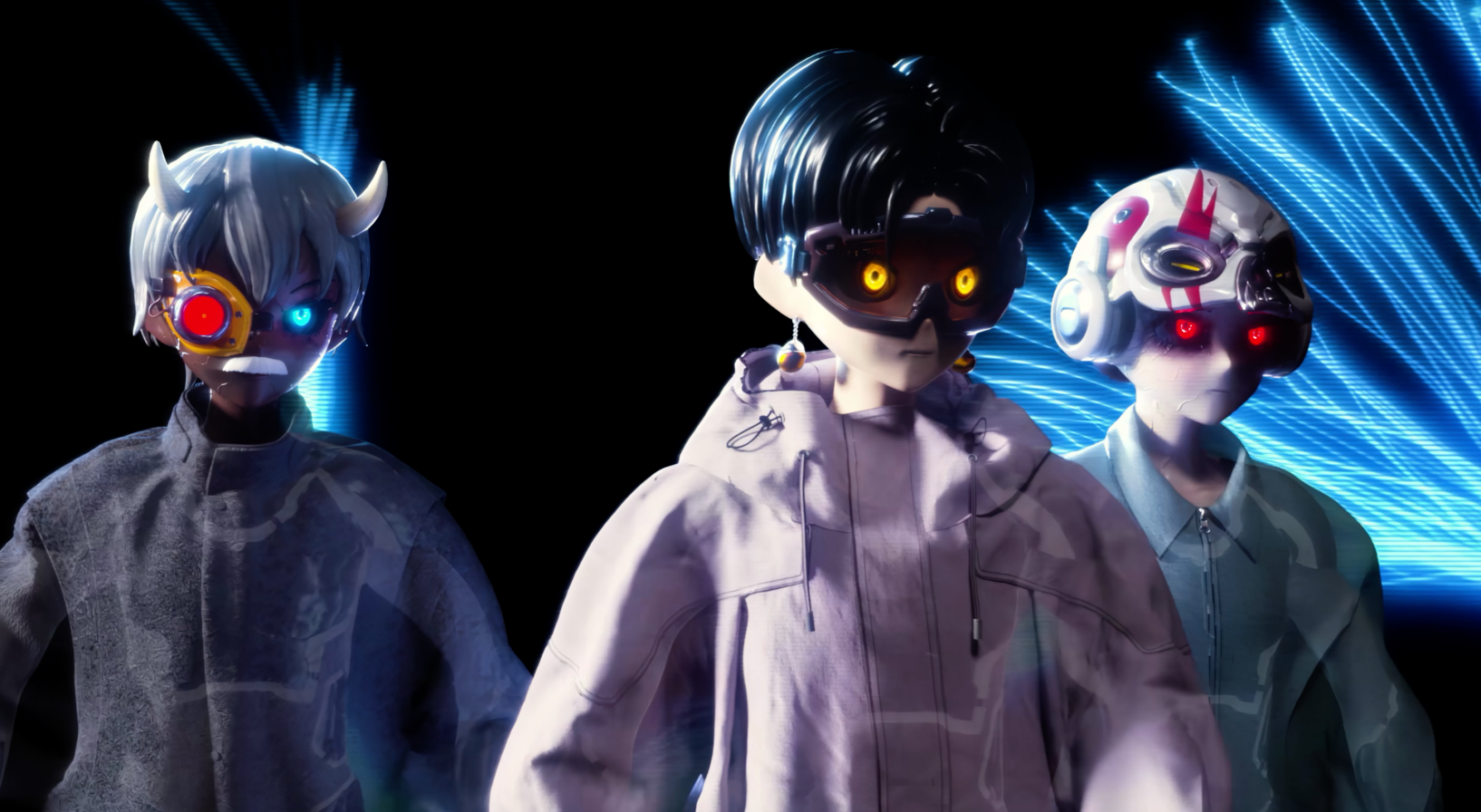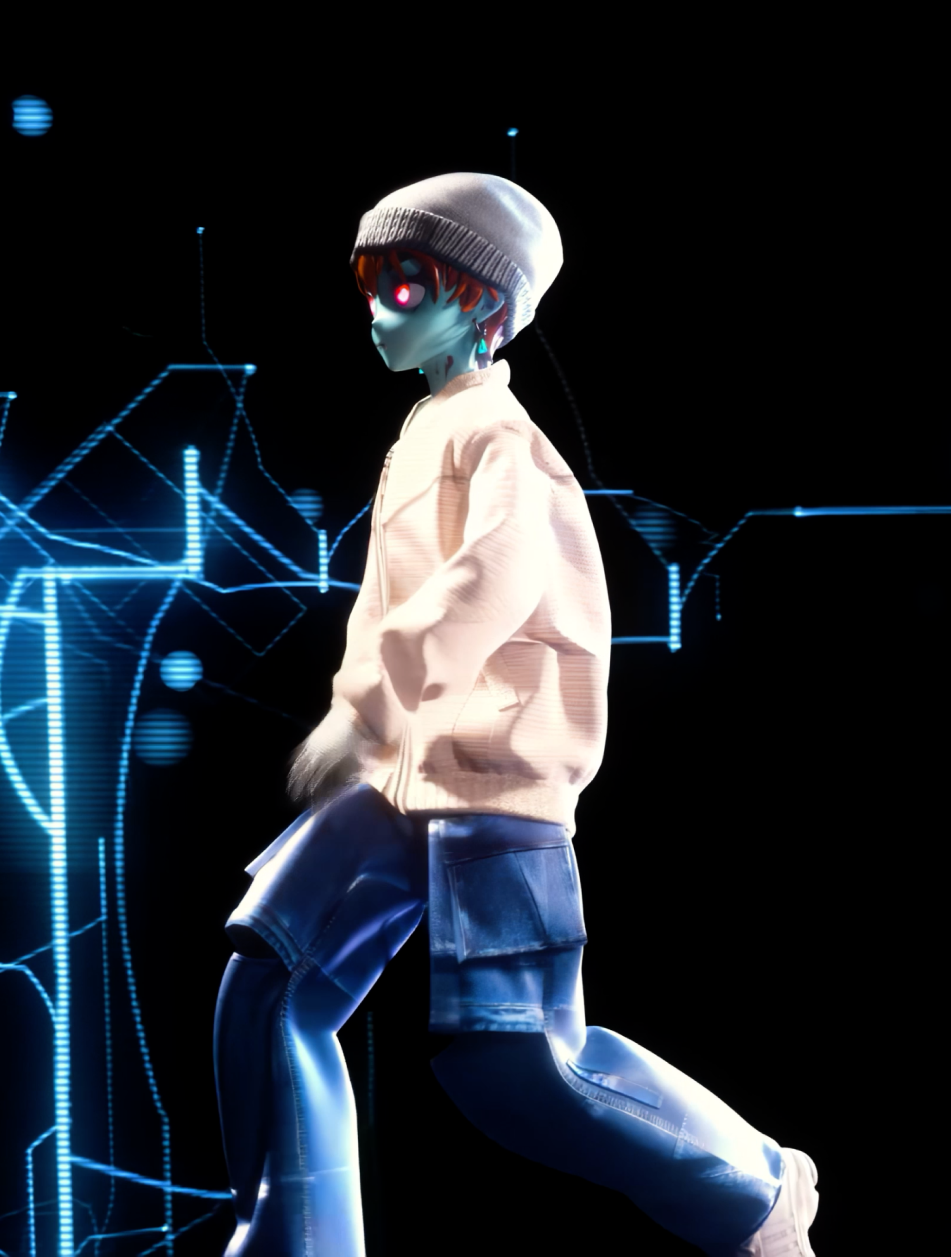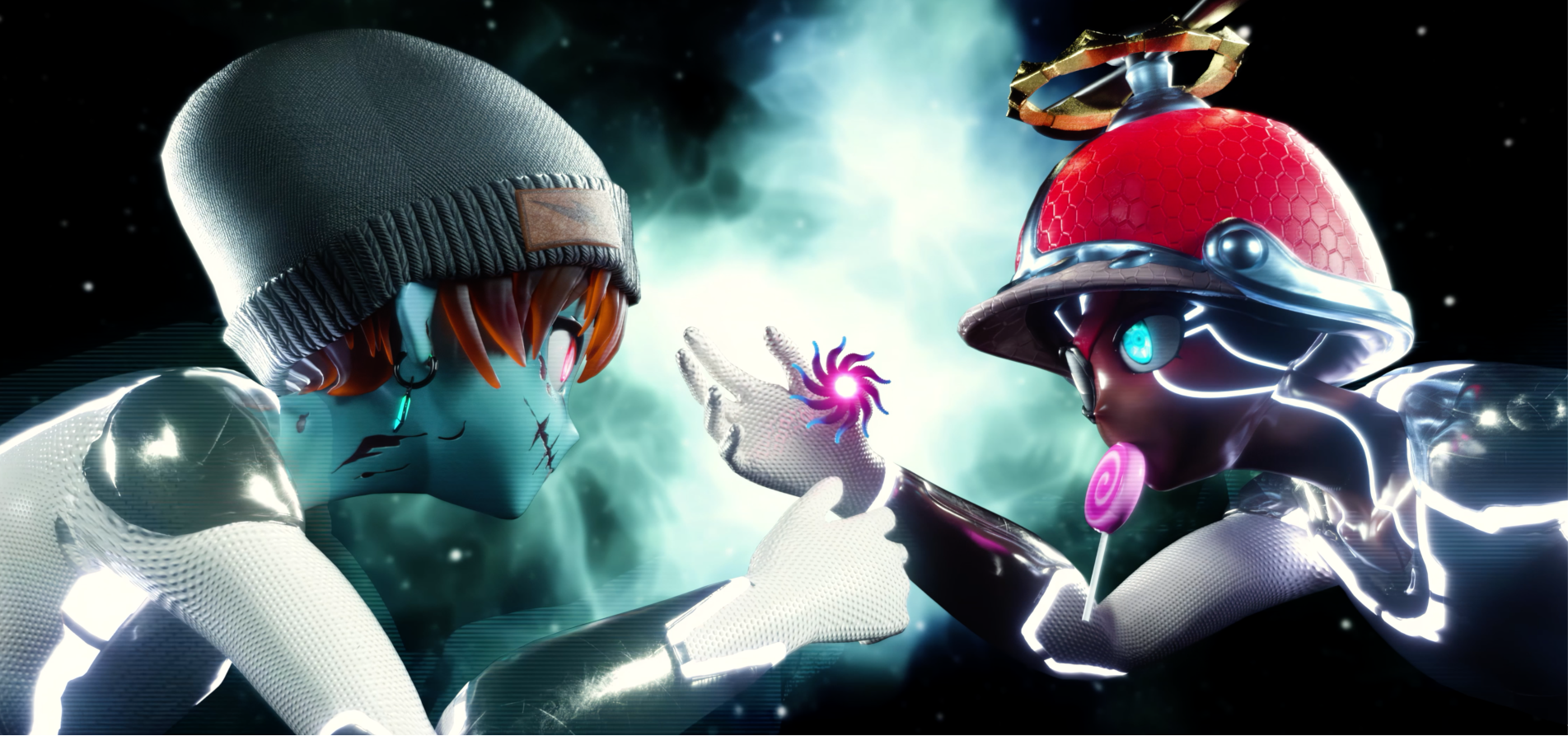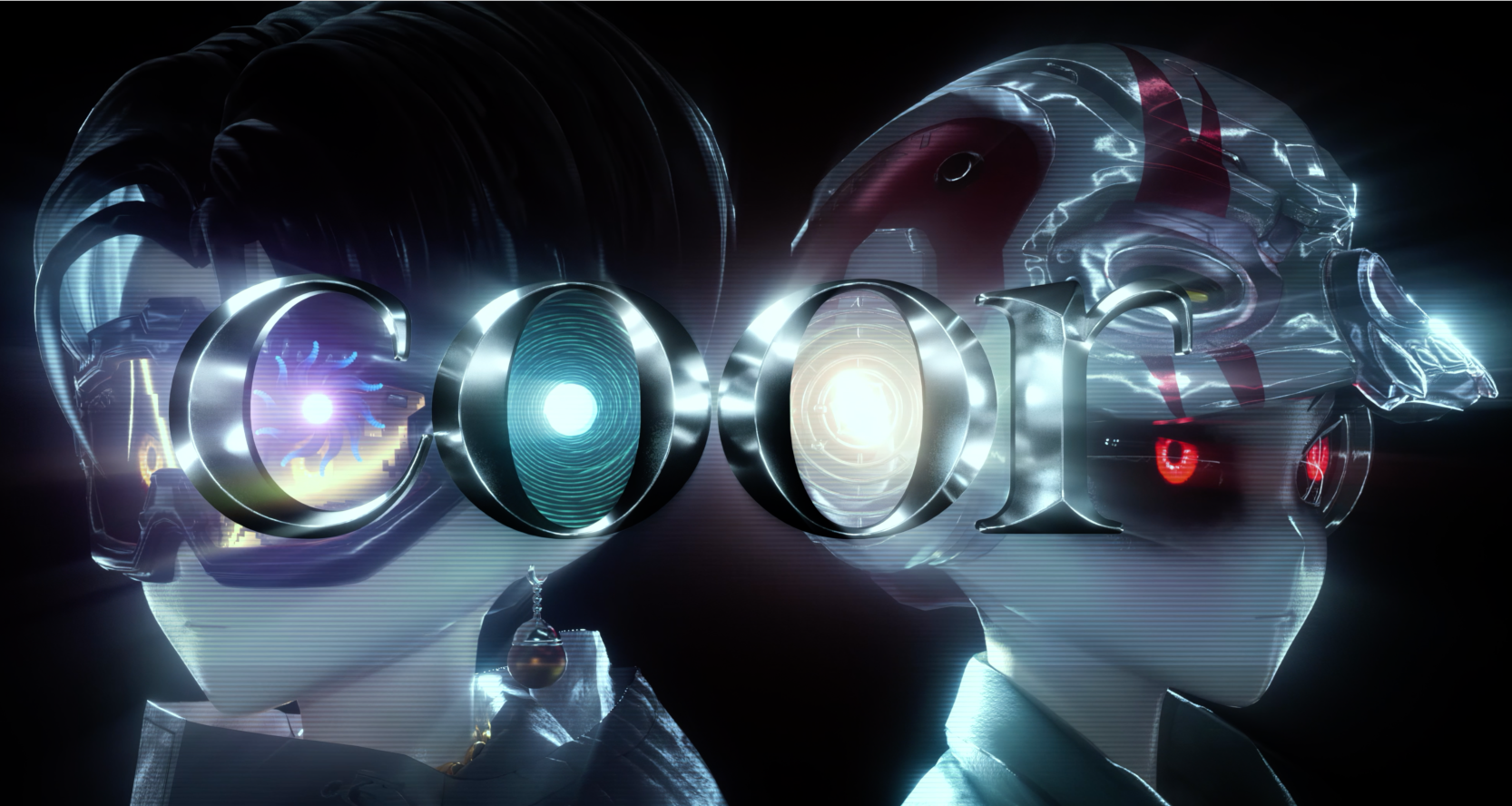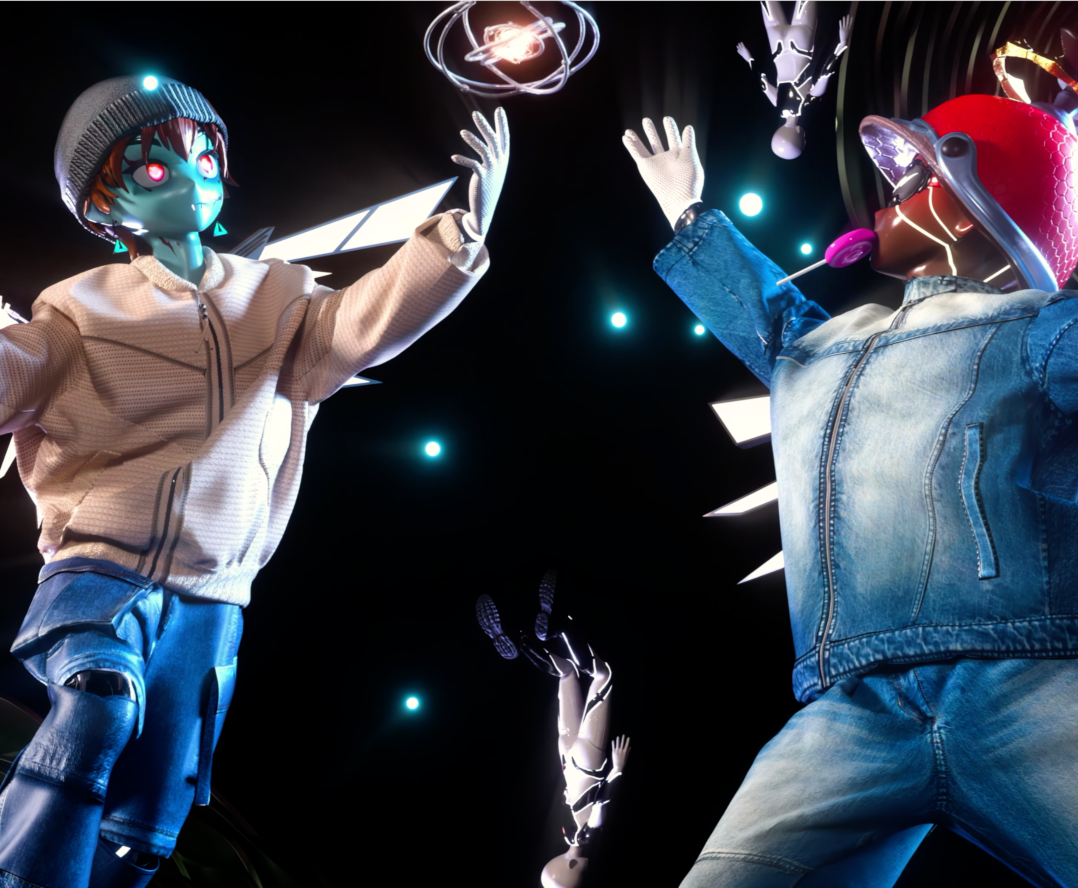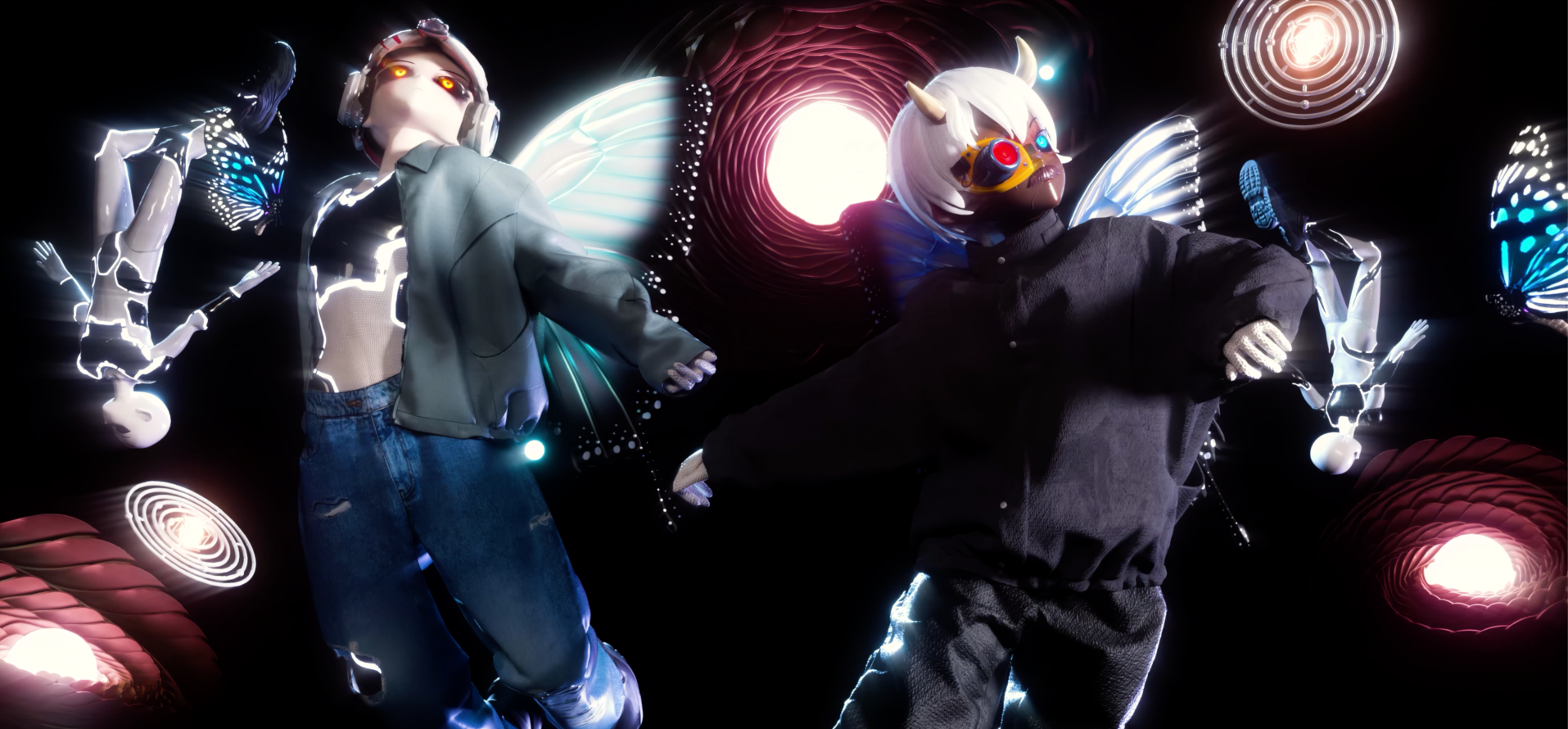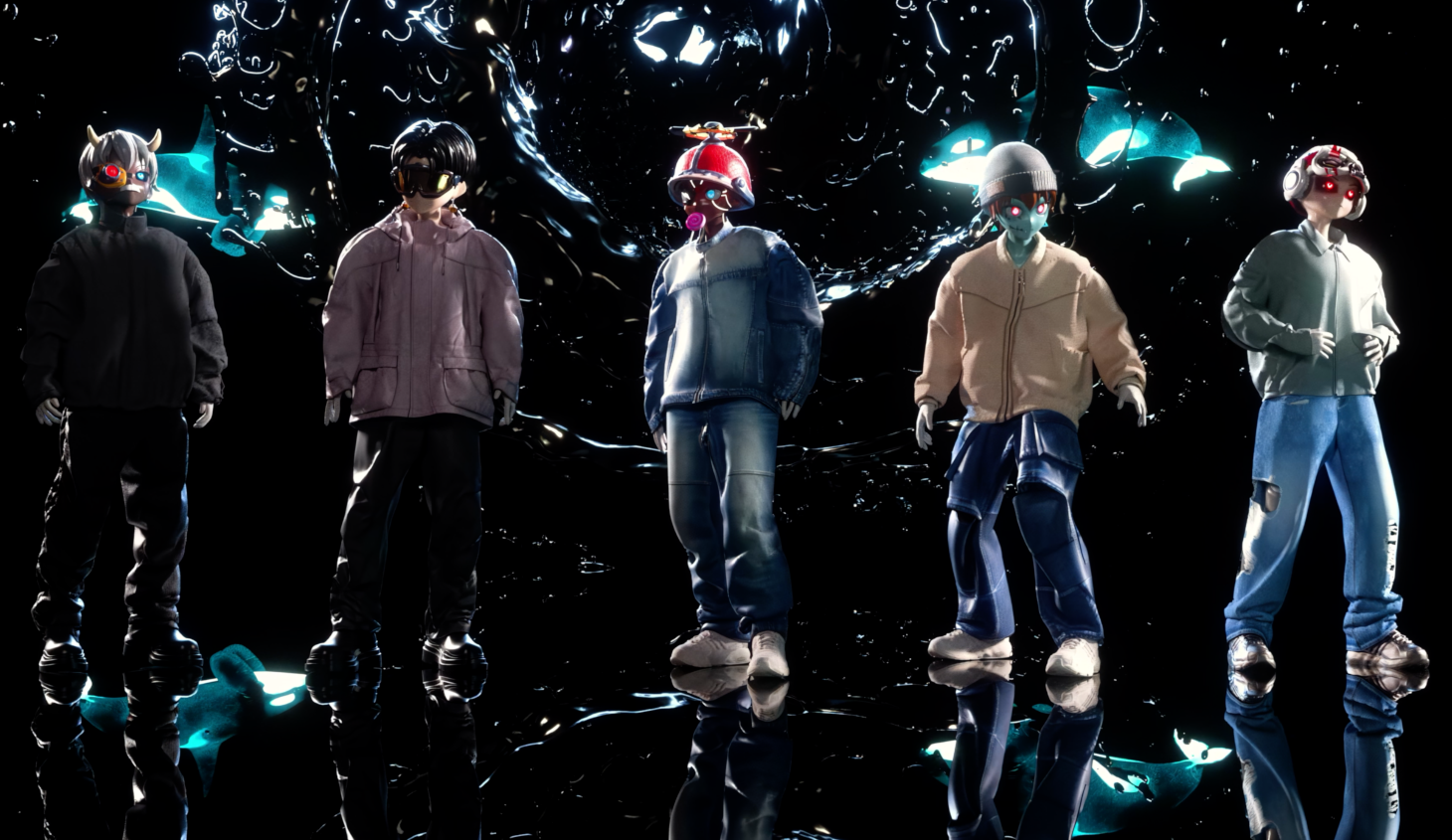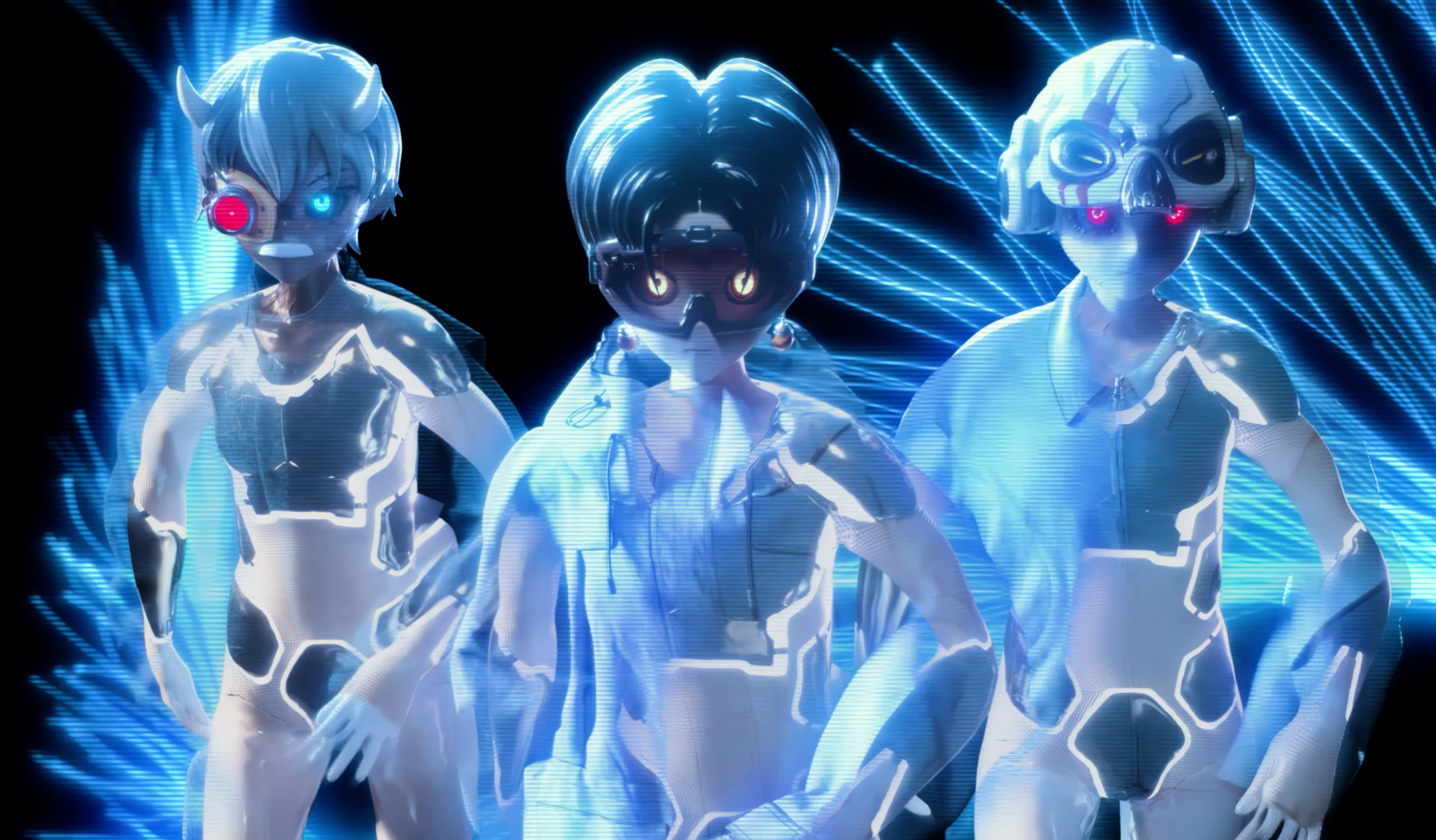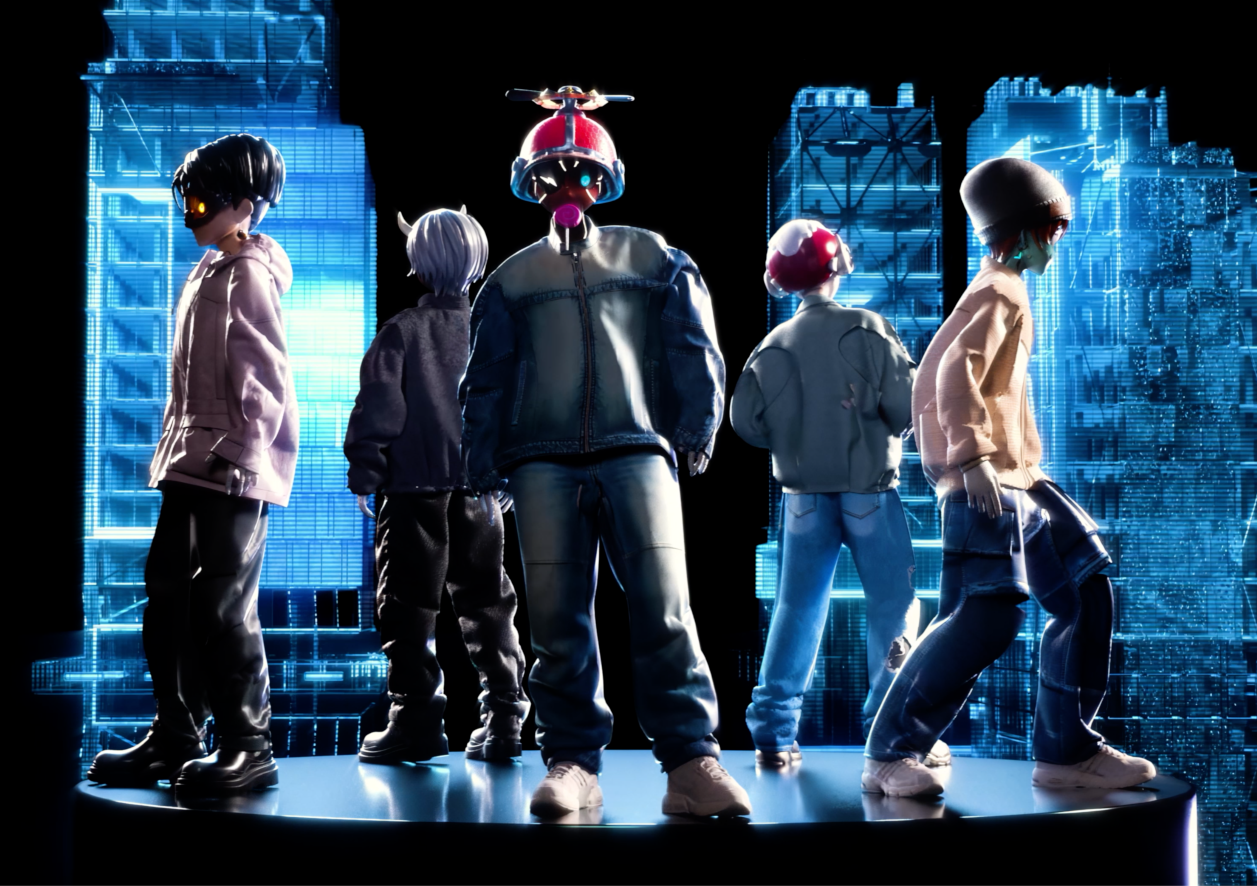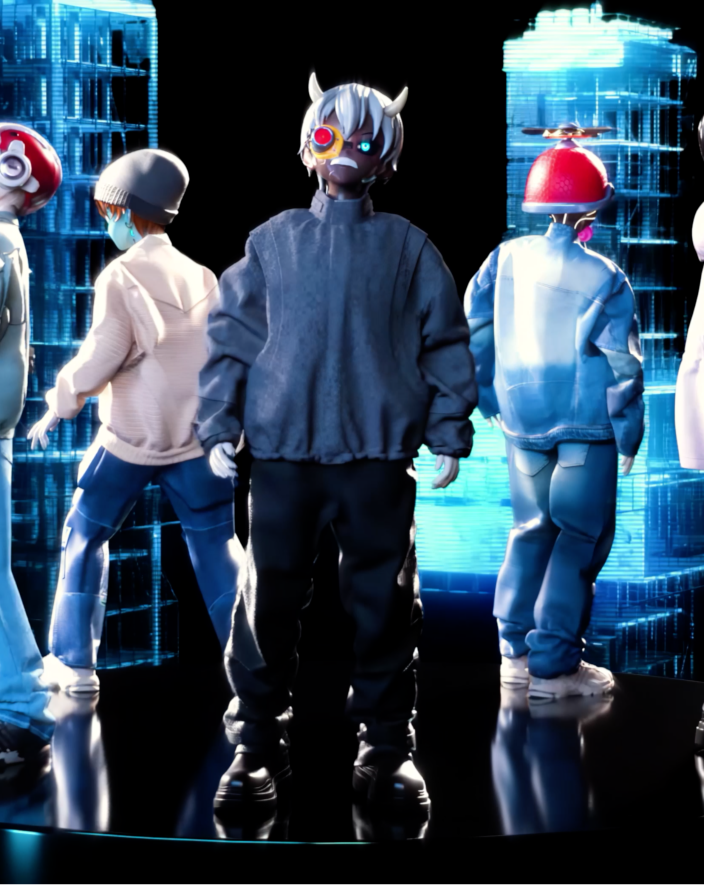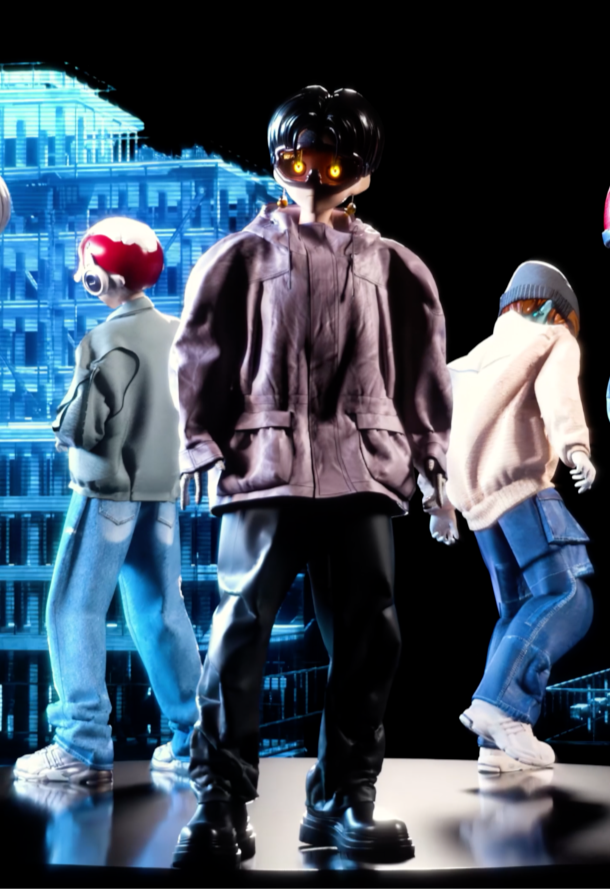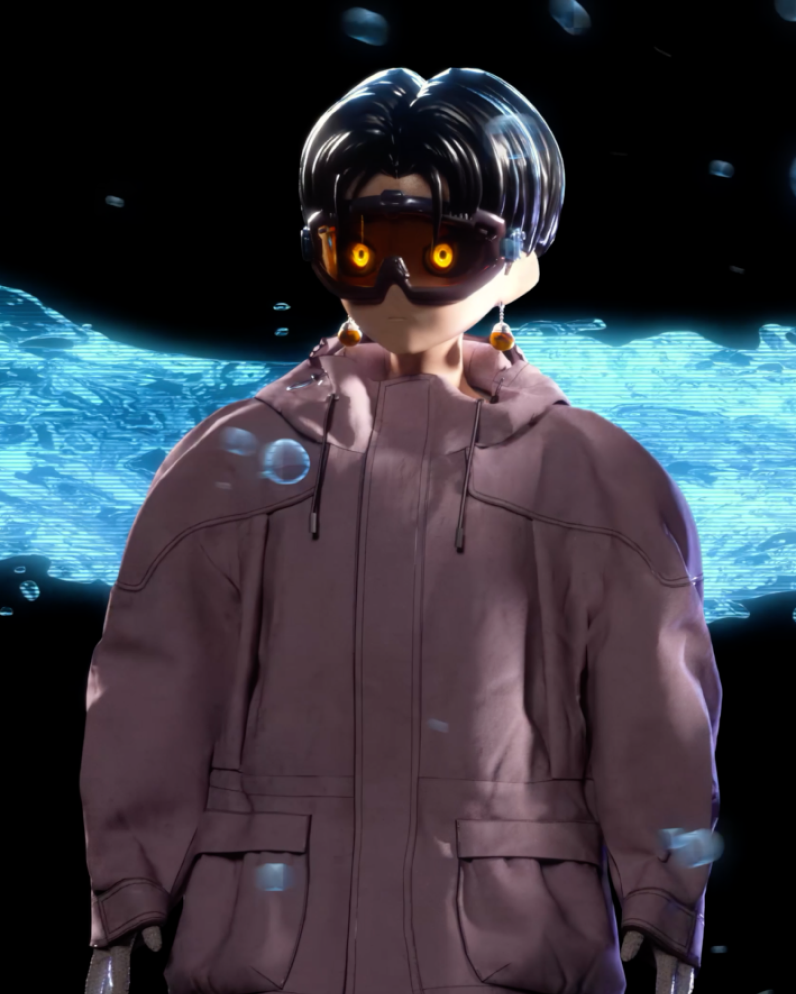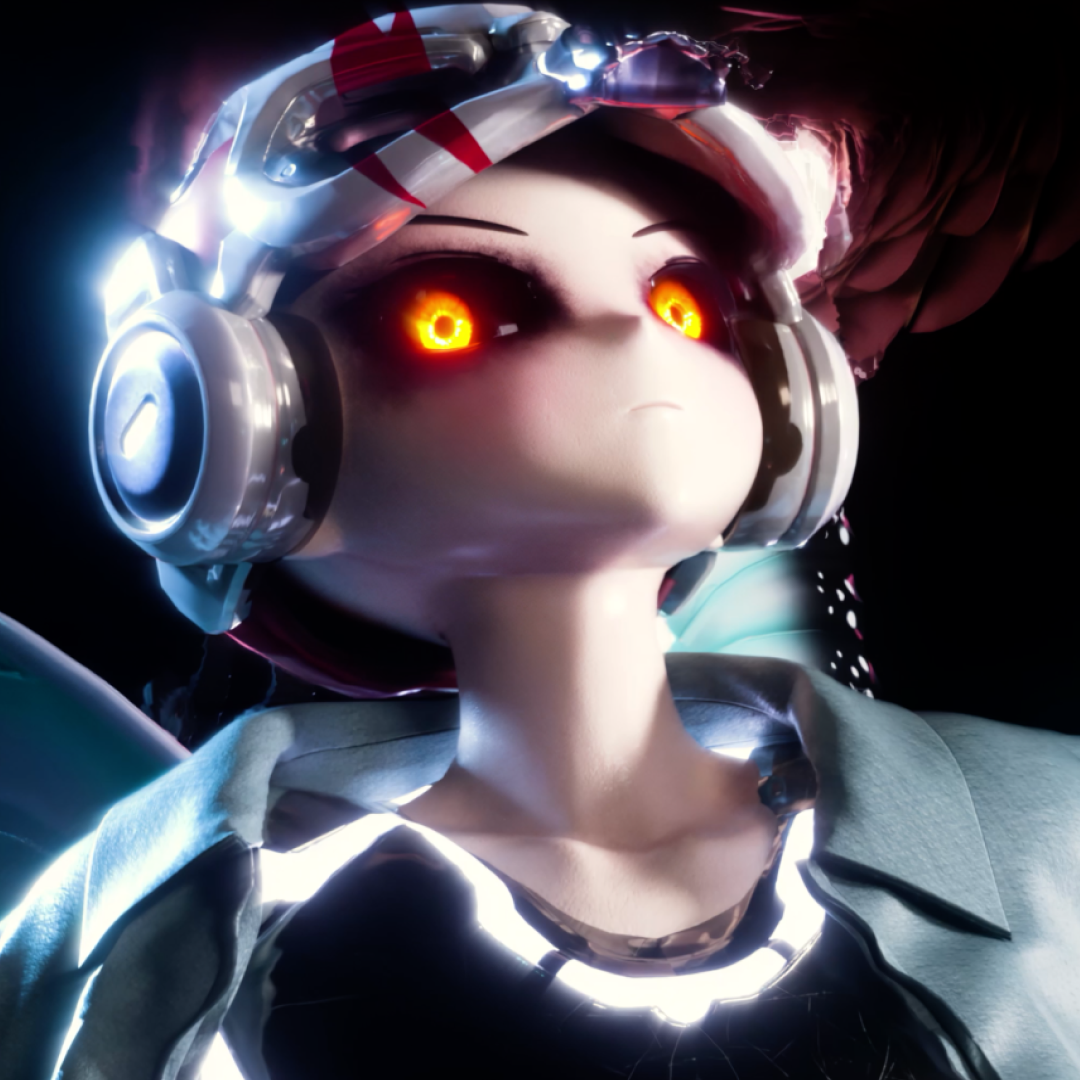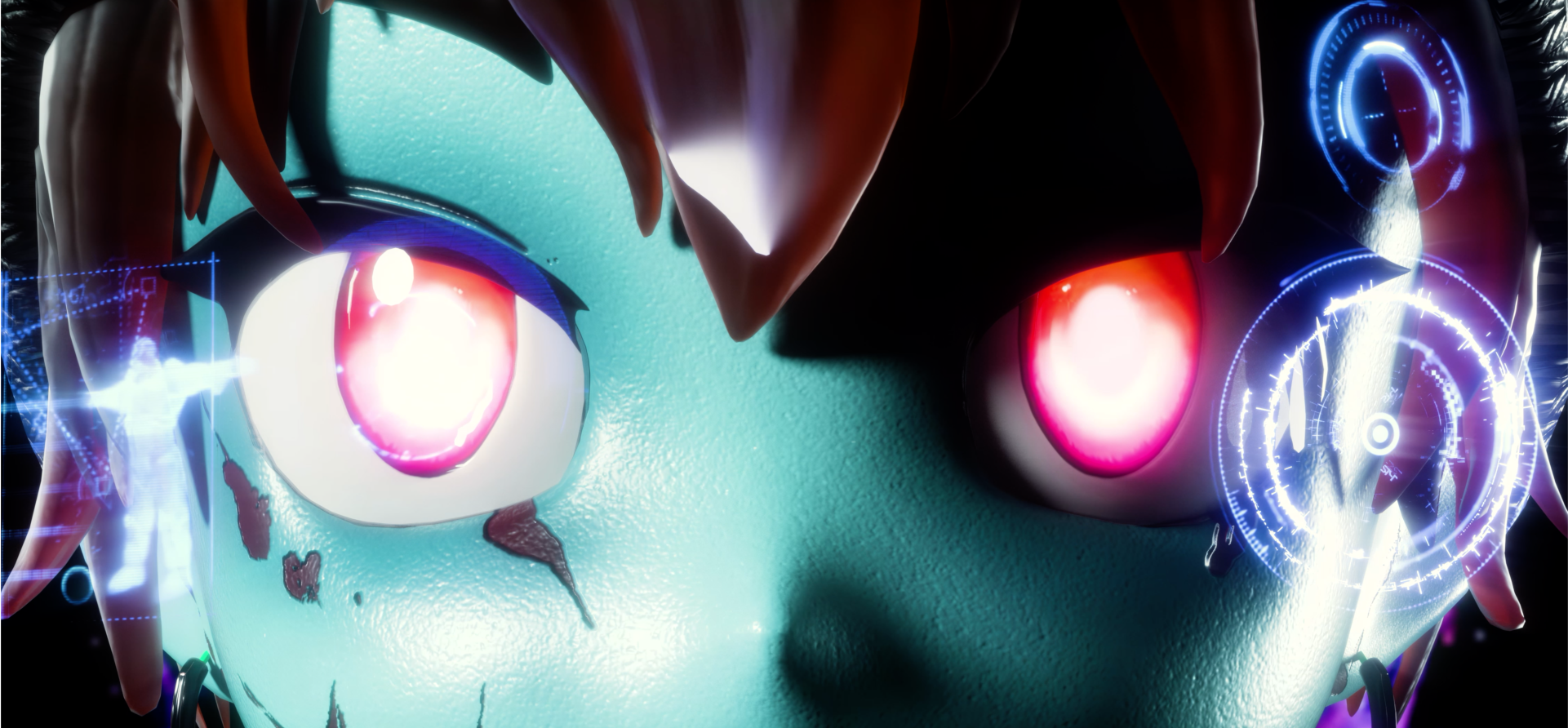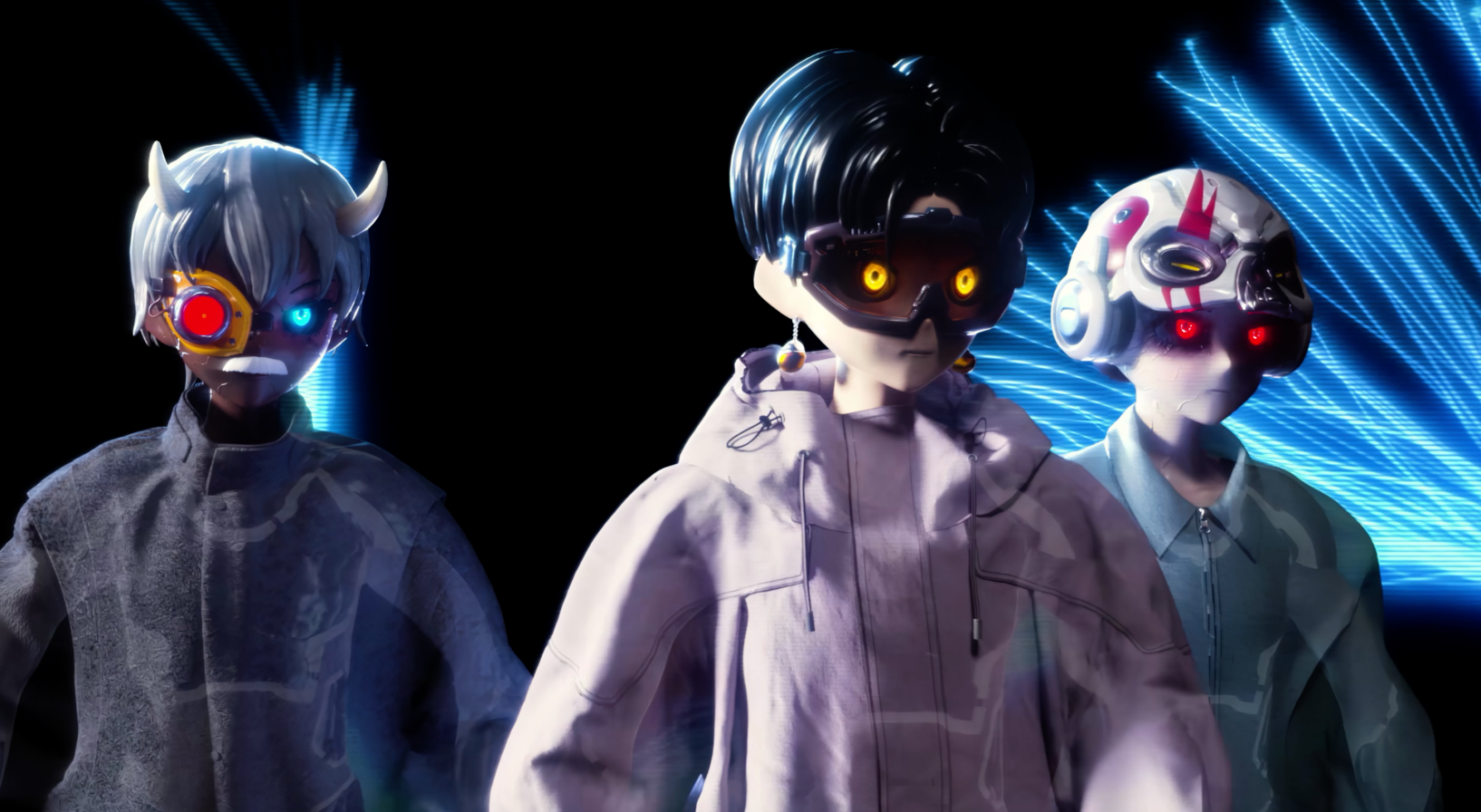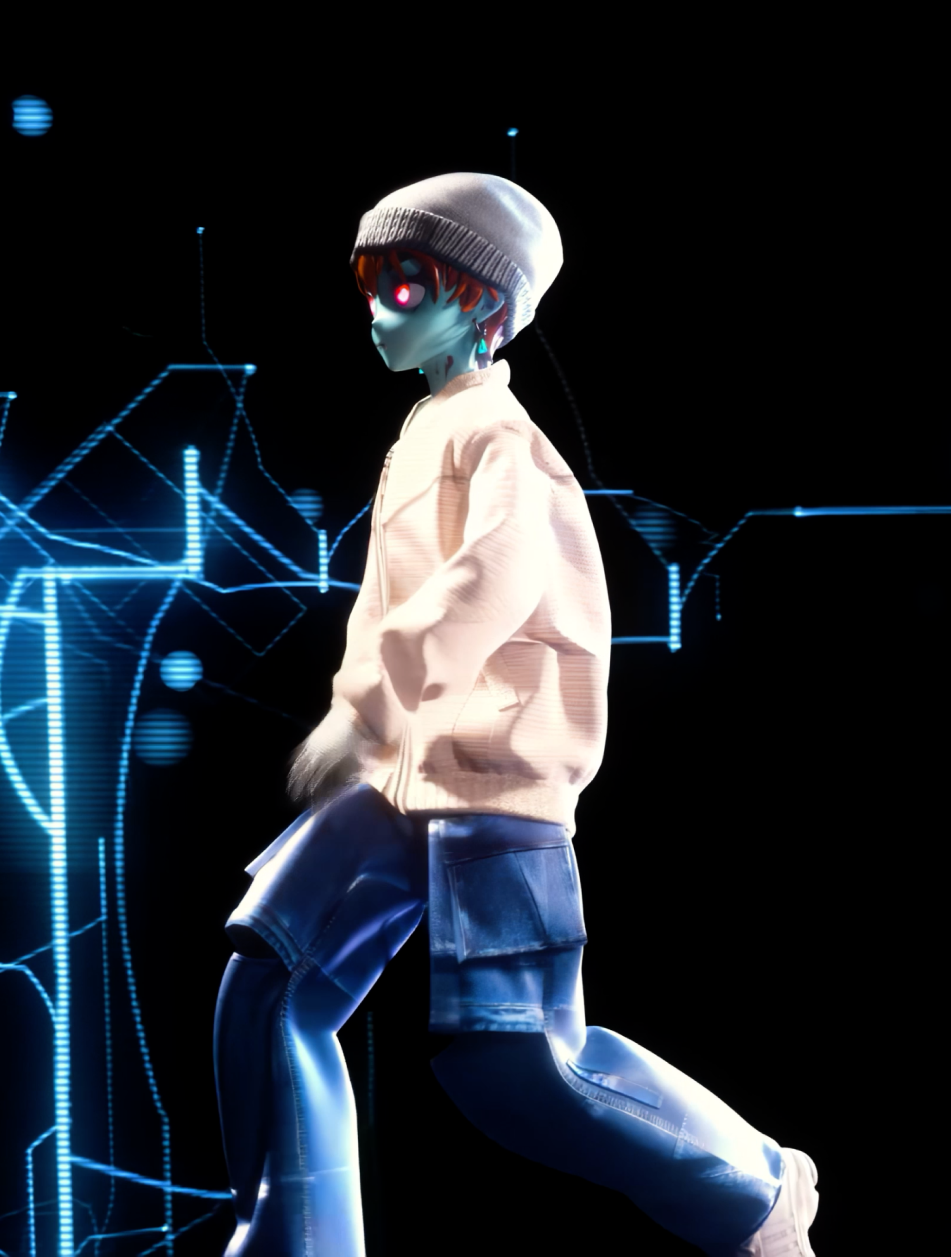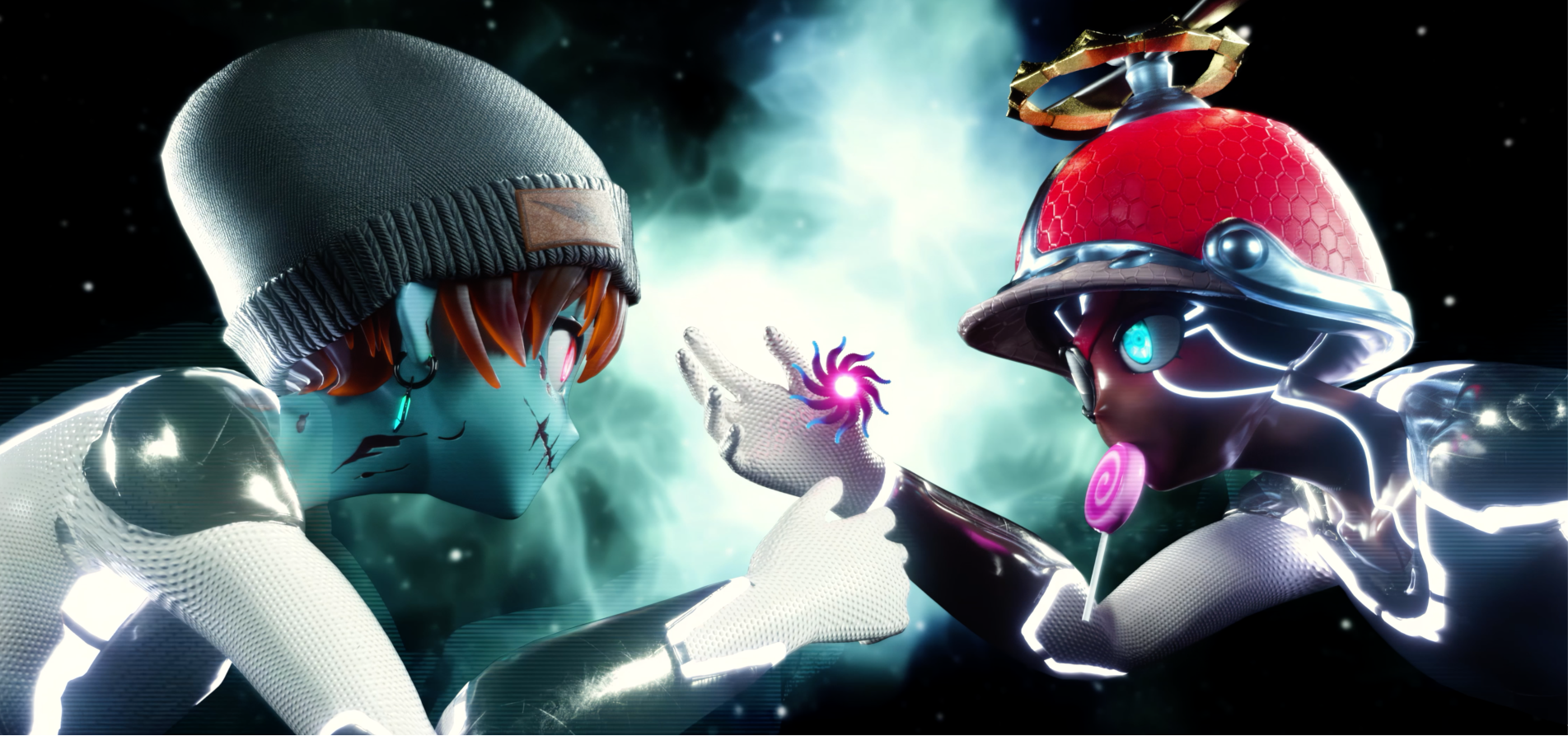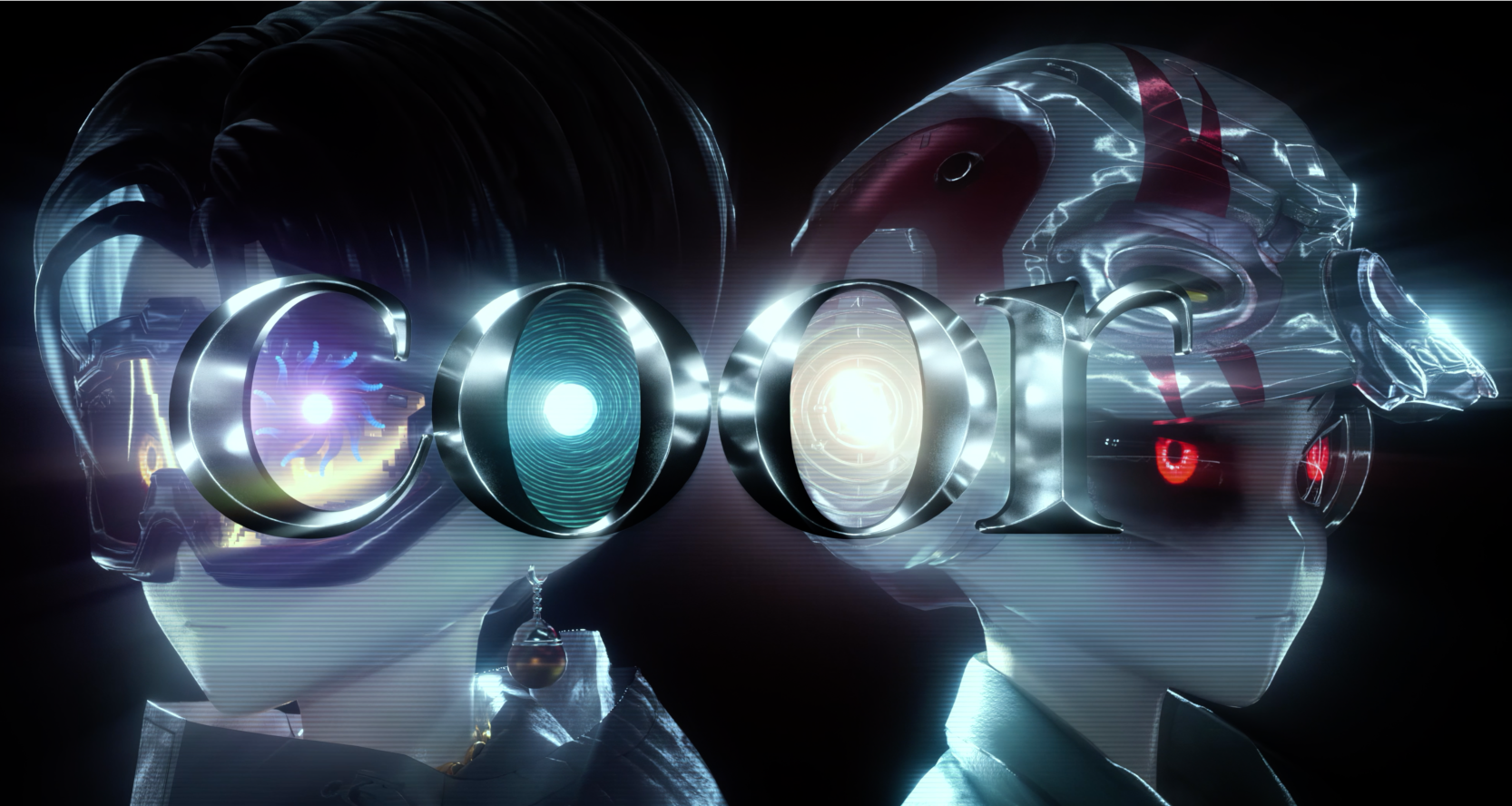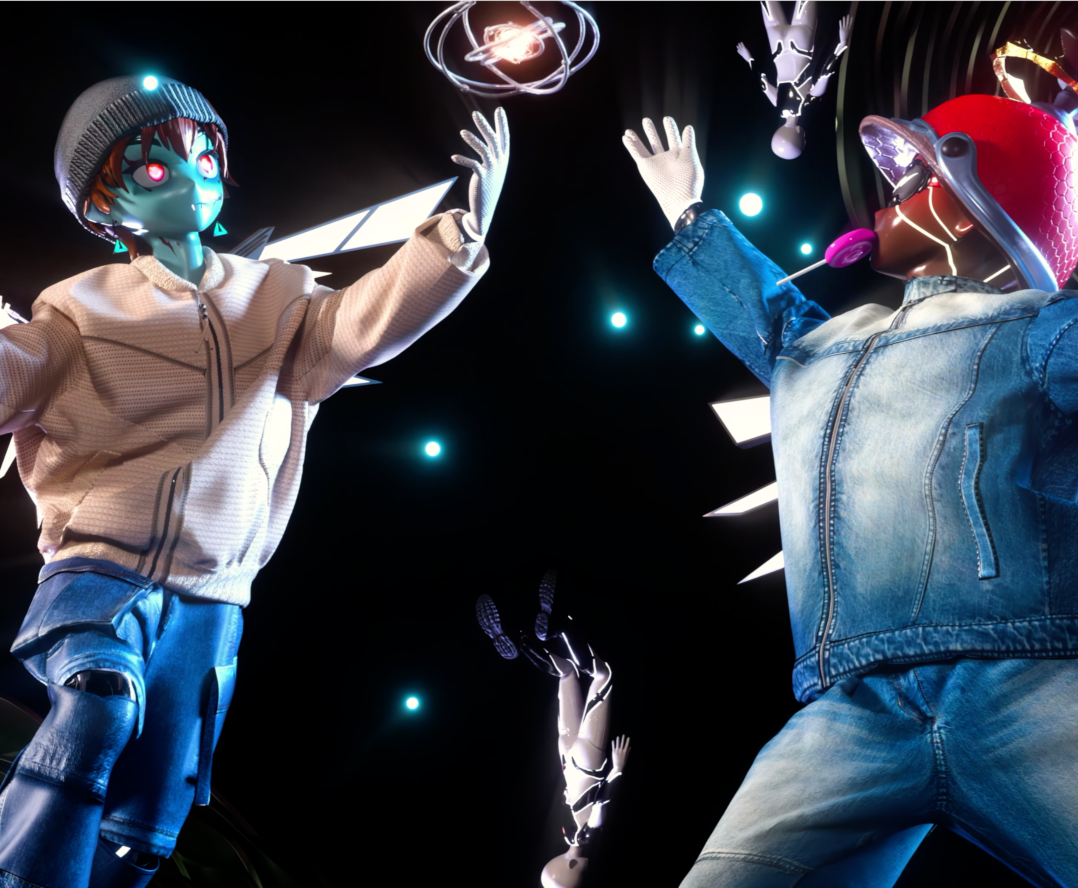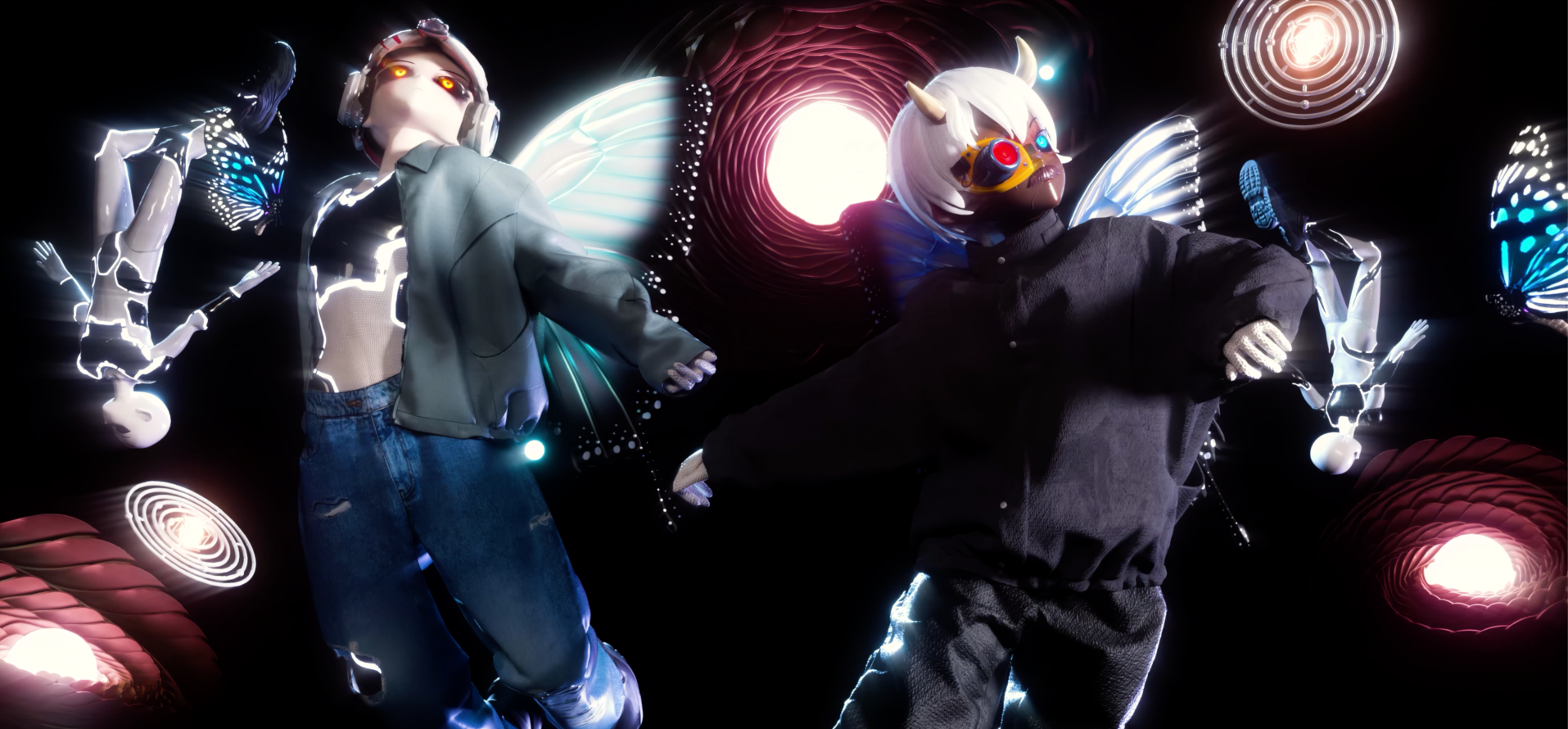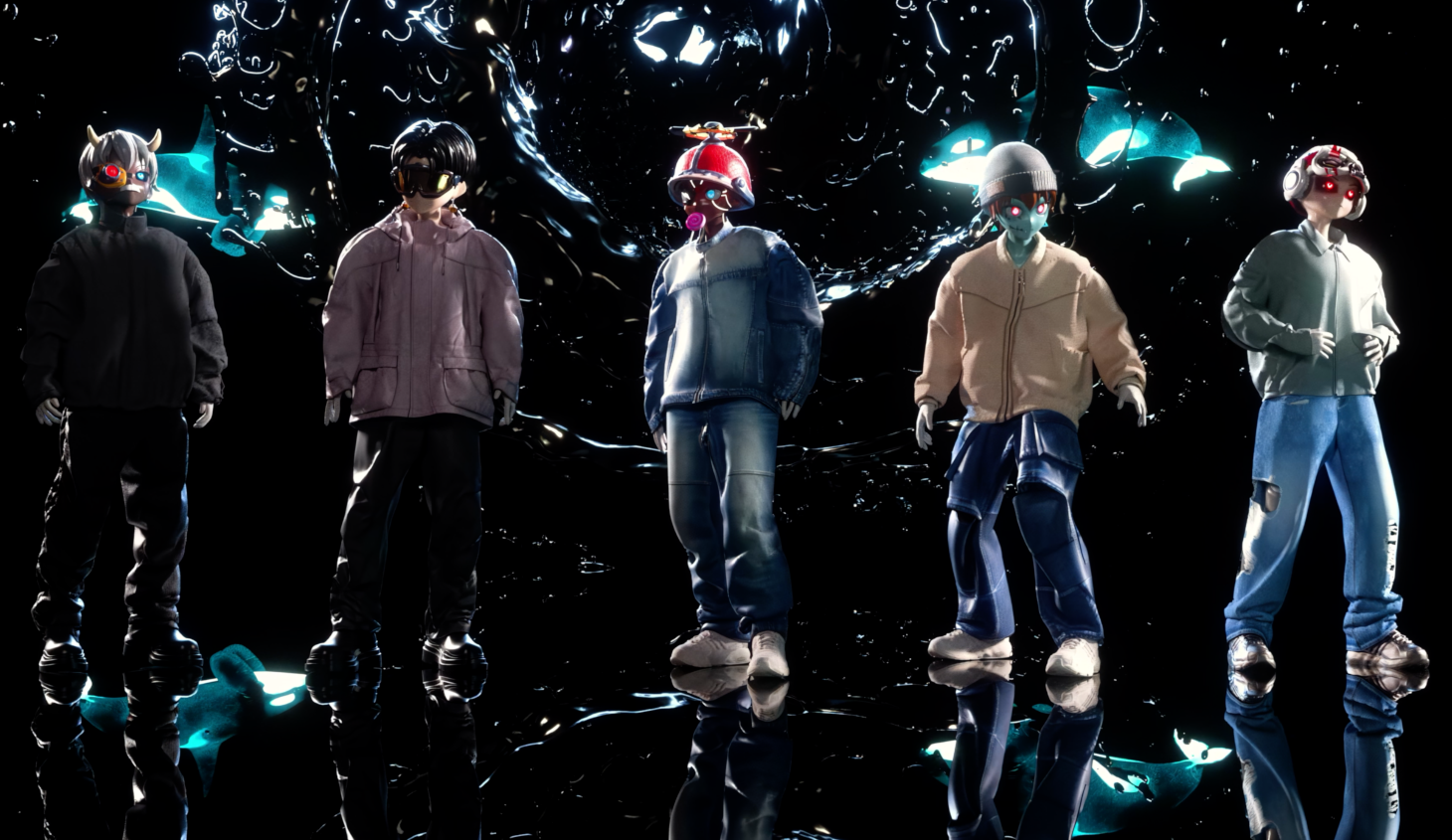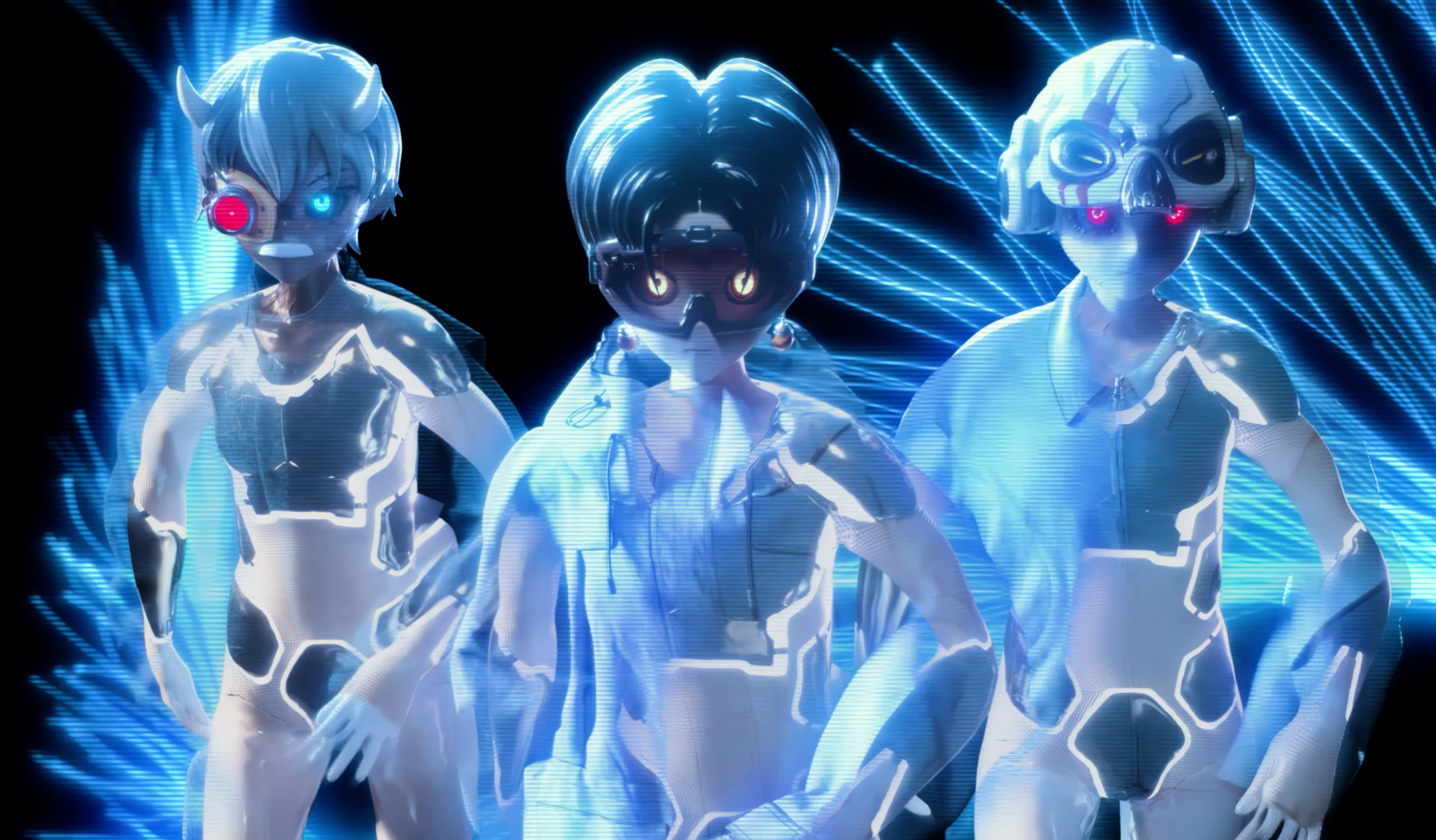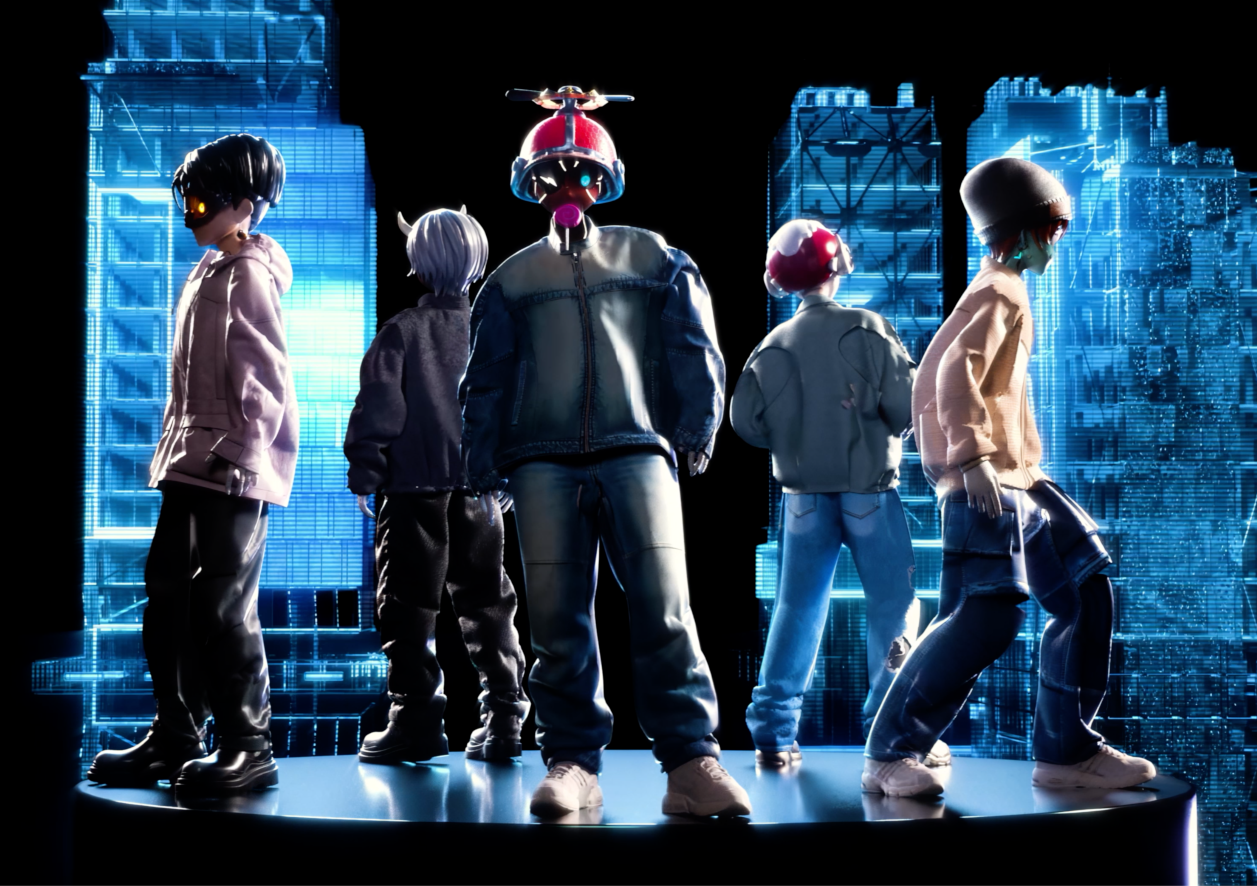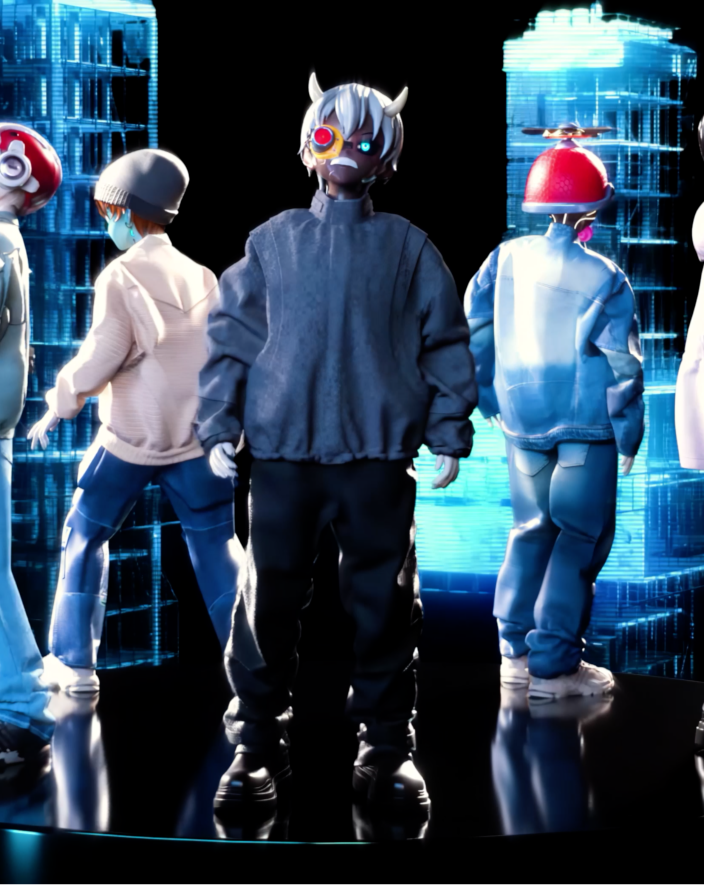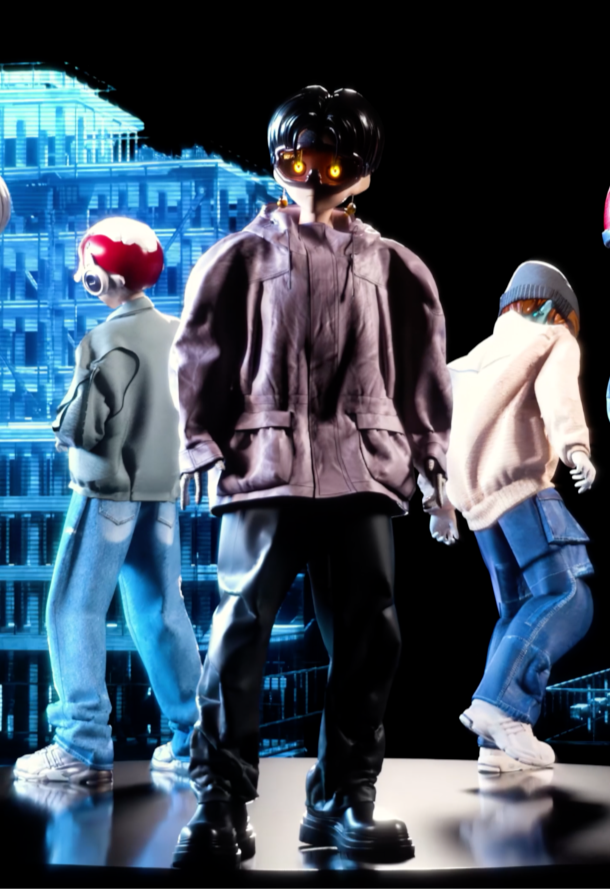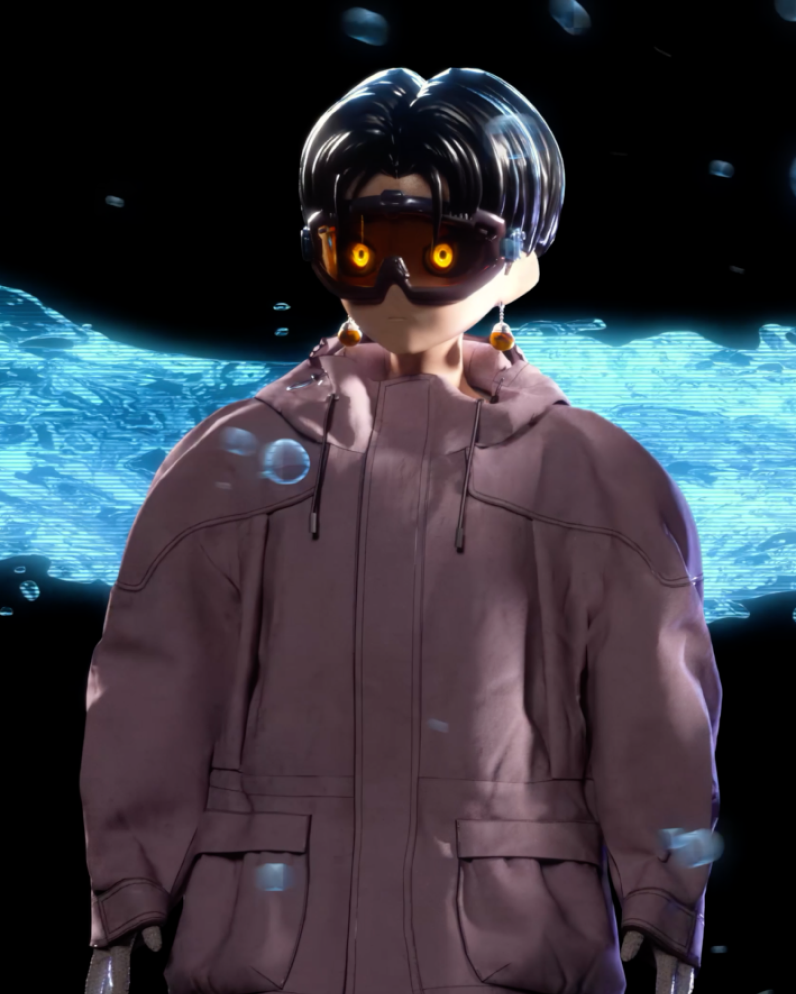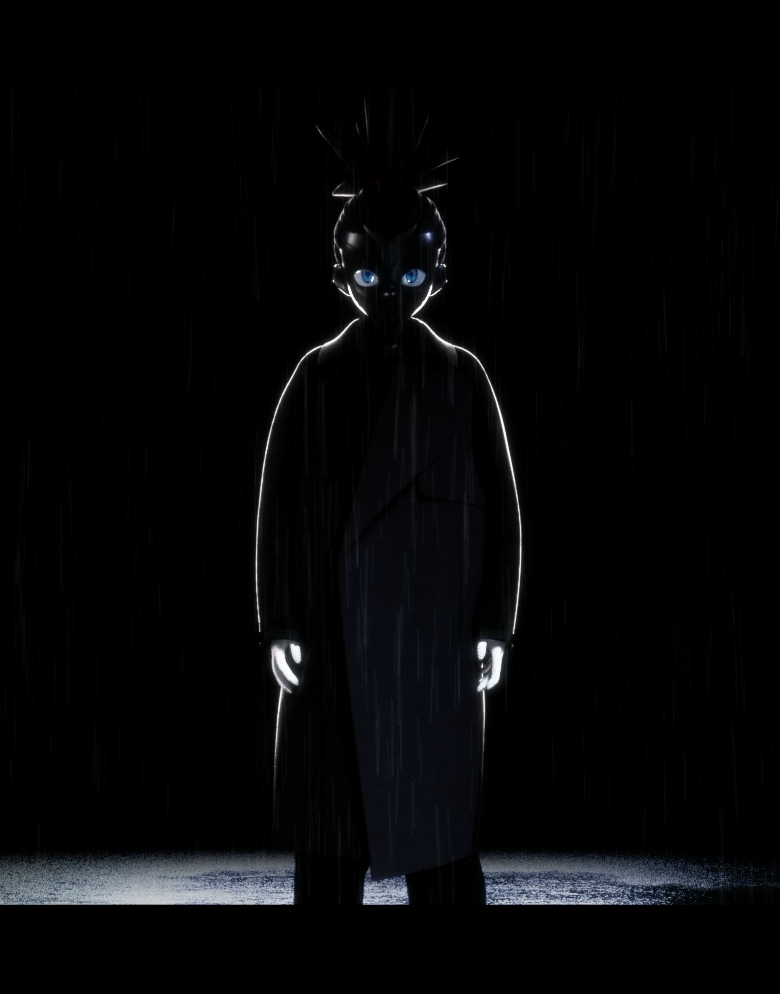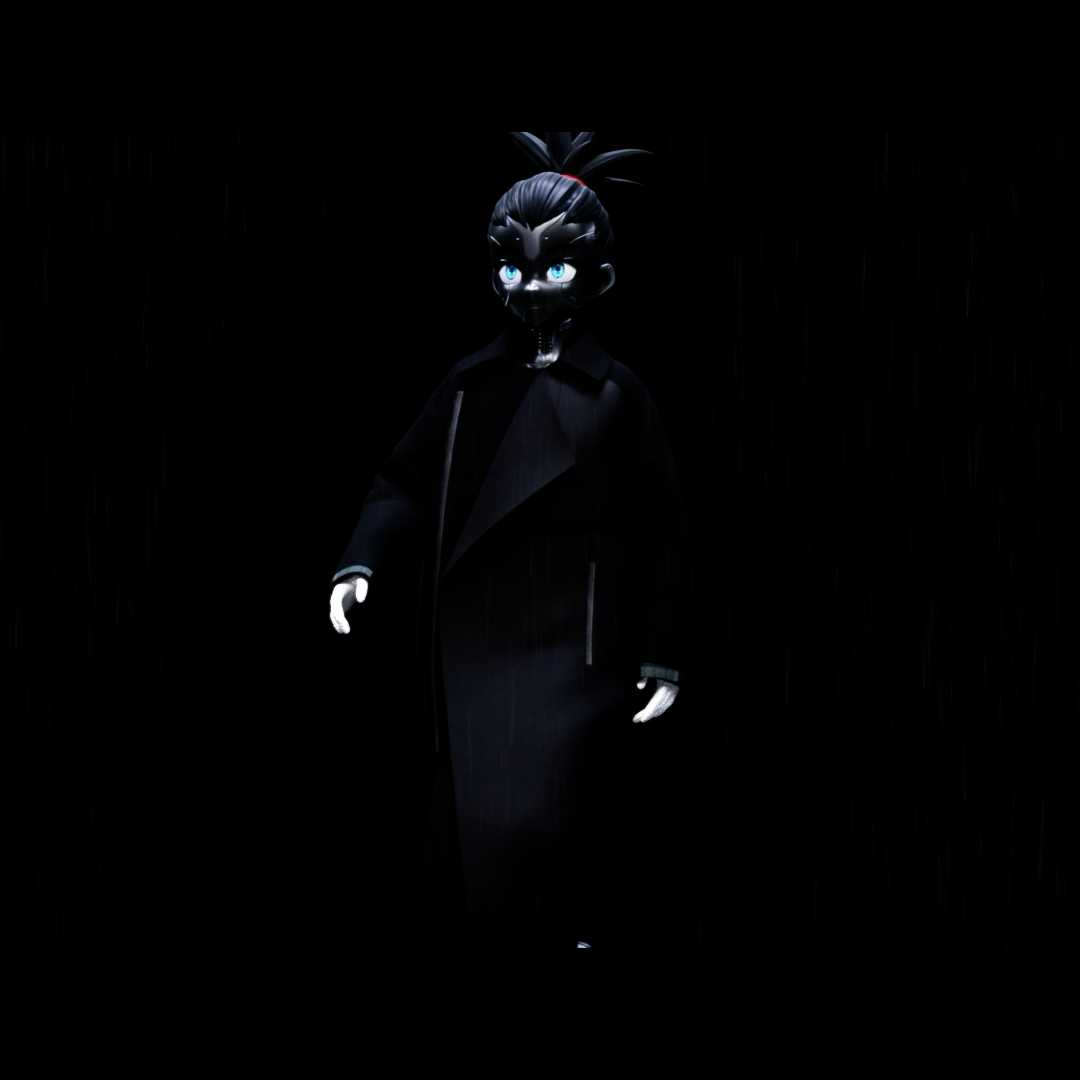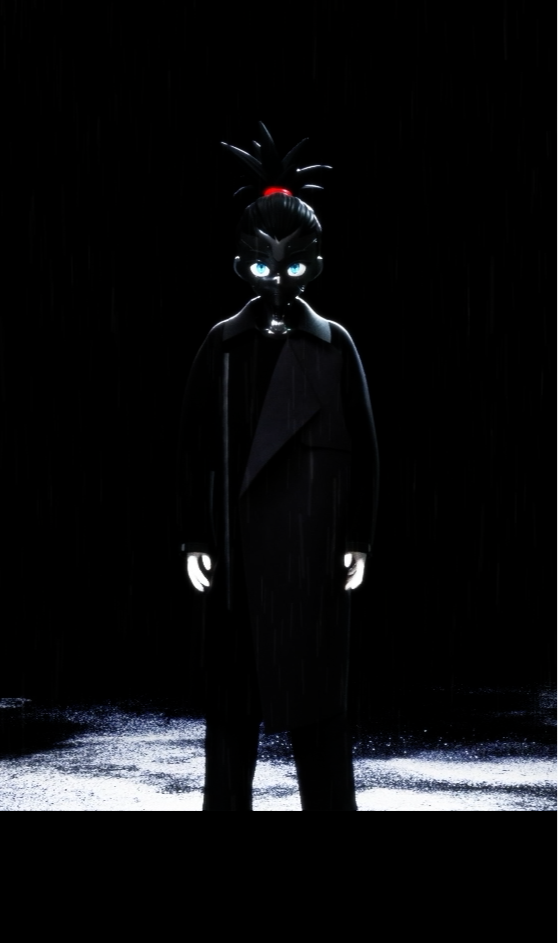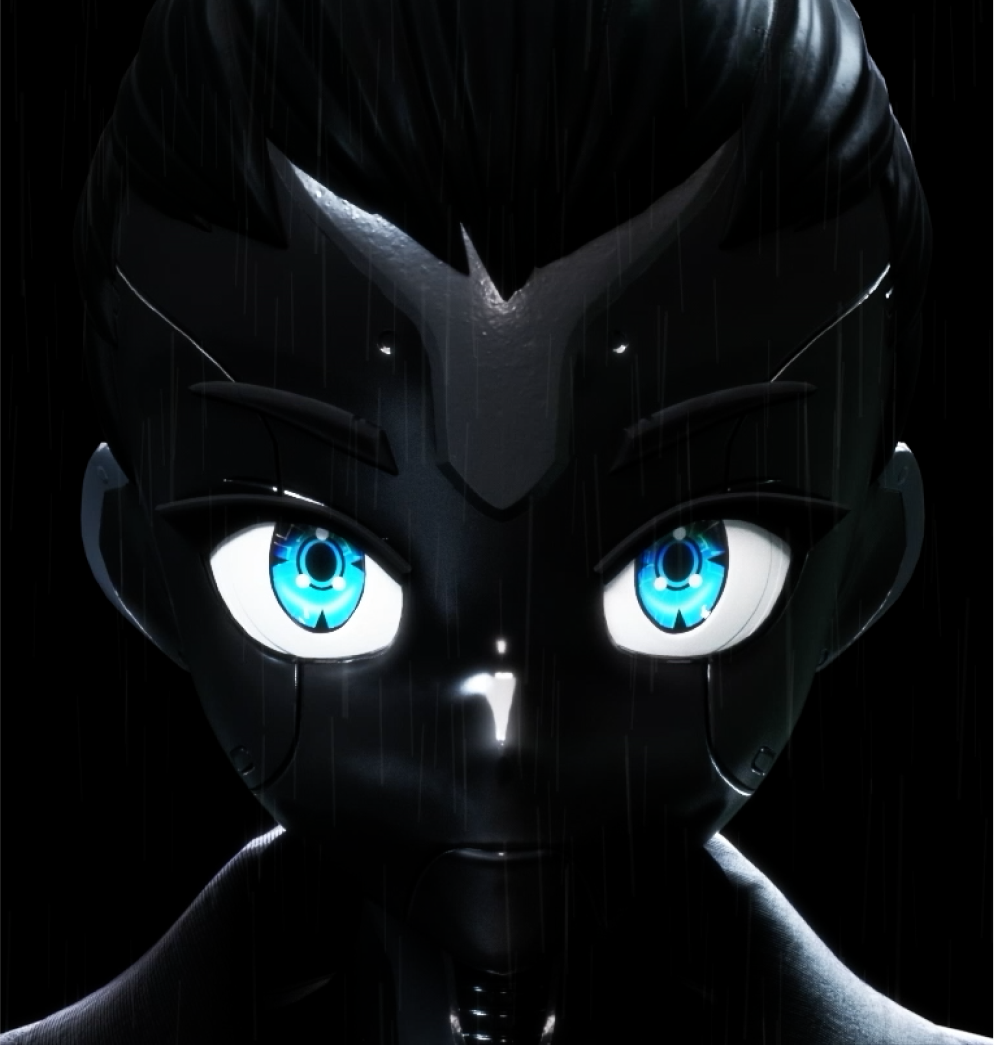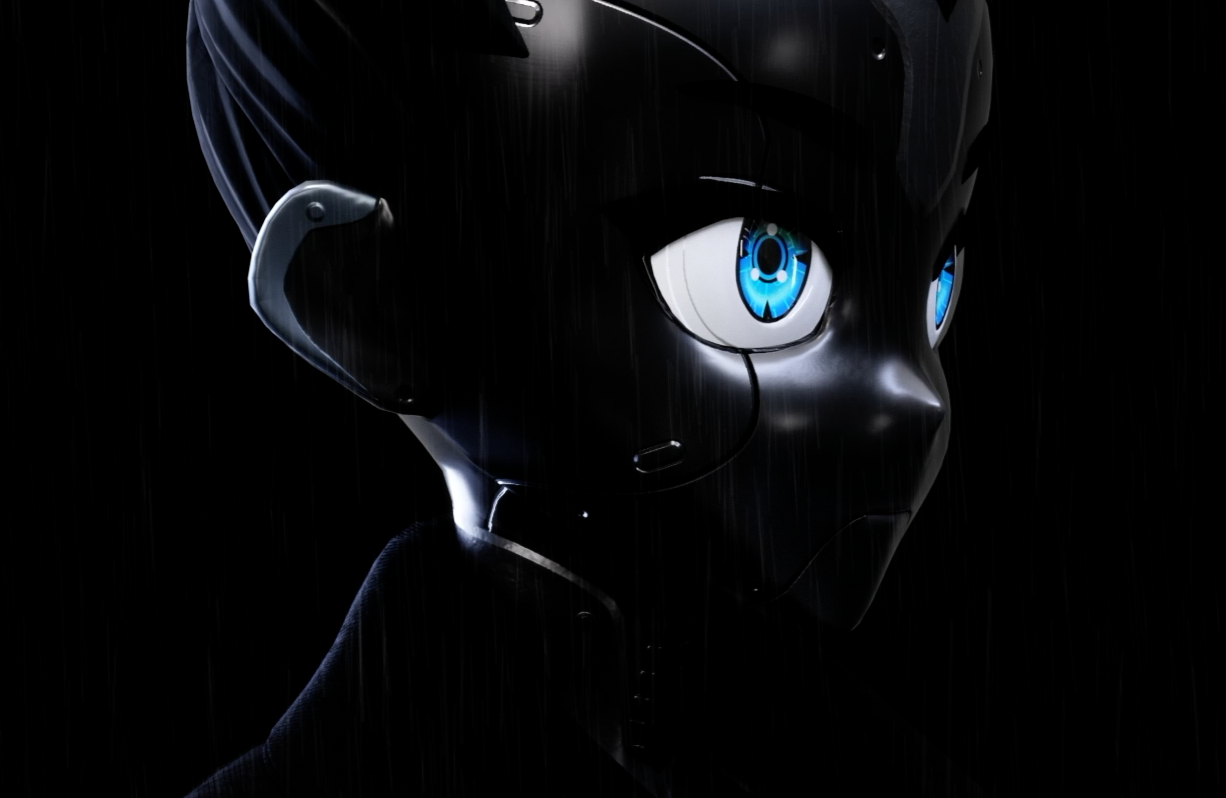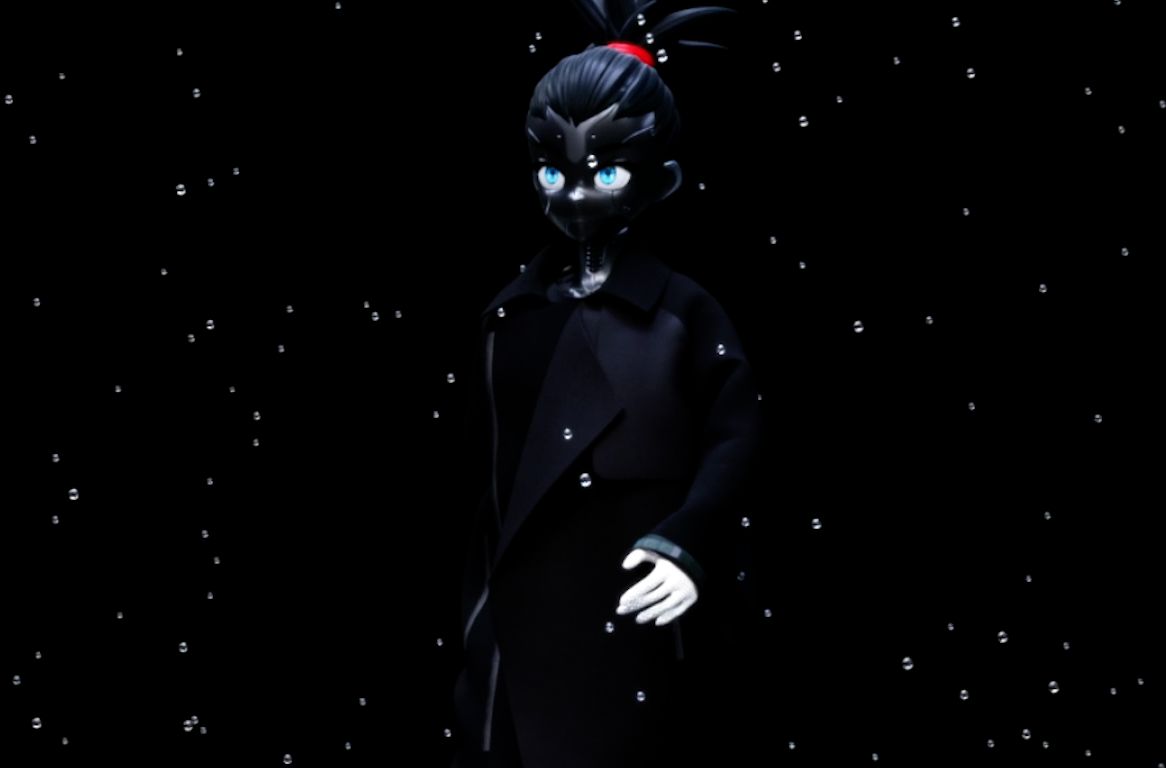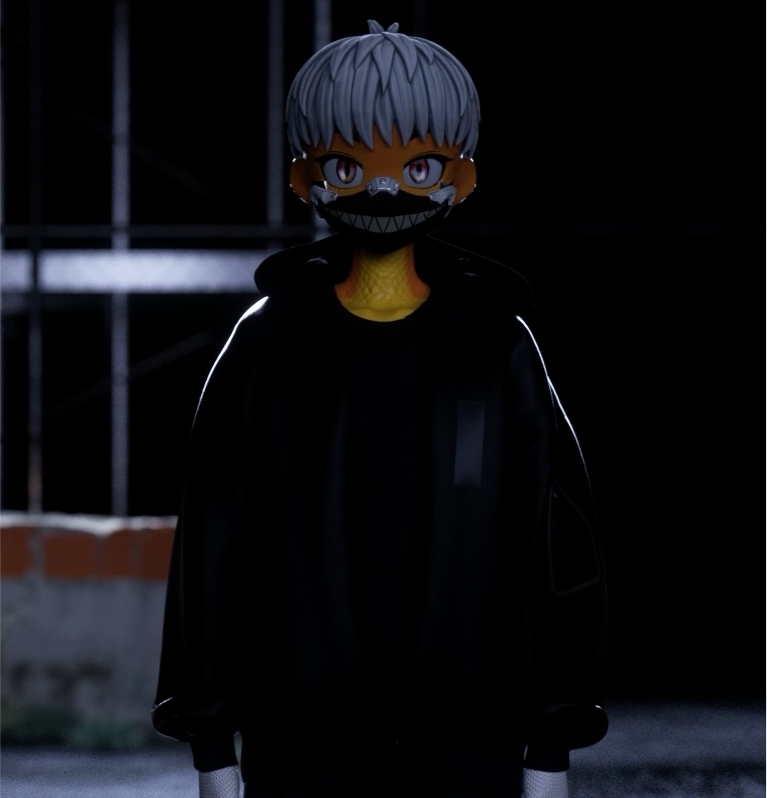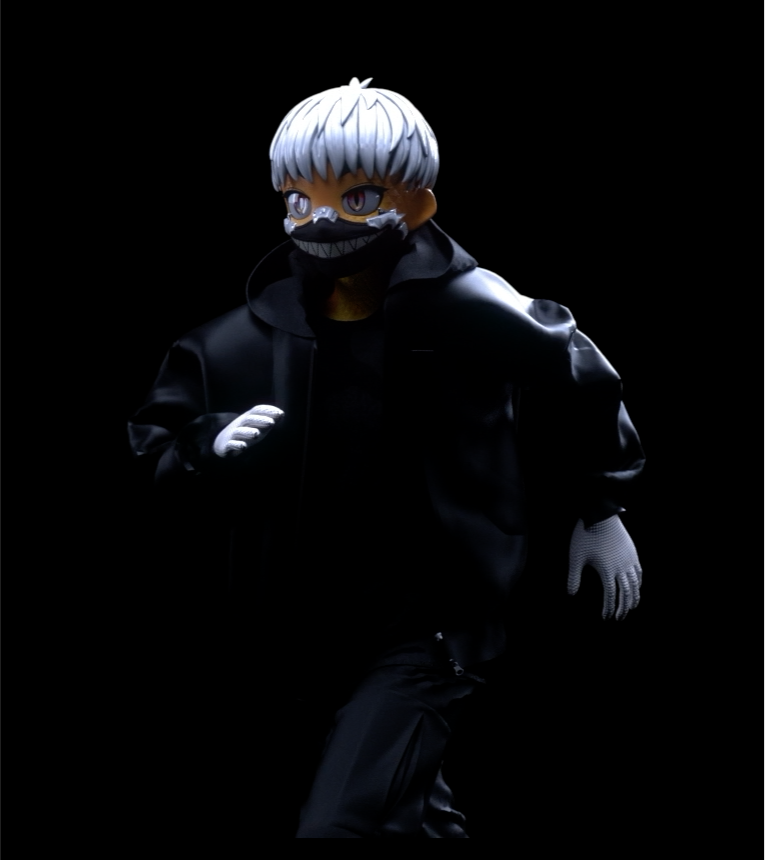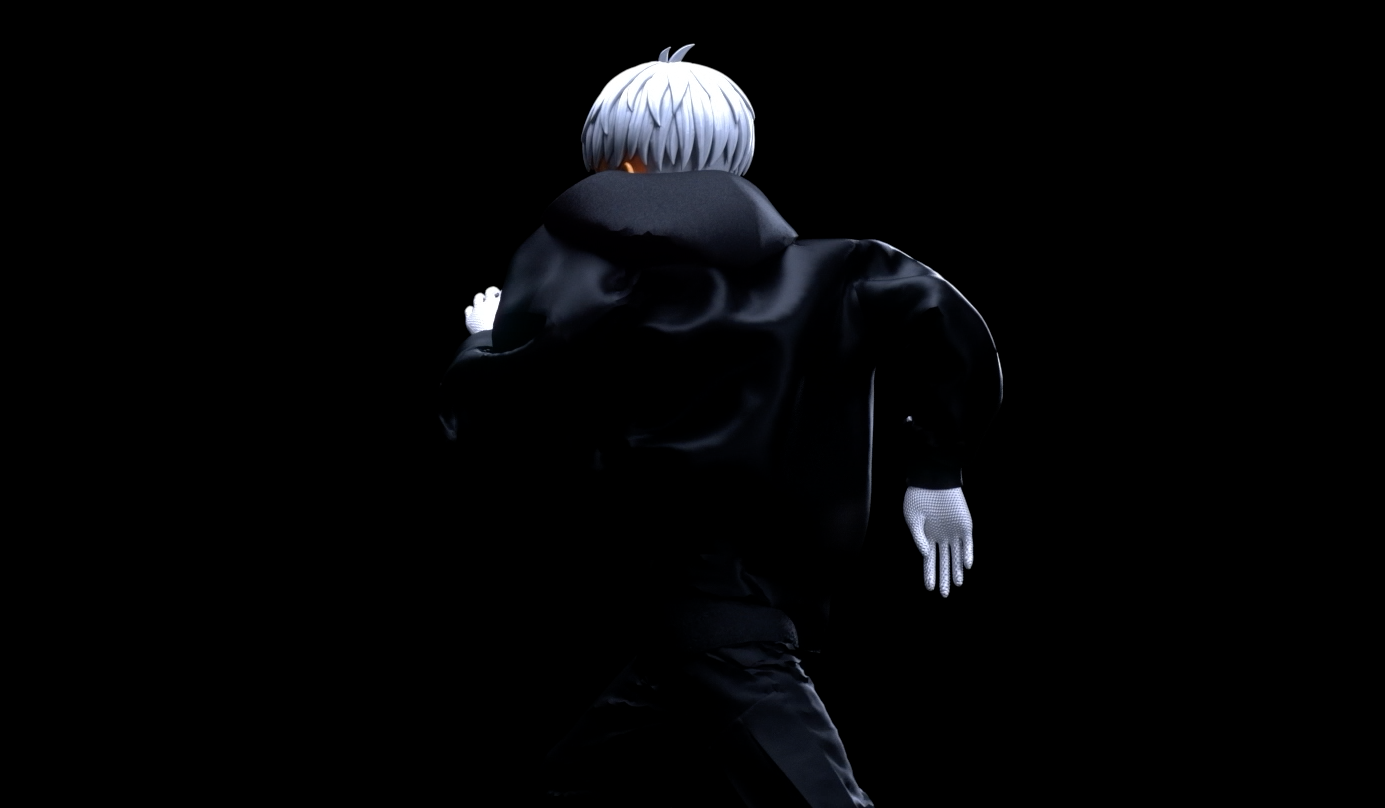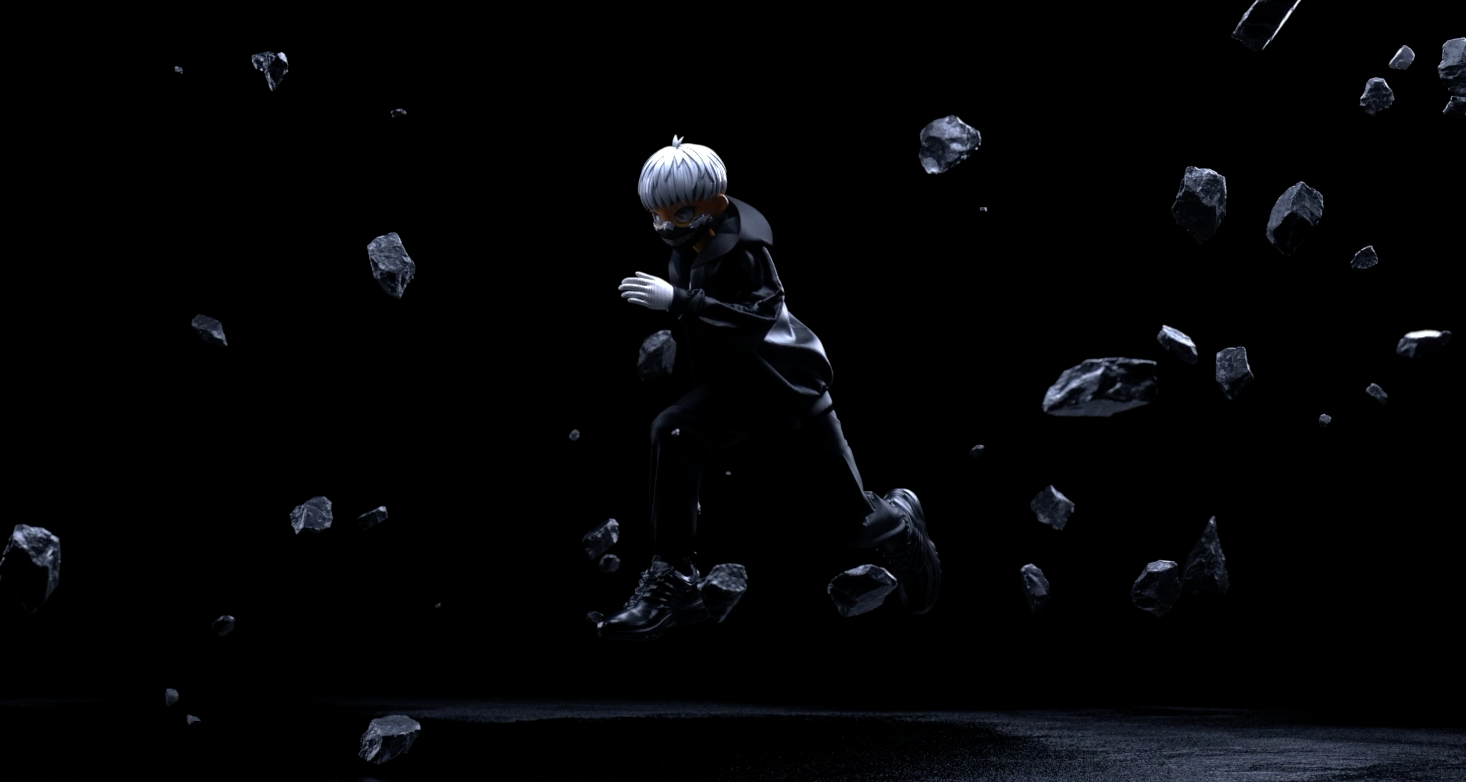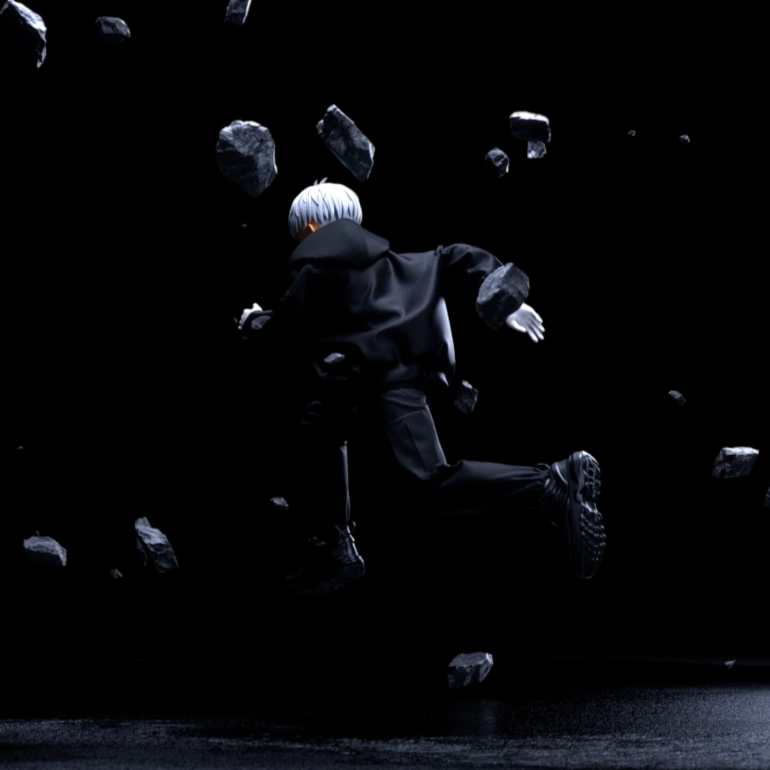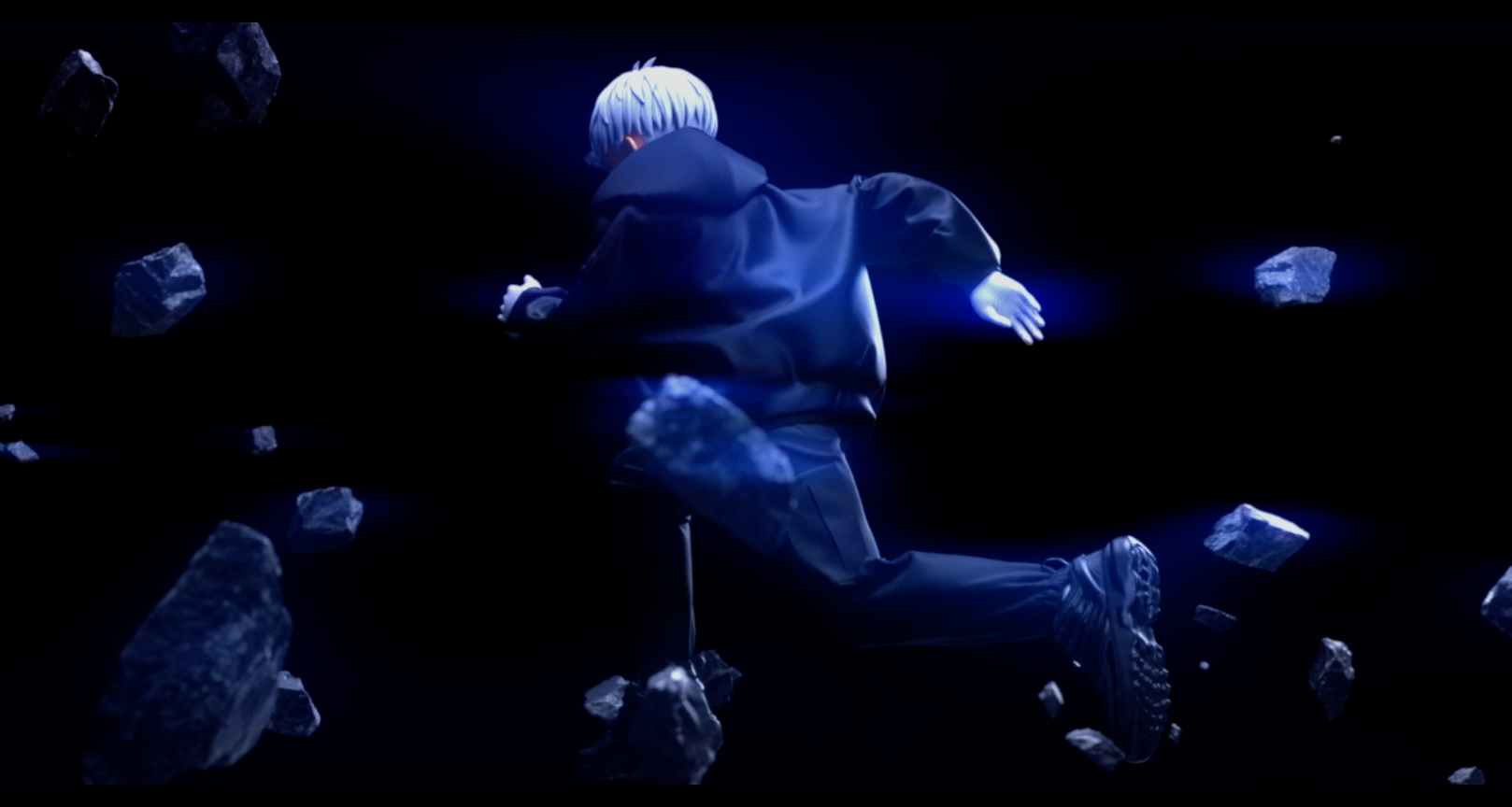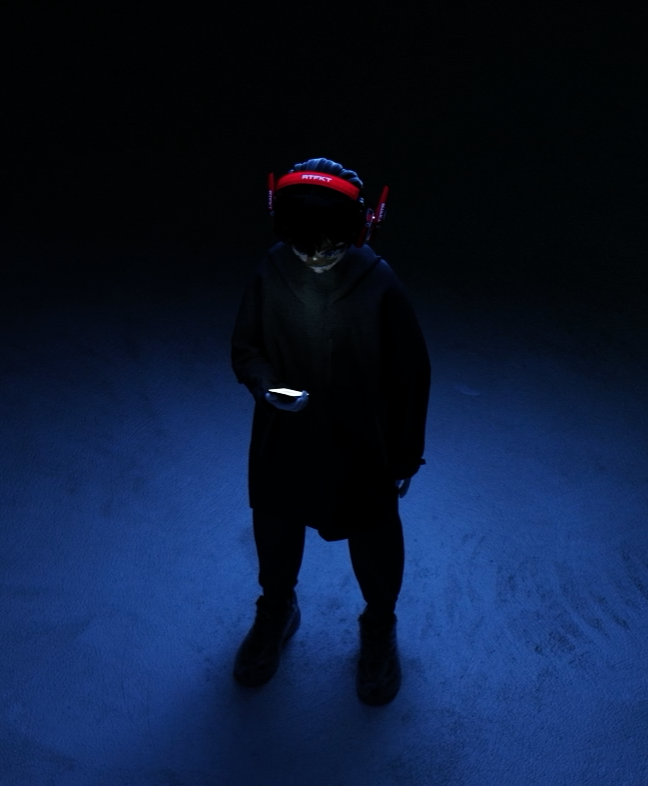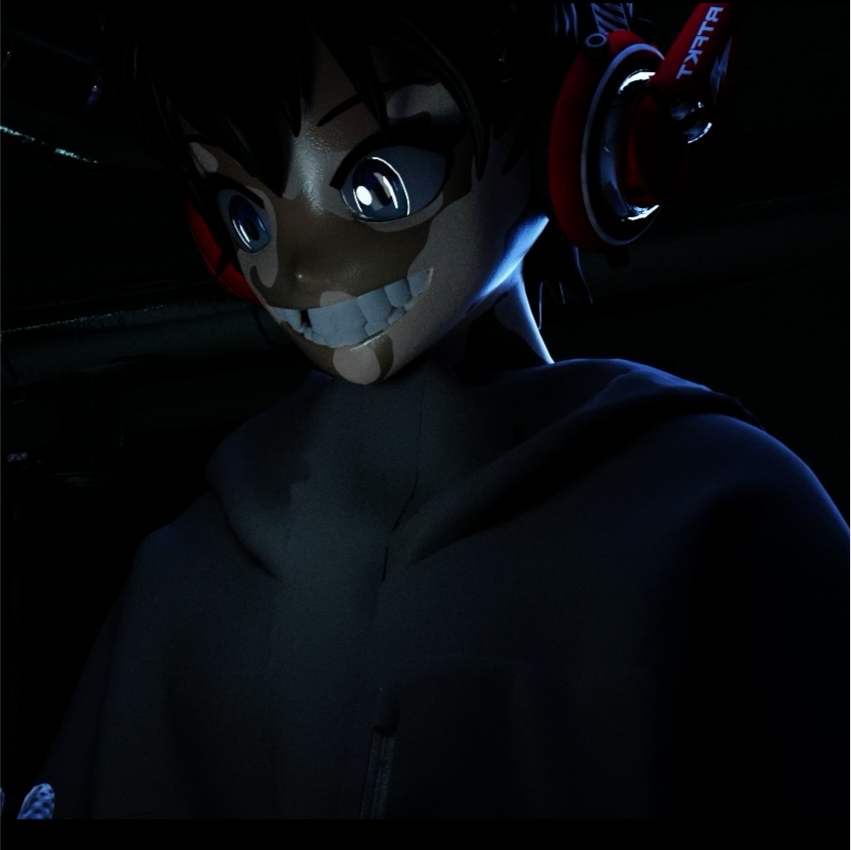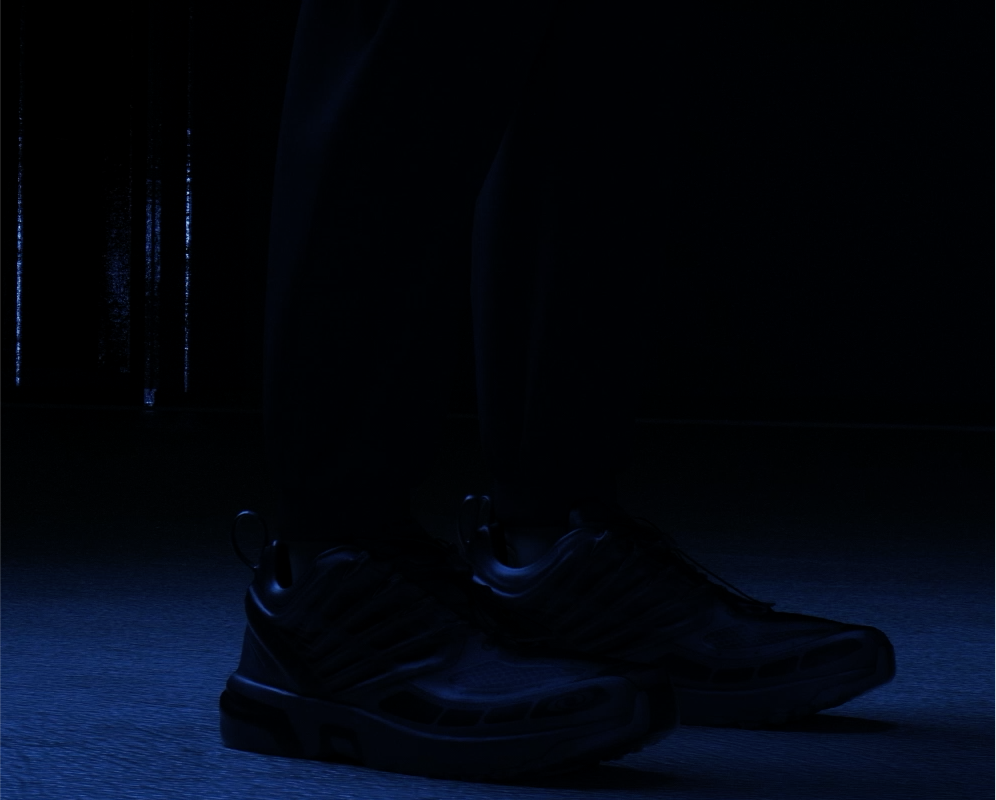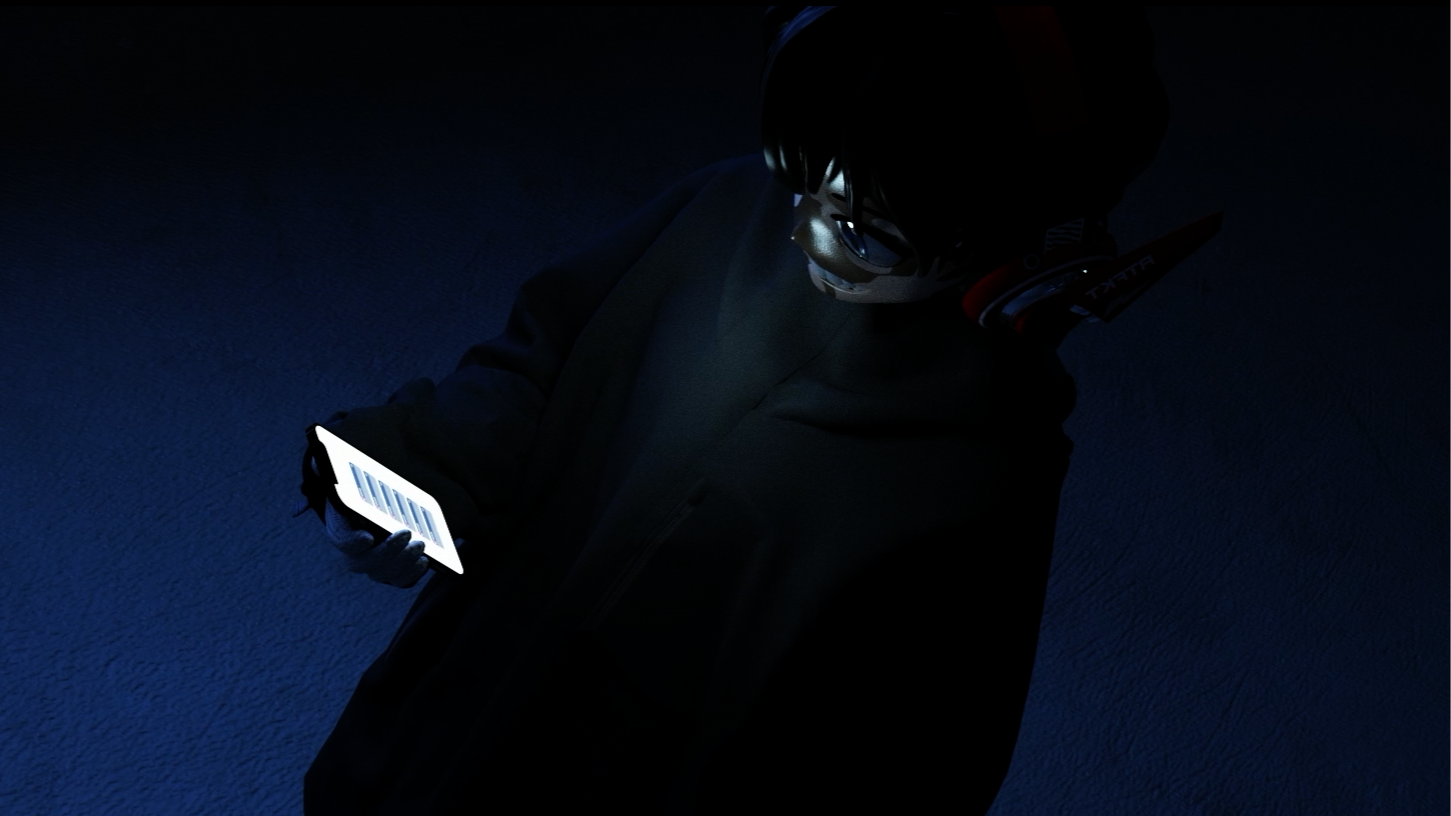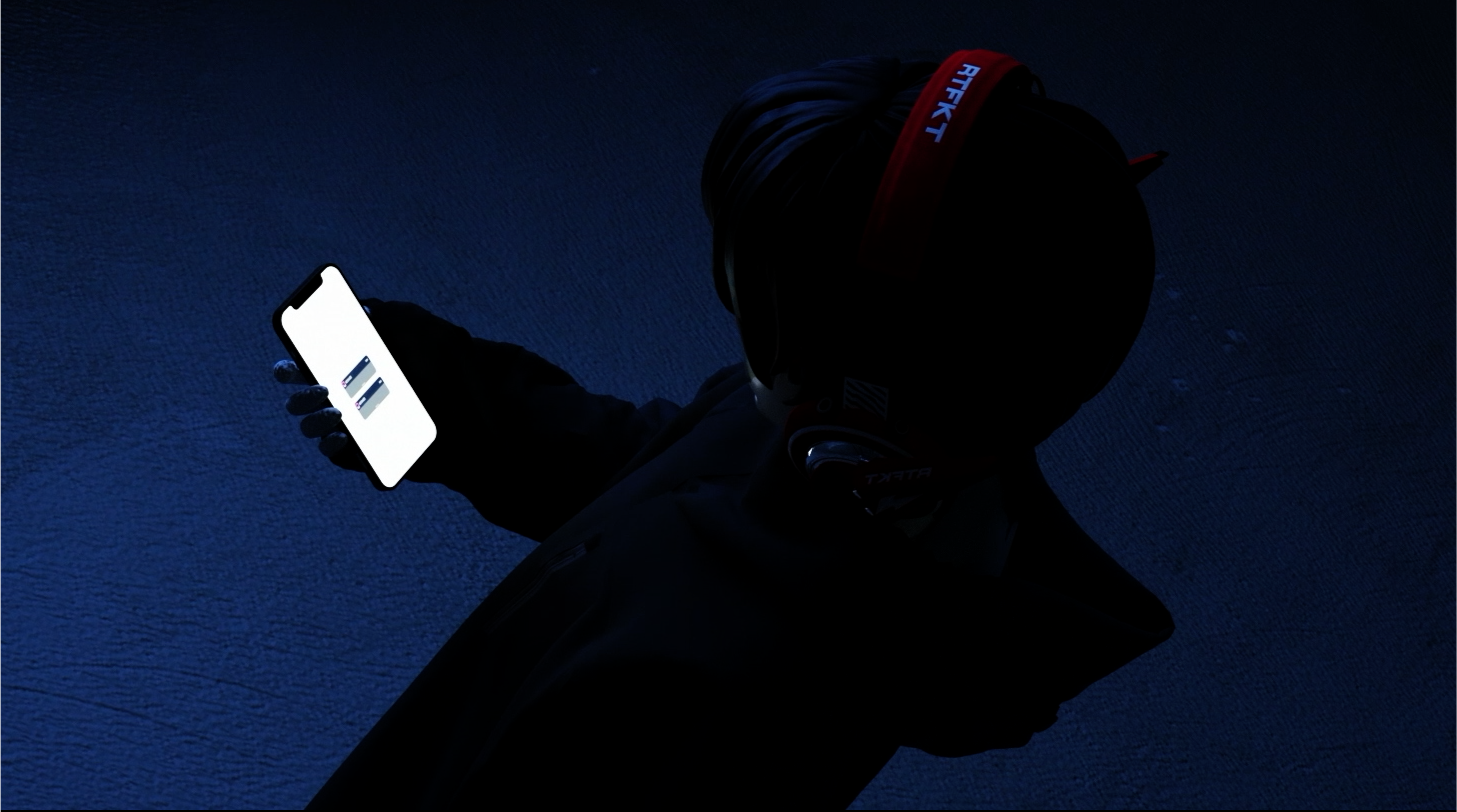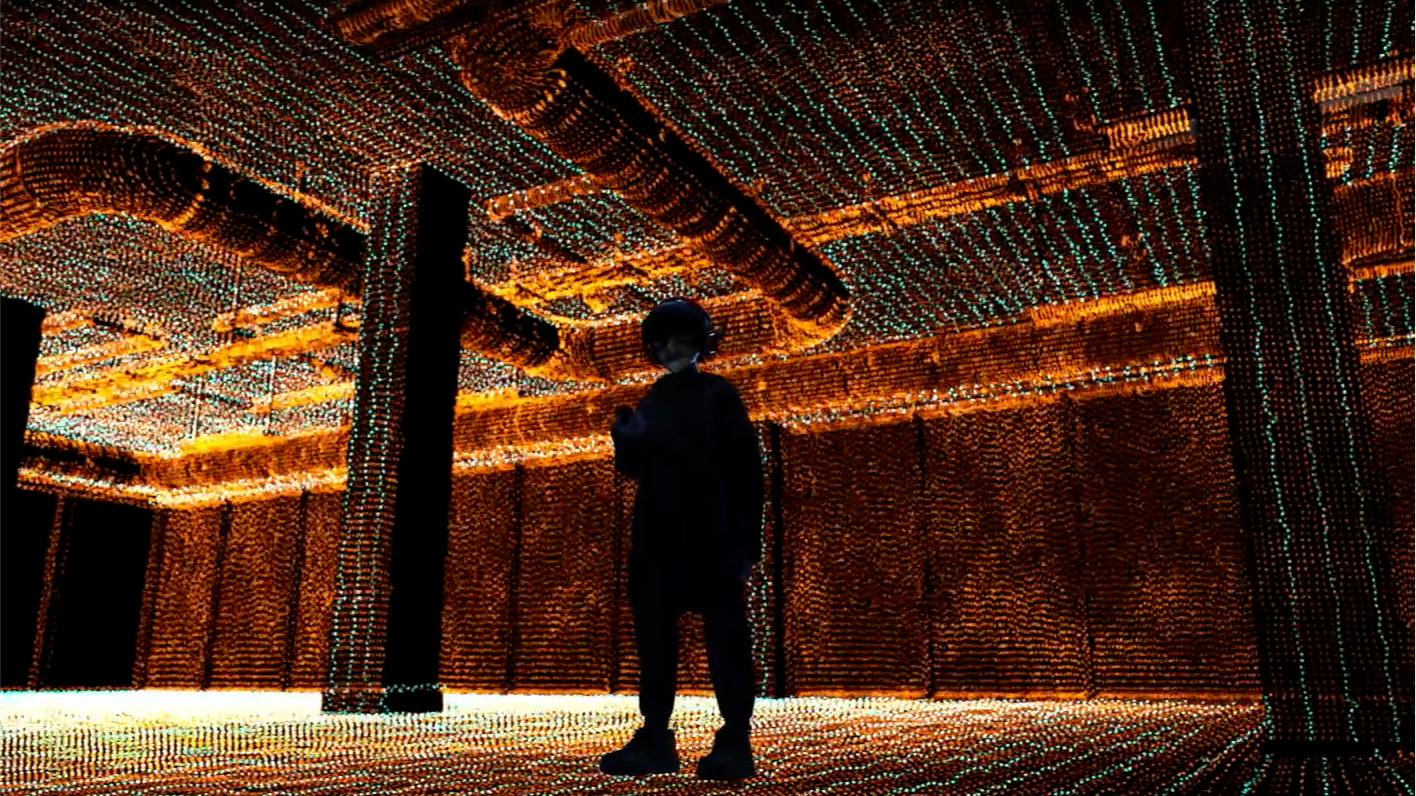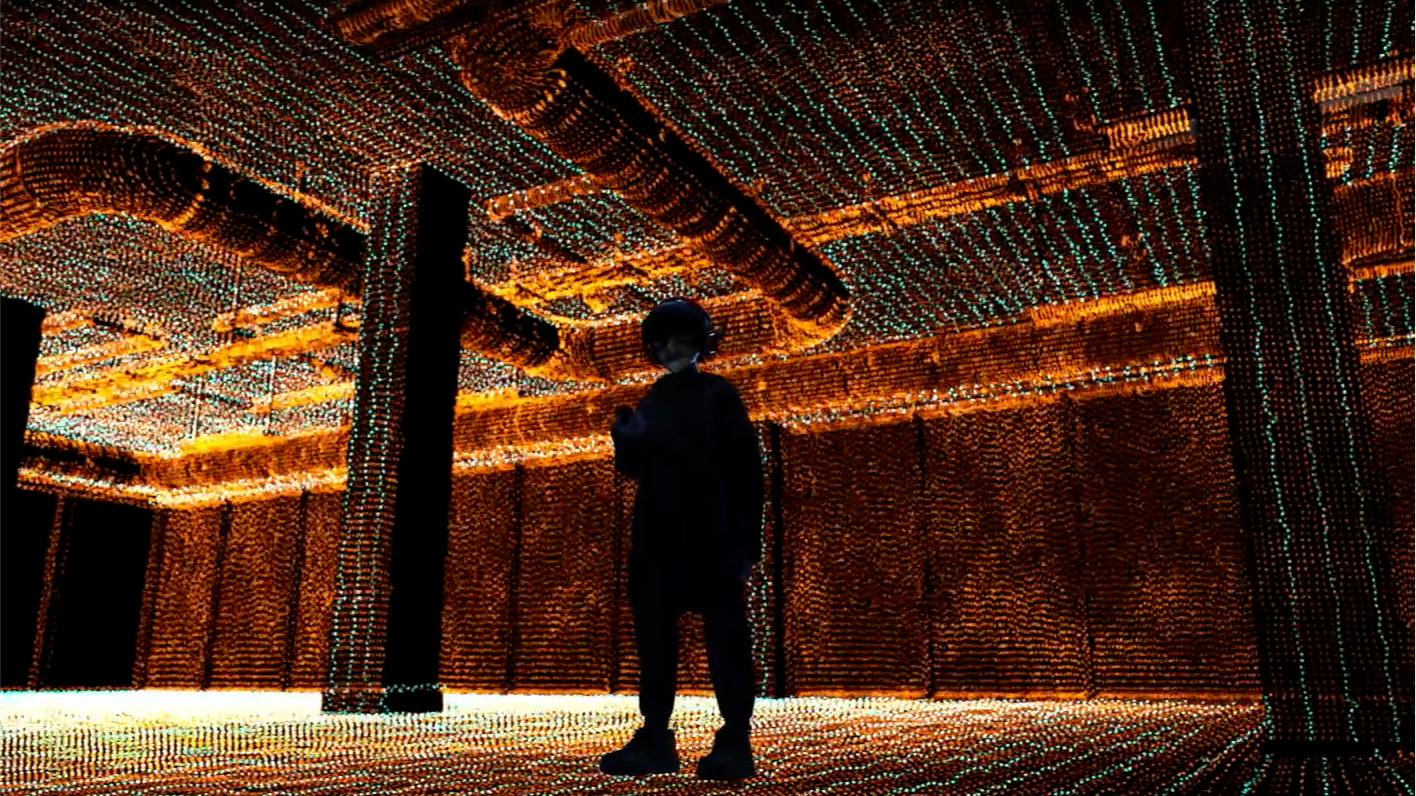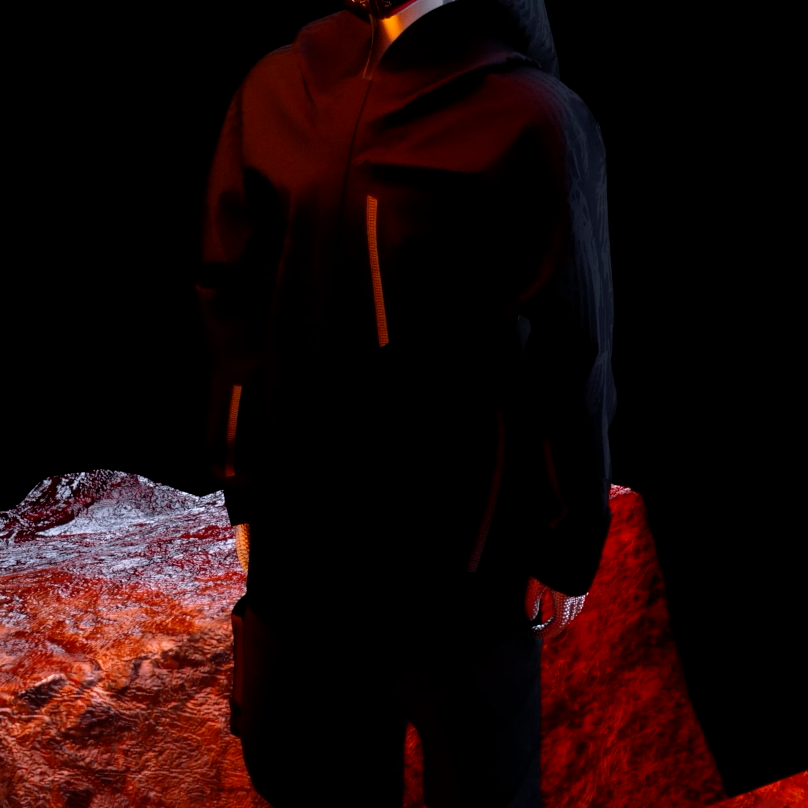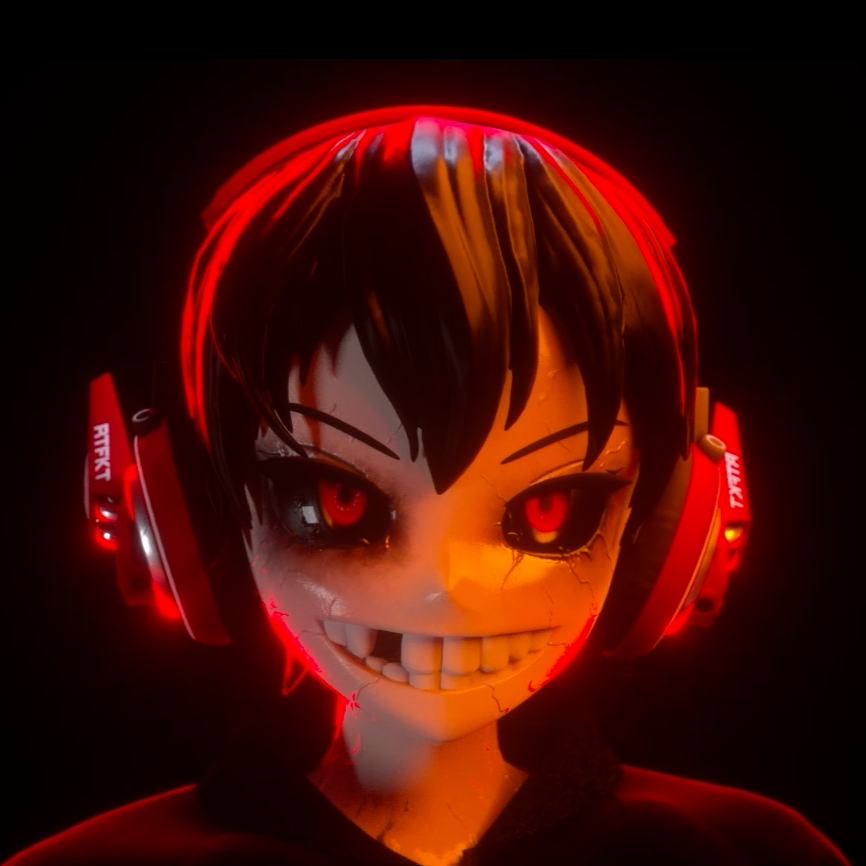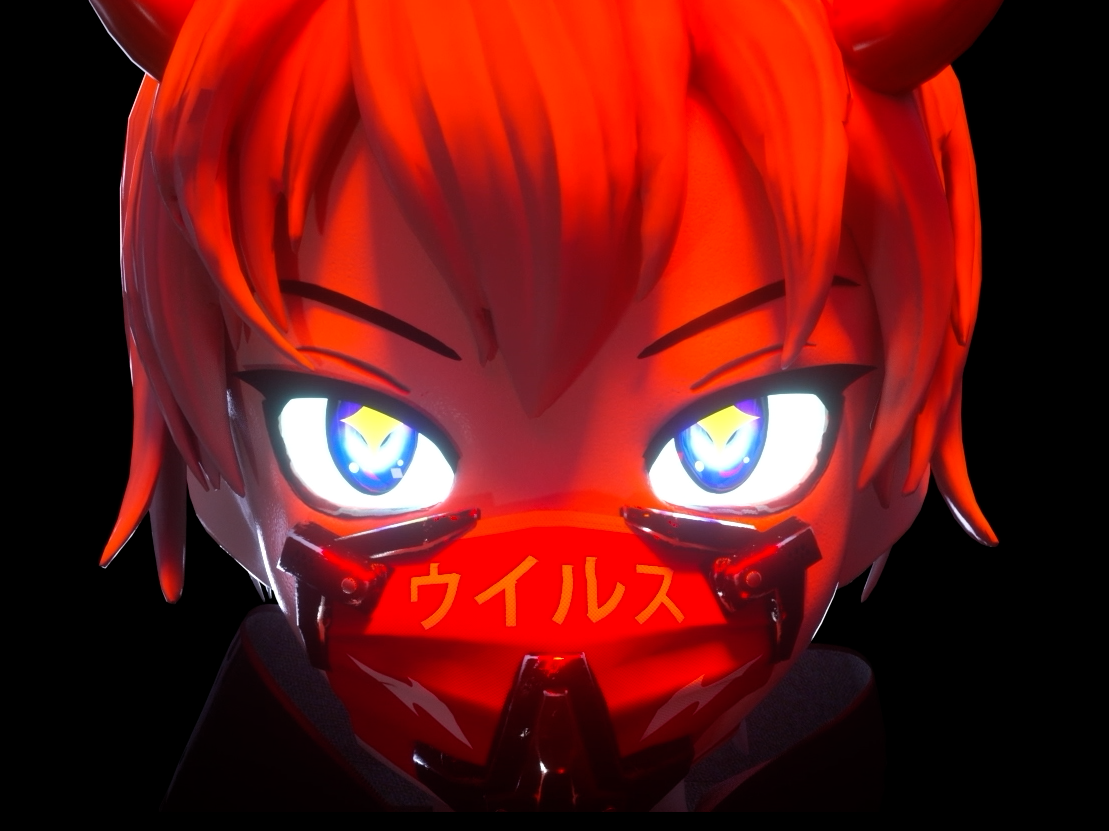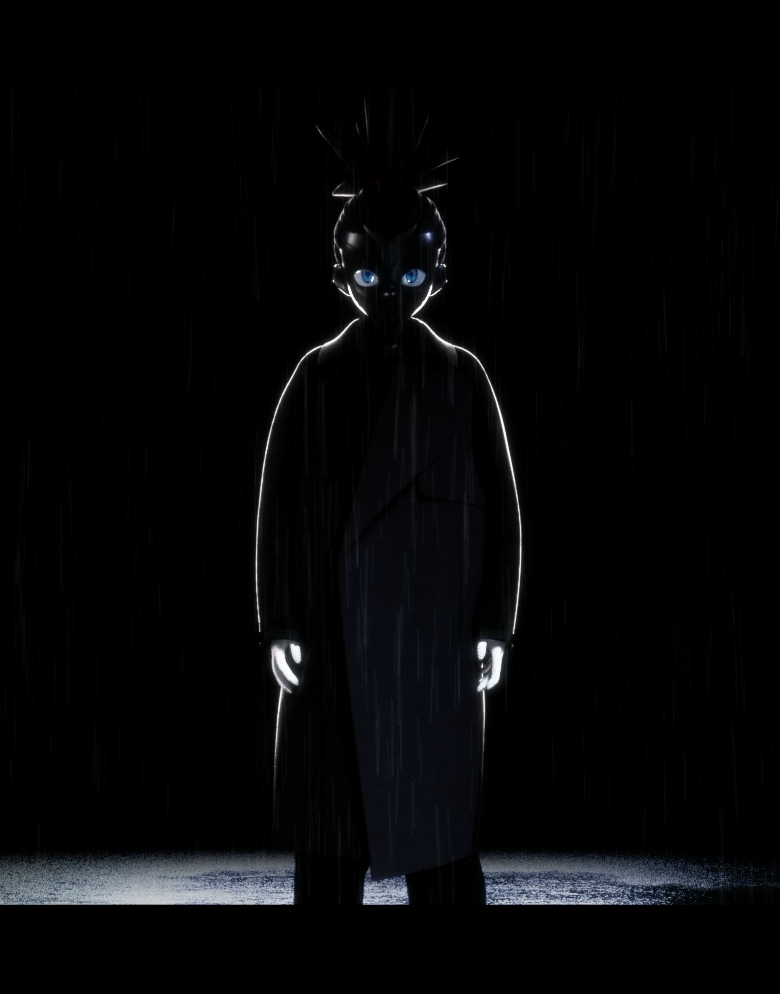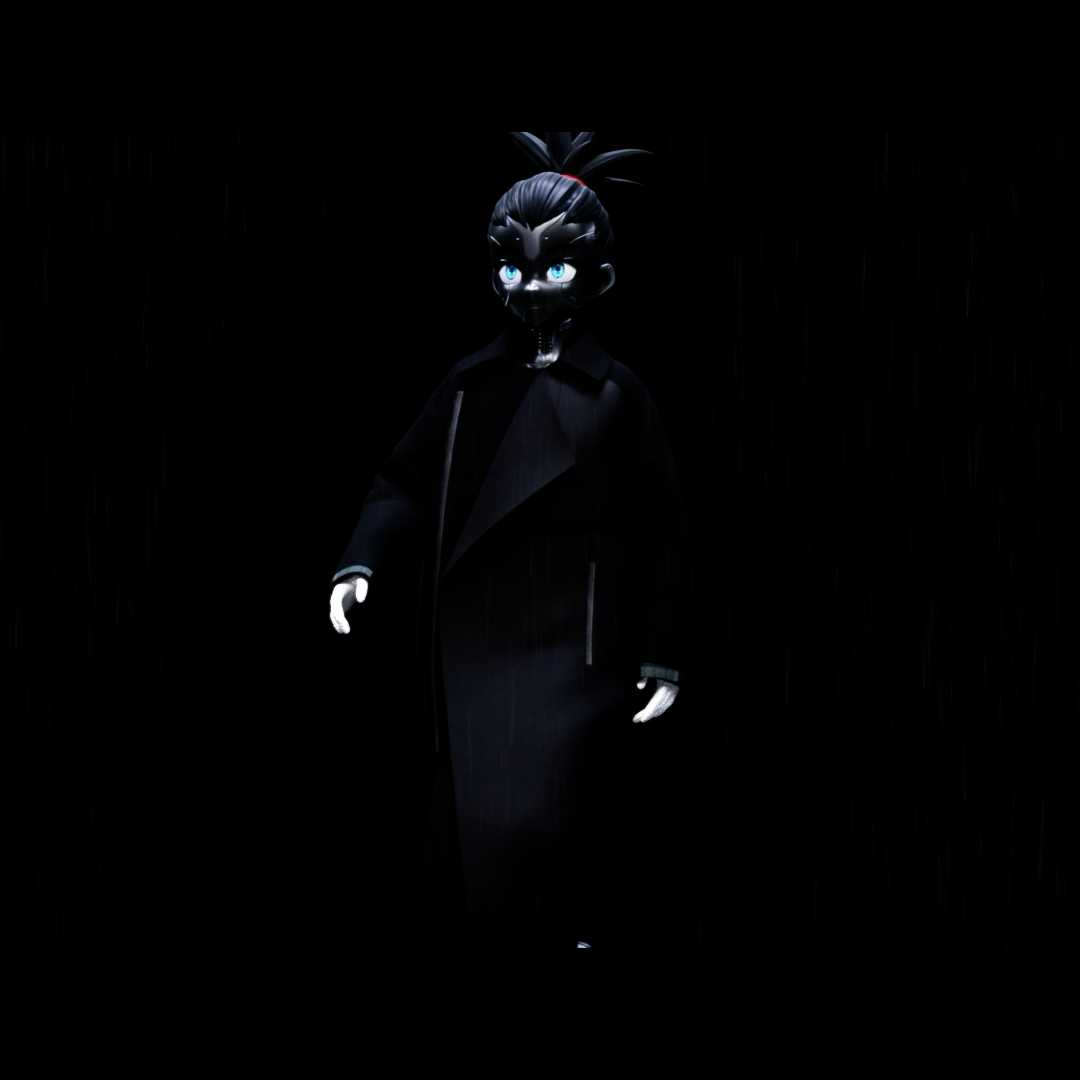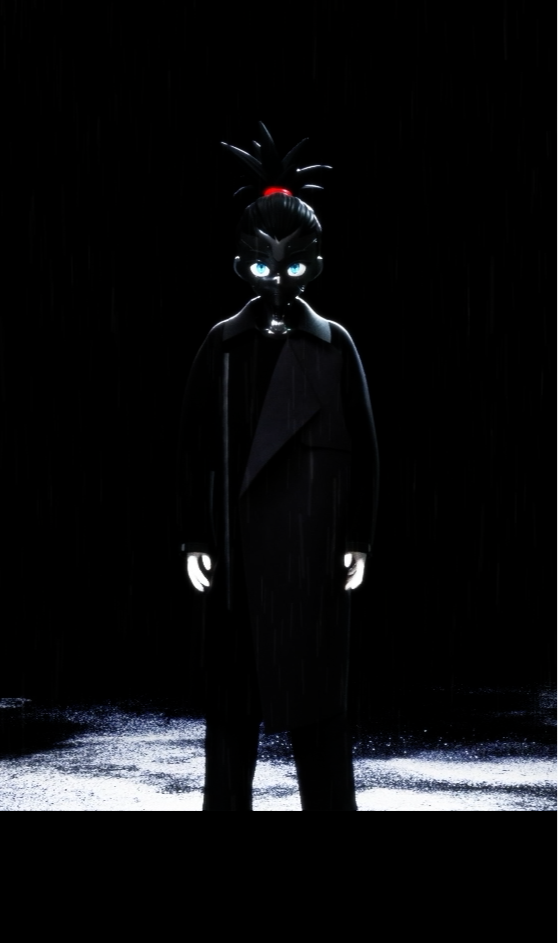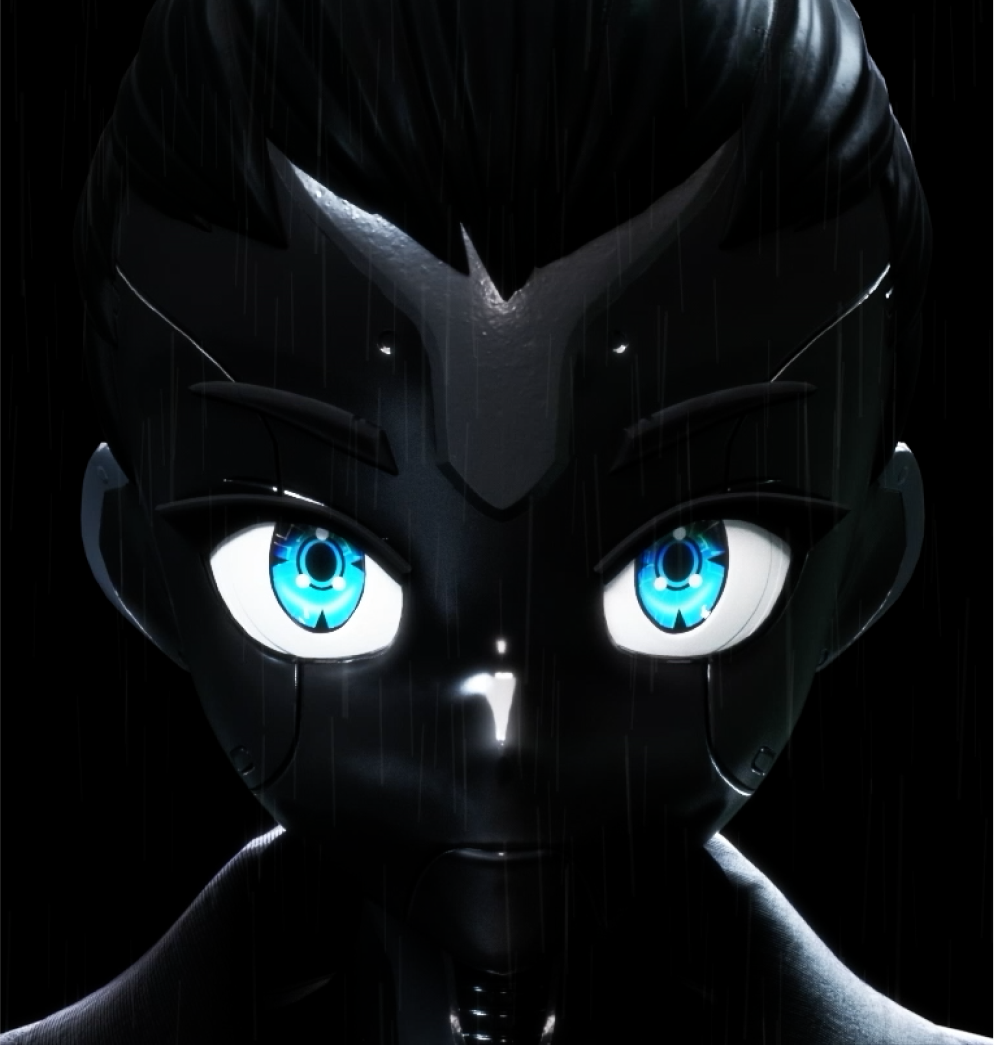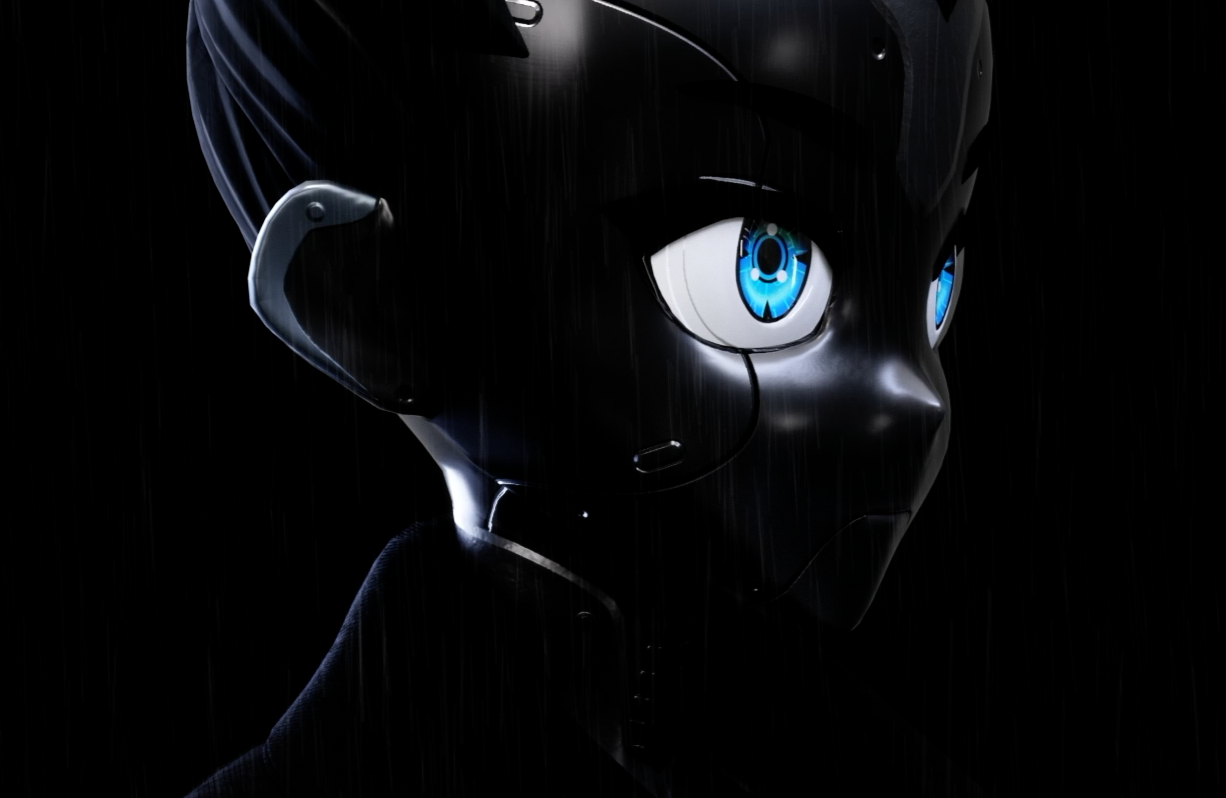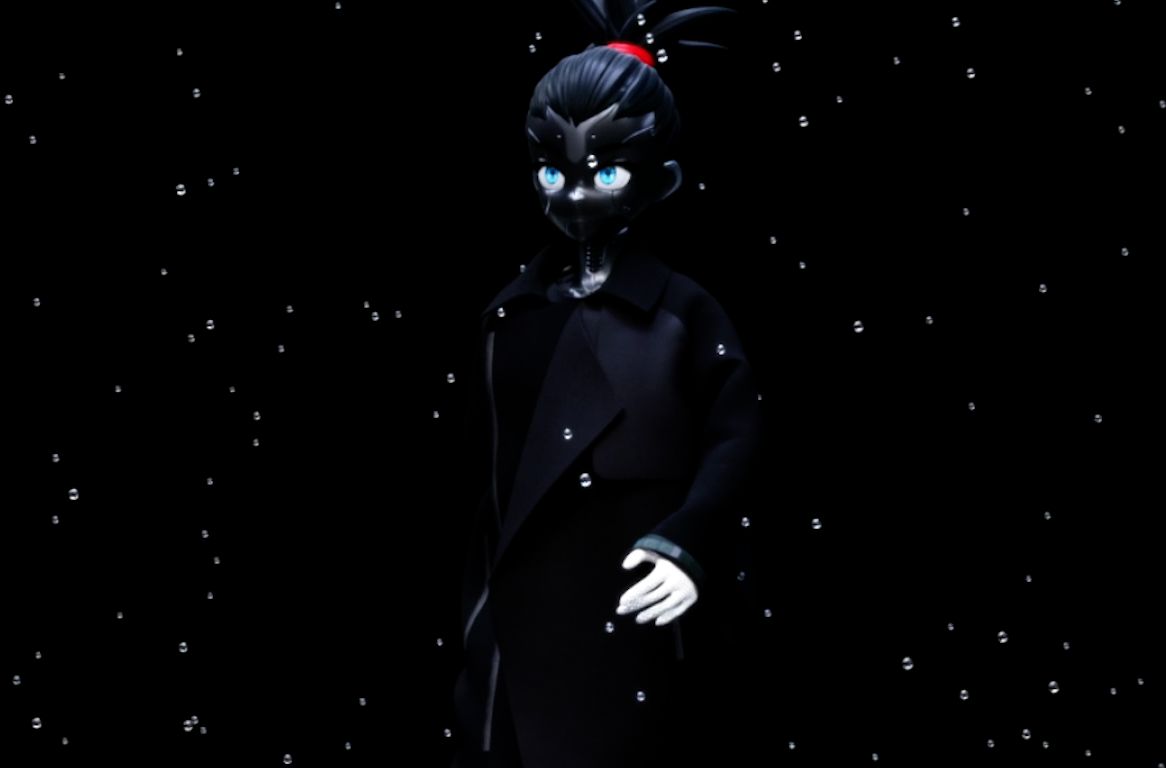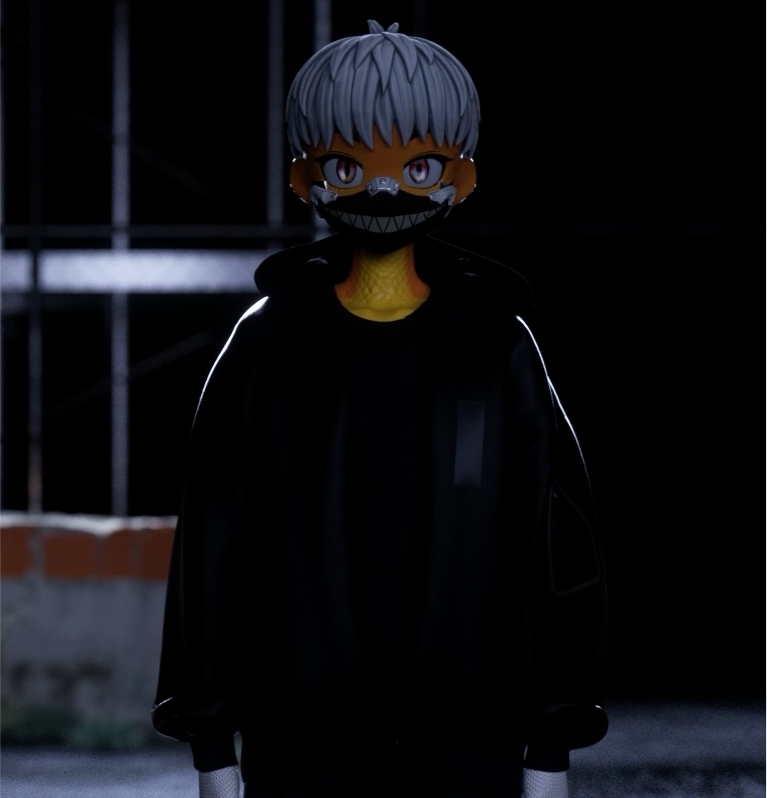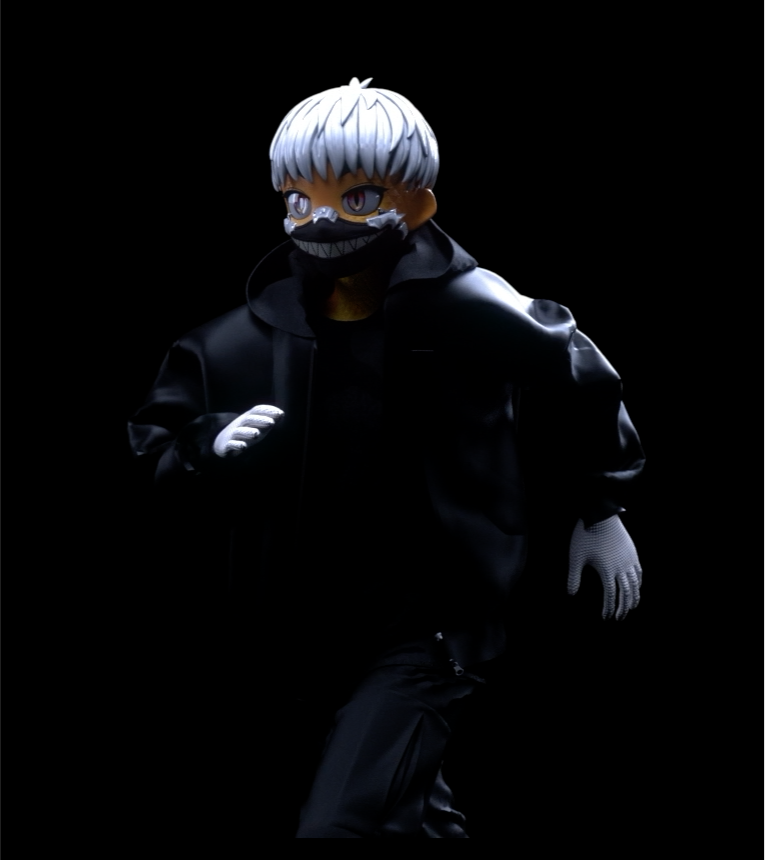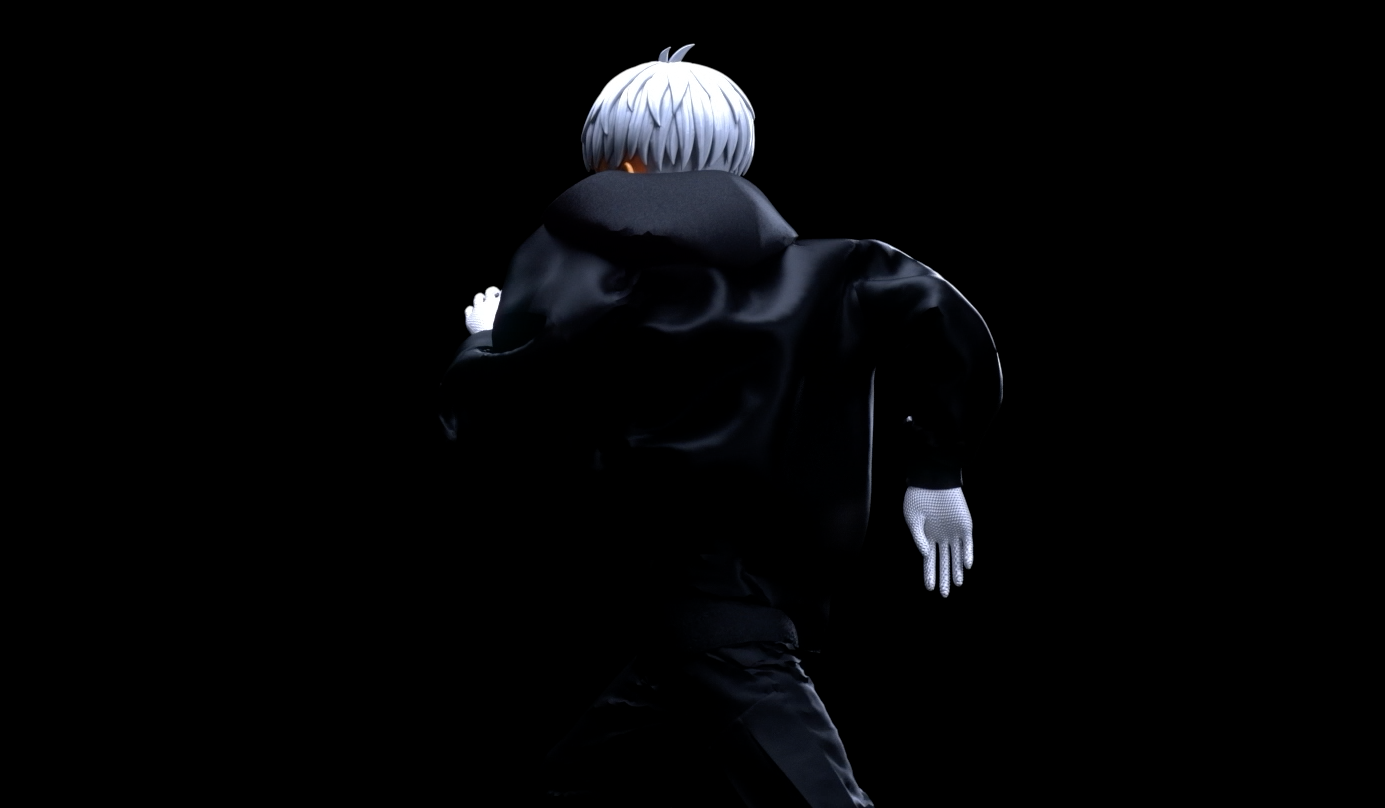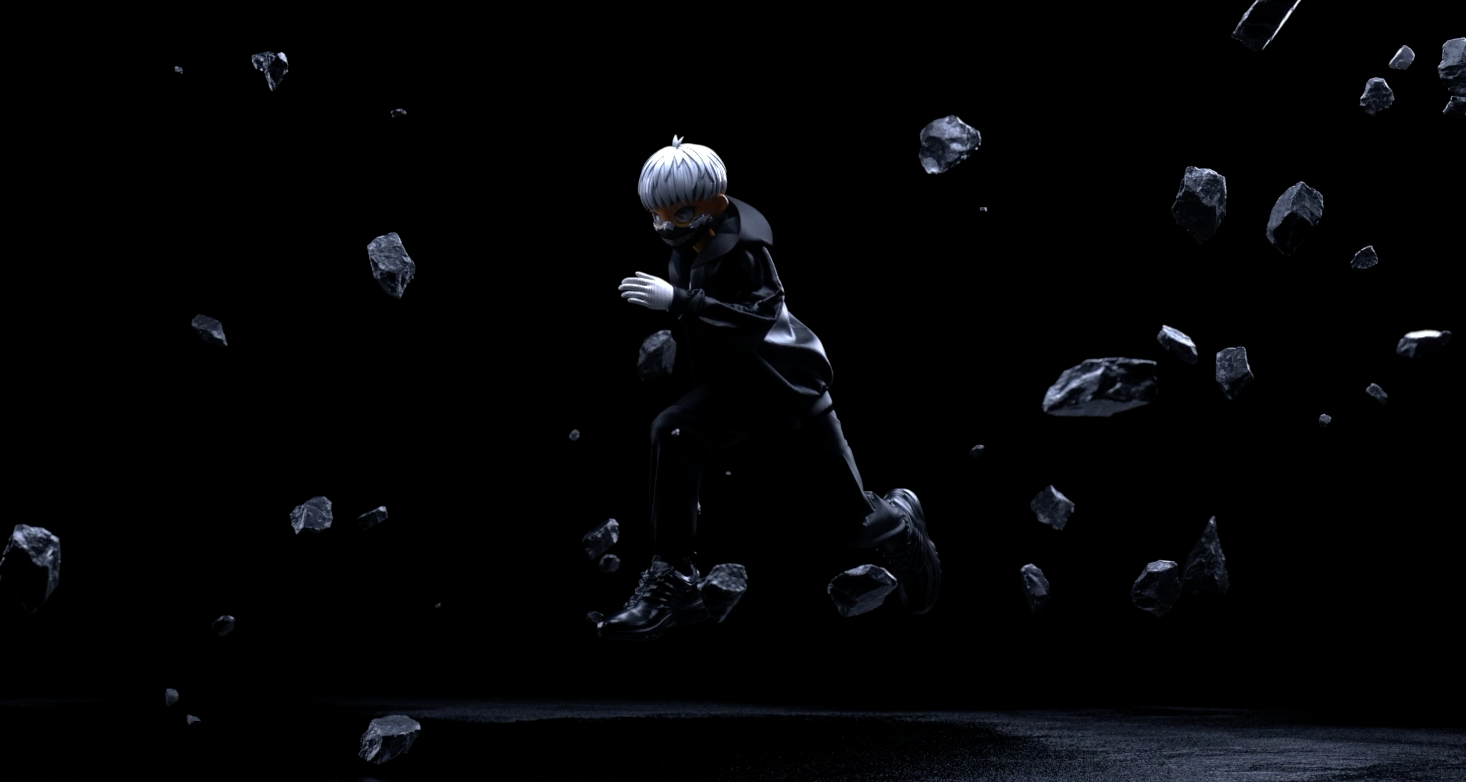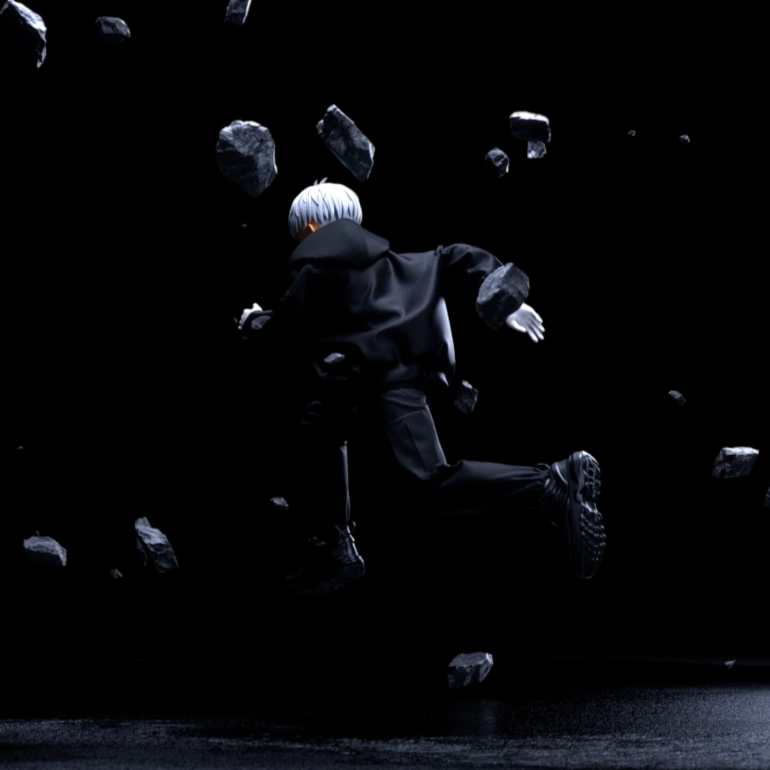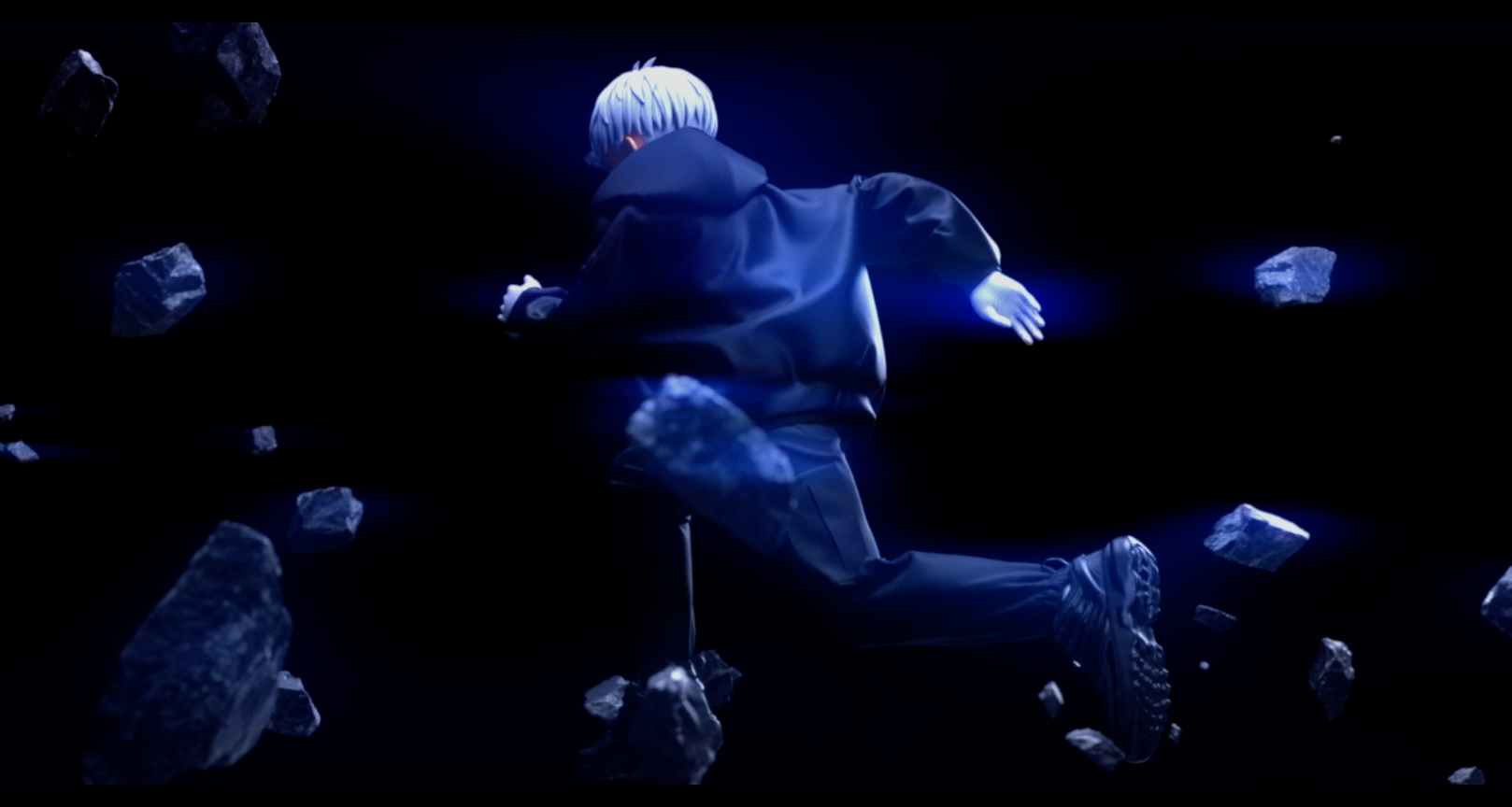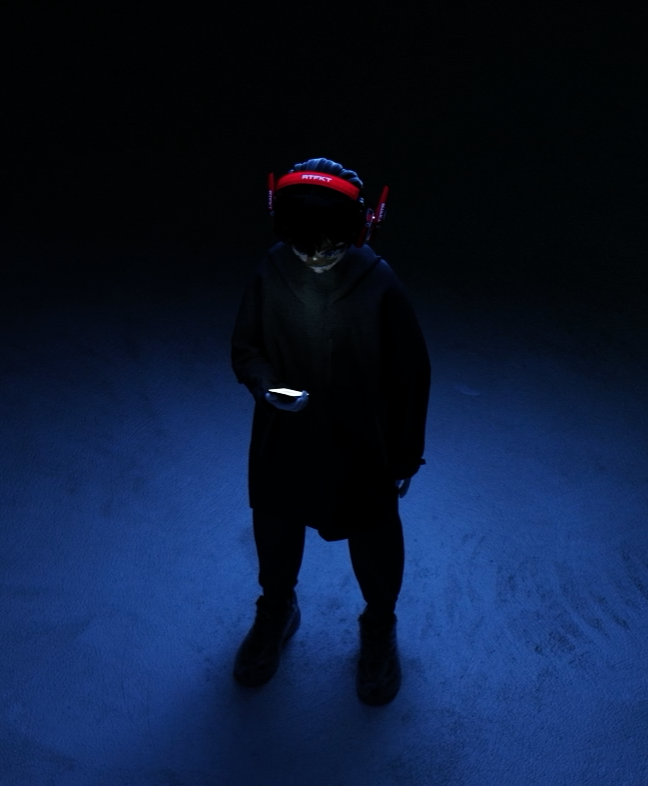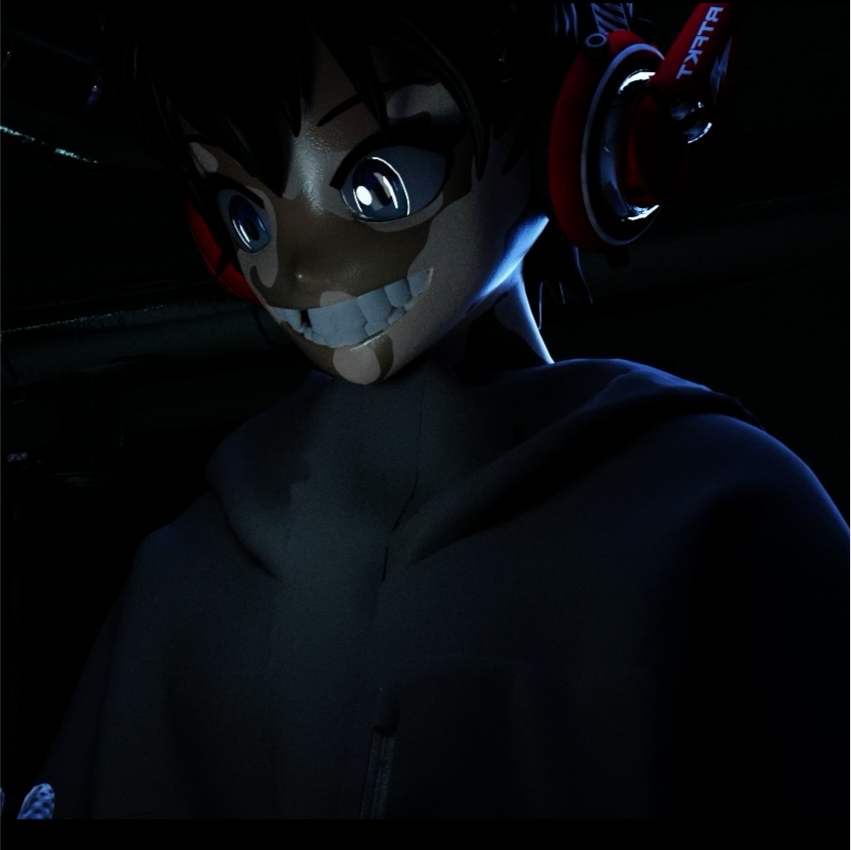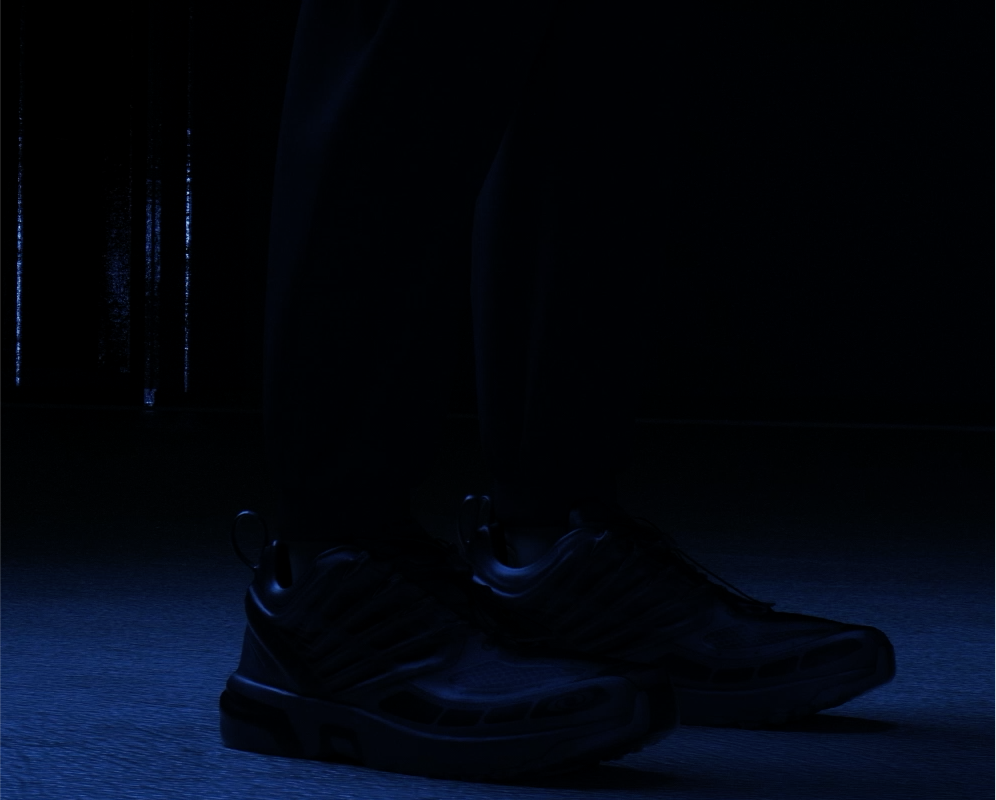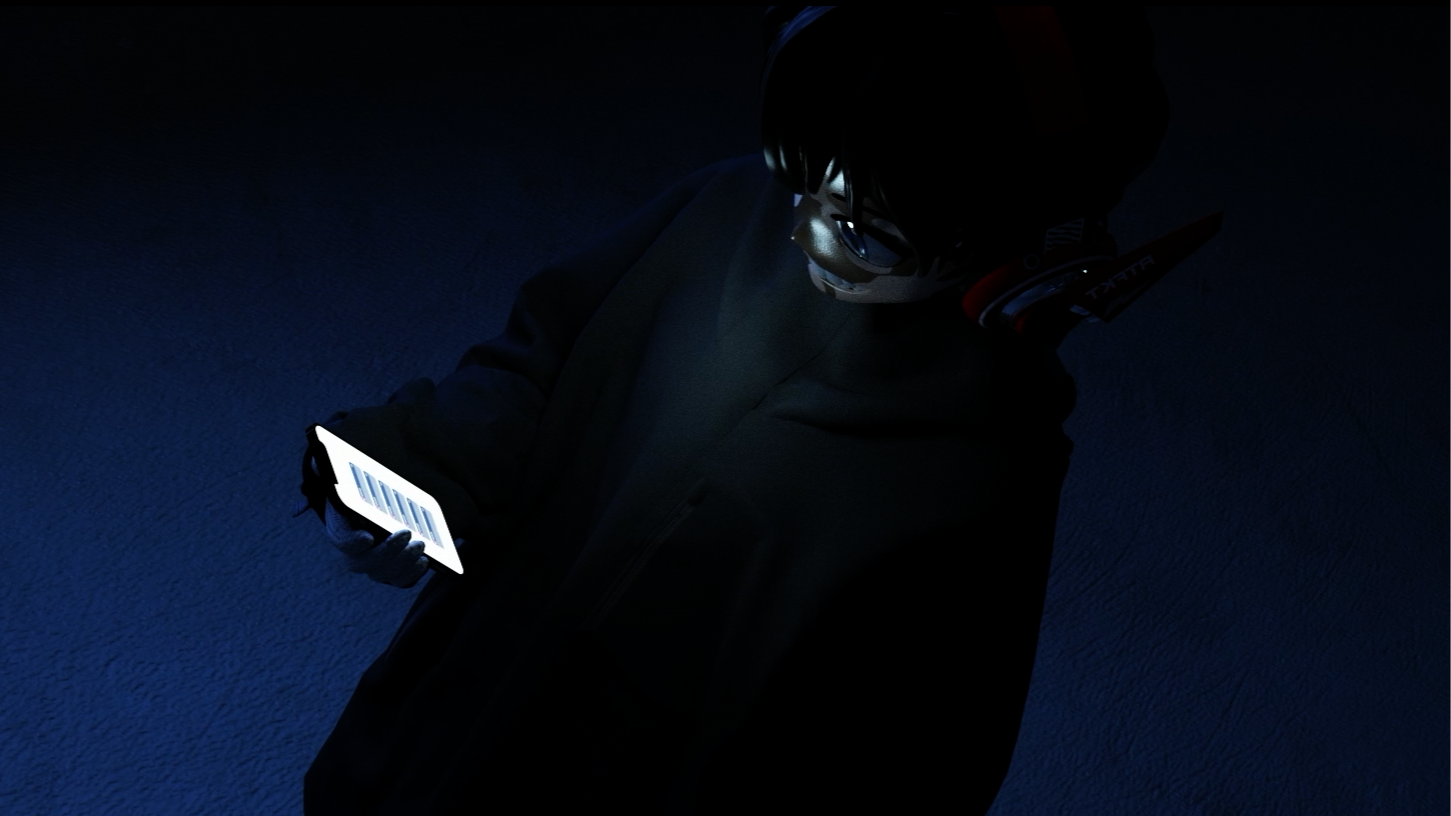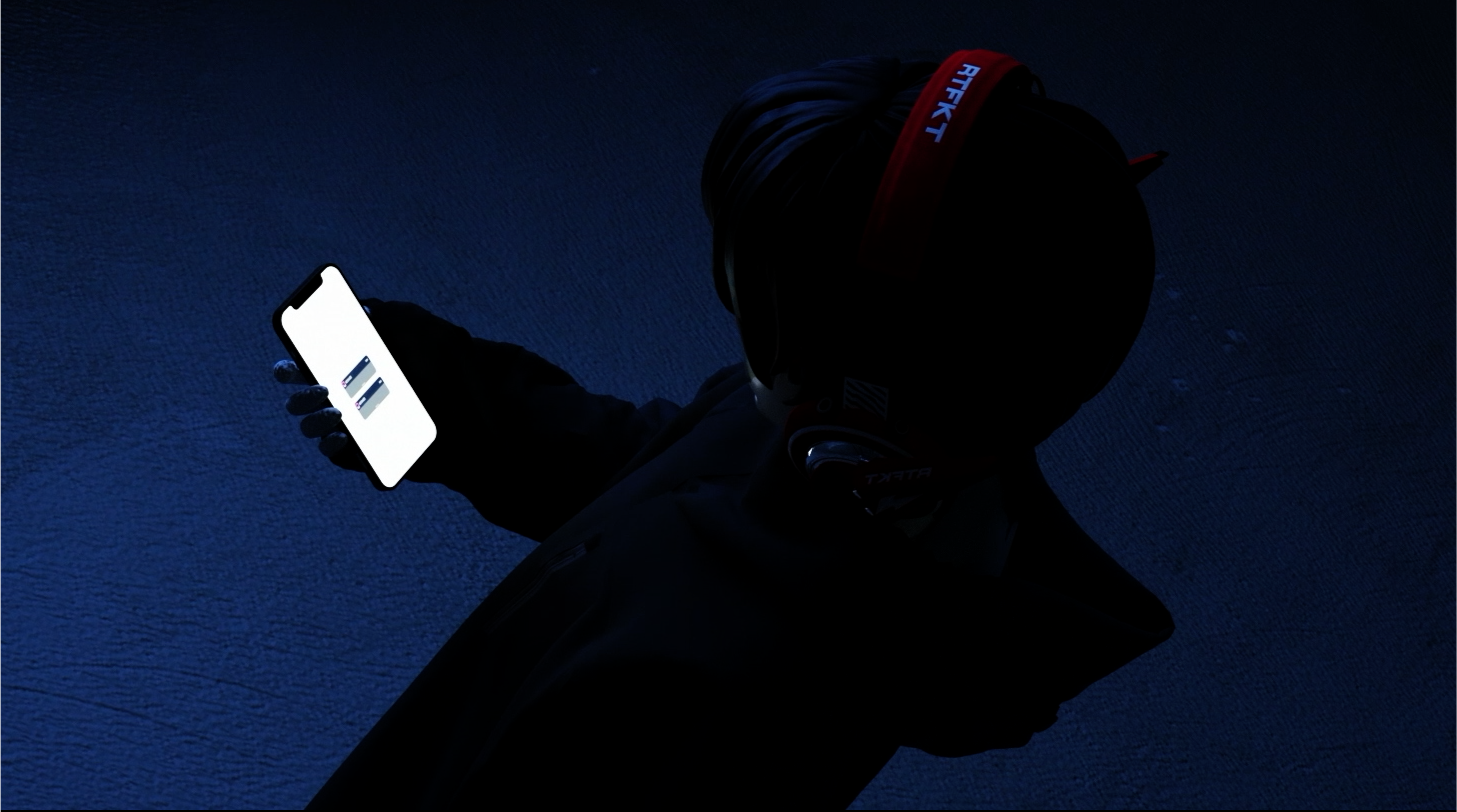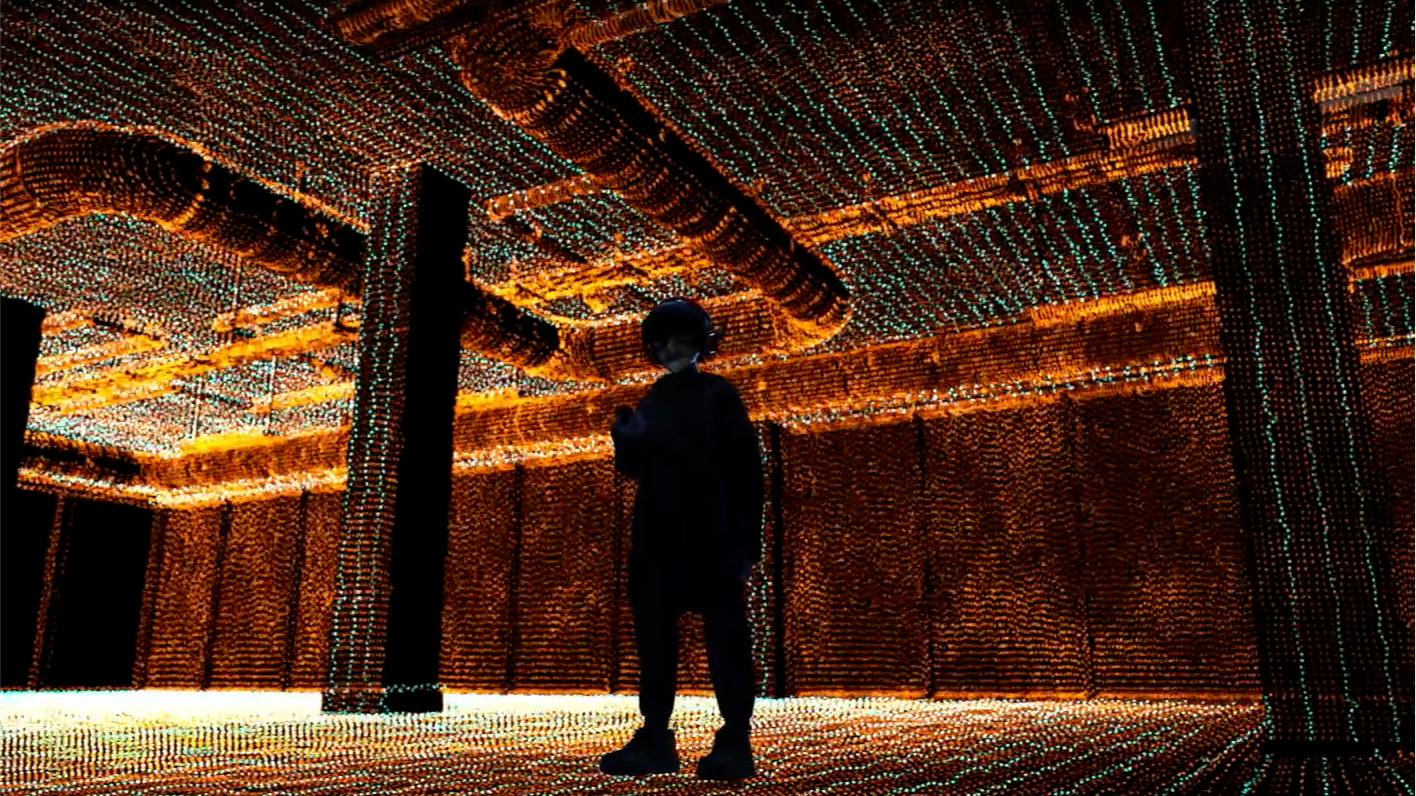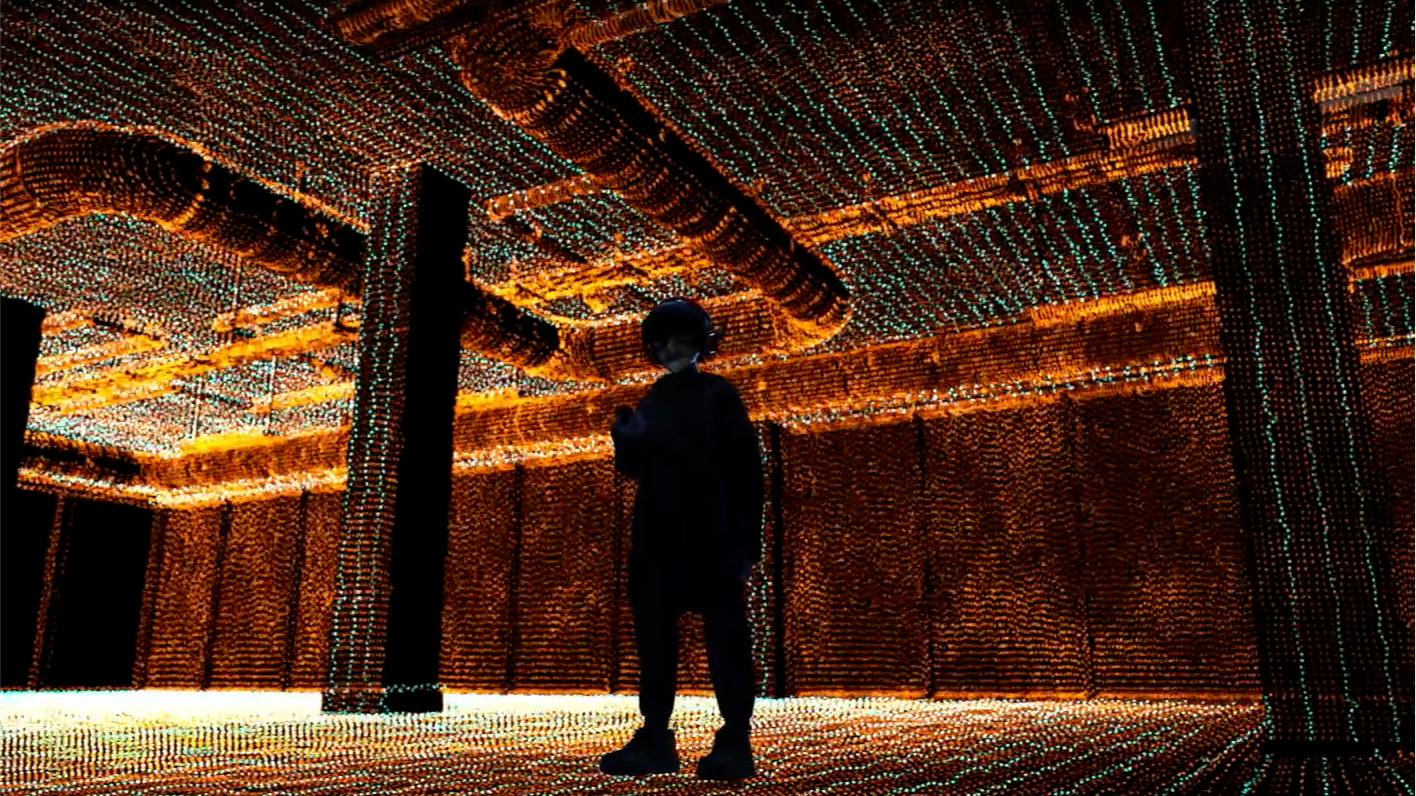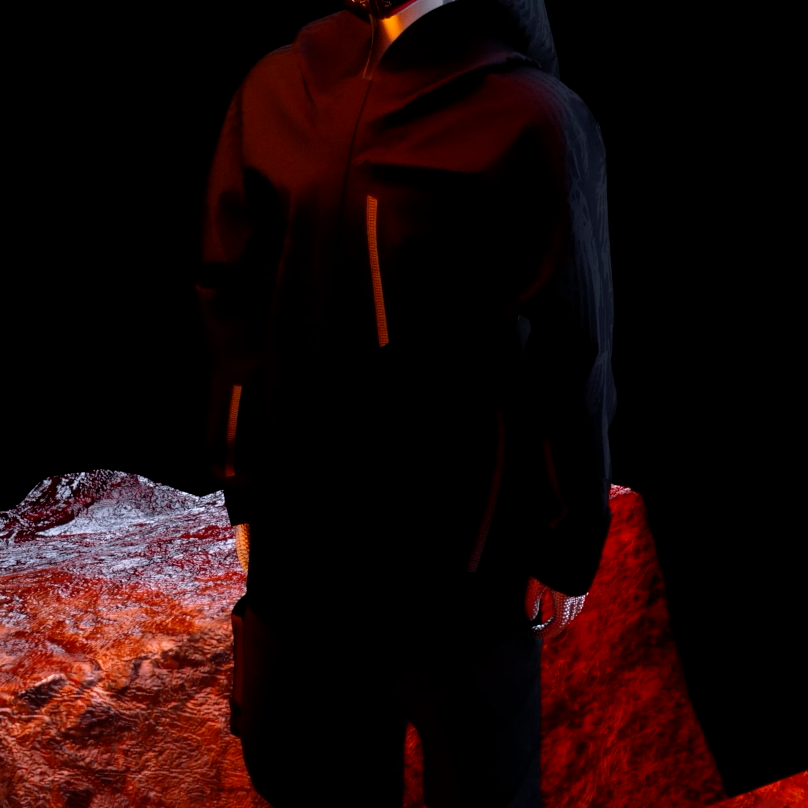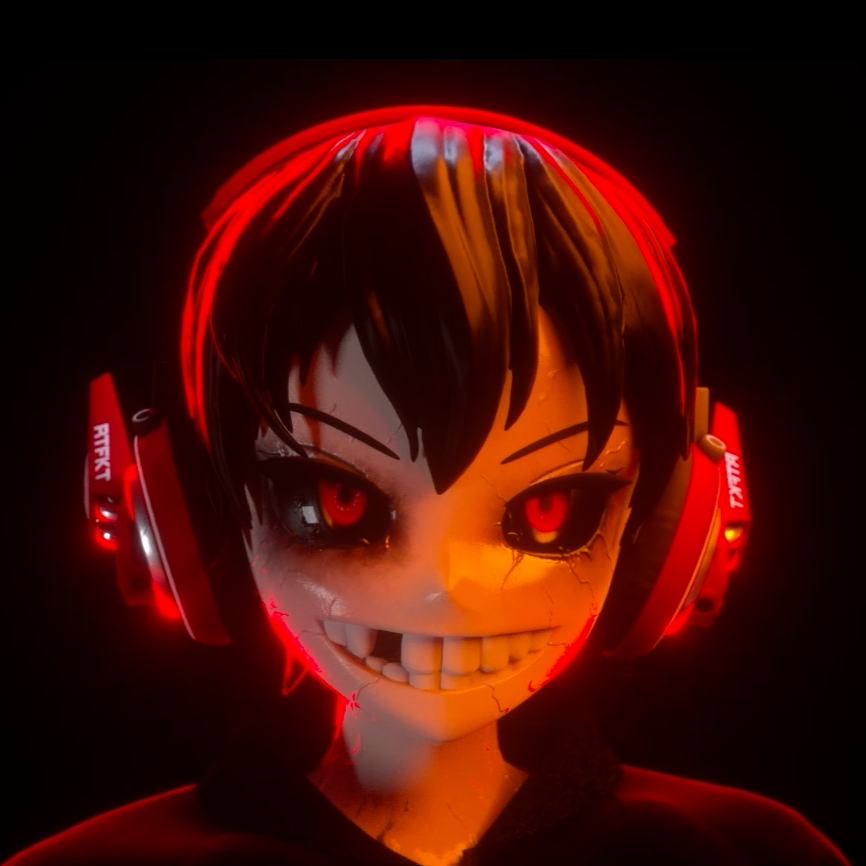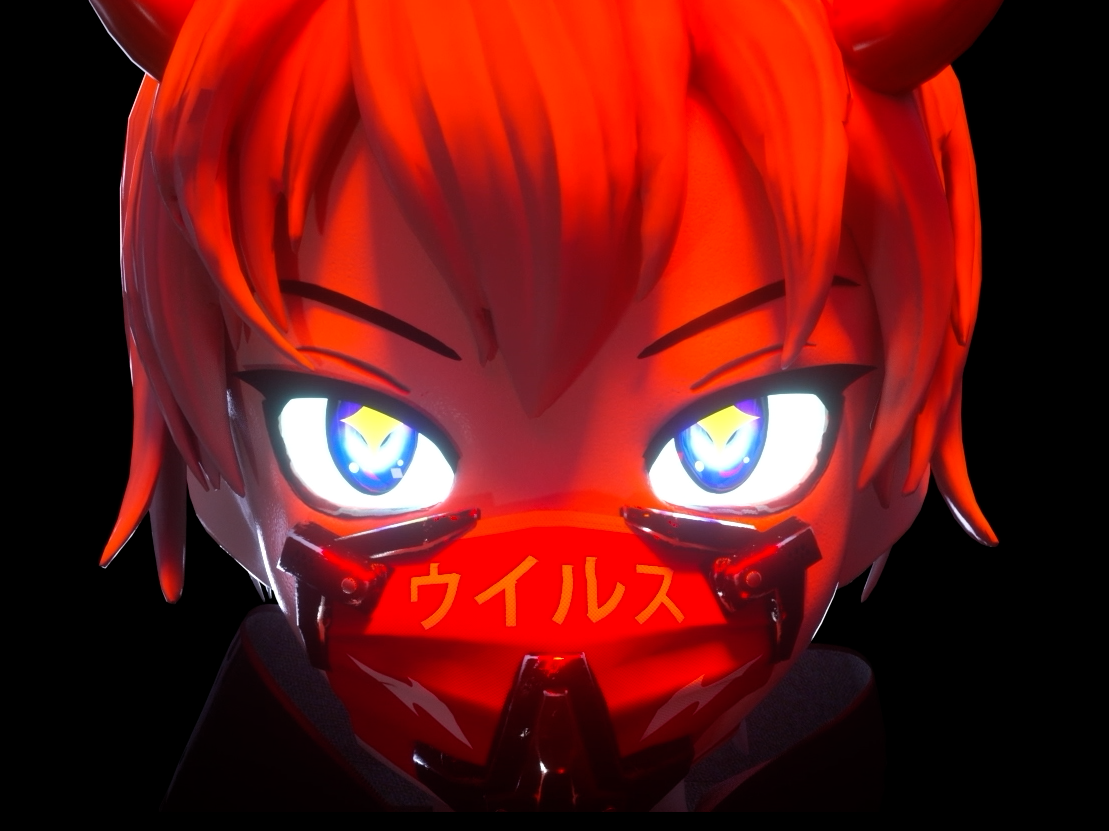 Exhibition
Information
Date :
Feb 10th ~ Feb 16th

Occasion :
meta [Z] Seoul, 3F, B1, 412, Apgujeong-ro, Gangnam-gu, Seoul, Republic of Korea

In THE 75007 : Ticket to The New Vibe, a hologram runway performance will be held along with various exhibitions. In the case of runway performance, it will be operated with restrictions on the number of visitors for enjoyable viewing.

In this regard, please visit us at the scheduled time to avoid any inconvenience.

*You can always visit without a reservation.
OPEN
TO NEW
COLLABORATIONS